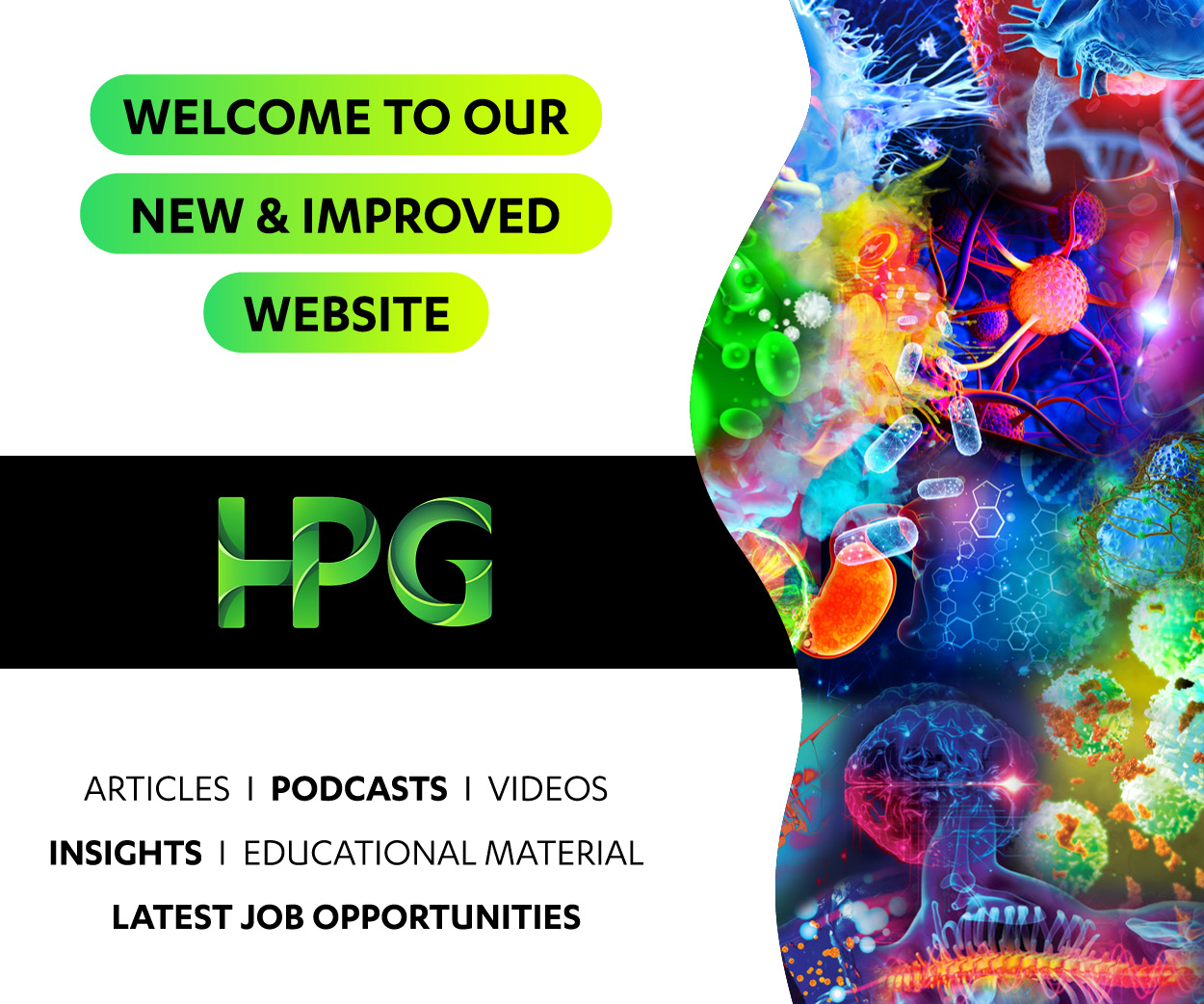 Location

Macquarie Park

Salary

$80 000 - $90 000 + Super + Bonus

Job Type

Ref

BH-39257

Contact

Francesca Strange

Contact email

Contact phone

Posted

about 1 month ago
Location

Macquarie Park

Salary

$80 000 - $90 000 + Super + Bonus

Job Type

Ref

BH-39257

Contact

Francesca Strange

Contact email

Contact phone

Posted

about 1 month ago
Benefits:
Permanent role
Work with a Global Brand
Modern offices in the heart of Macquarie Park
Awarded Globally best place to work
Parking onsite and a short walk from public transport
Hybrid flexible working environment
Culture
This company is an employer of choice who truly believe the best patient outcomes stem from their dedicated and influential staff.
About the company
Based in Macquarie Park, 2113. One of the world's largest pharmaceutical companies, well recognised for their products in the prescription medicine industry across both the primary and secondary care channels. Improving people's lives through their continuous focus on research & development.
About the opportunity
Enable the operations team and wider business to achieve its objectives, resulting in on time external vendor payments & processing. Support local and global system compliance, associate learning and ensure local and global training requirements are meeting the businesses KPI's.

Duties
Manage Vendors database, risk assessment, create & manage purchase orders, goods receipt all incoming Invoices, manage & resolve queries
Attend monthly budget meetings, updating PO/activity as required
Assist with new starter onboarding
Manage enrolments for Medicines Australia queries relating to editions and completion status
Attend Quarterly Medicines Australia meetings and implement new training to the business
Provide reporting for training compliance & updates
Work with relevant stakeholders with regards to non-compliant MA associates
Skills and Experience
Proven ability to multitask, prioritise and manage competing deadlines
Ability to identify & solve problems
Strong financial analytical skills
Systems savvy with extensive exposure to databases and ideally learning systems and platforms such as LMS
How to Apply
Your application will be reviewed by Francesca Strange, Specialist Manager. Feel free to call Francesca on 02 8877 8719 for a confidential discussion.

About usHealthcare Professionals Group
. Recruiting all positions, at all levels, into biotechnology, medical devices, pharmaceutical and scientific companies. For more pharmaceutical, medical or healthcare related job opportunities visit www.hpgconnect.com