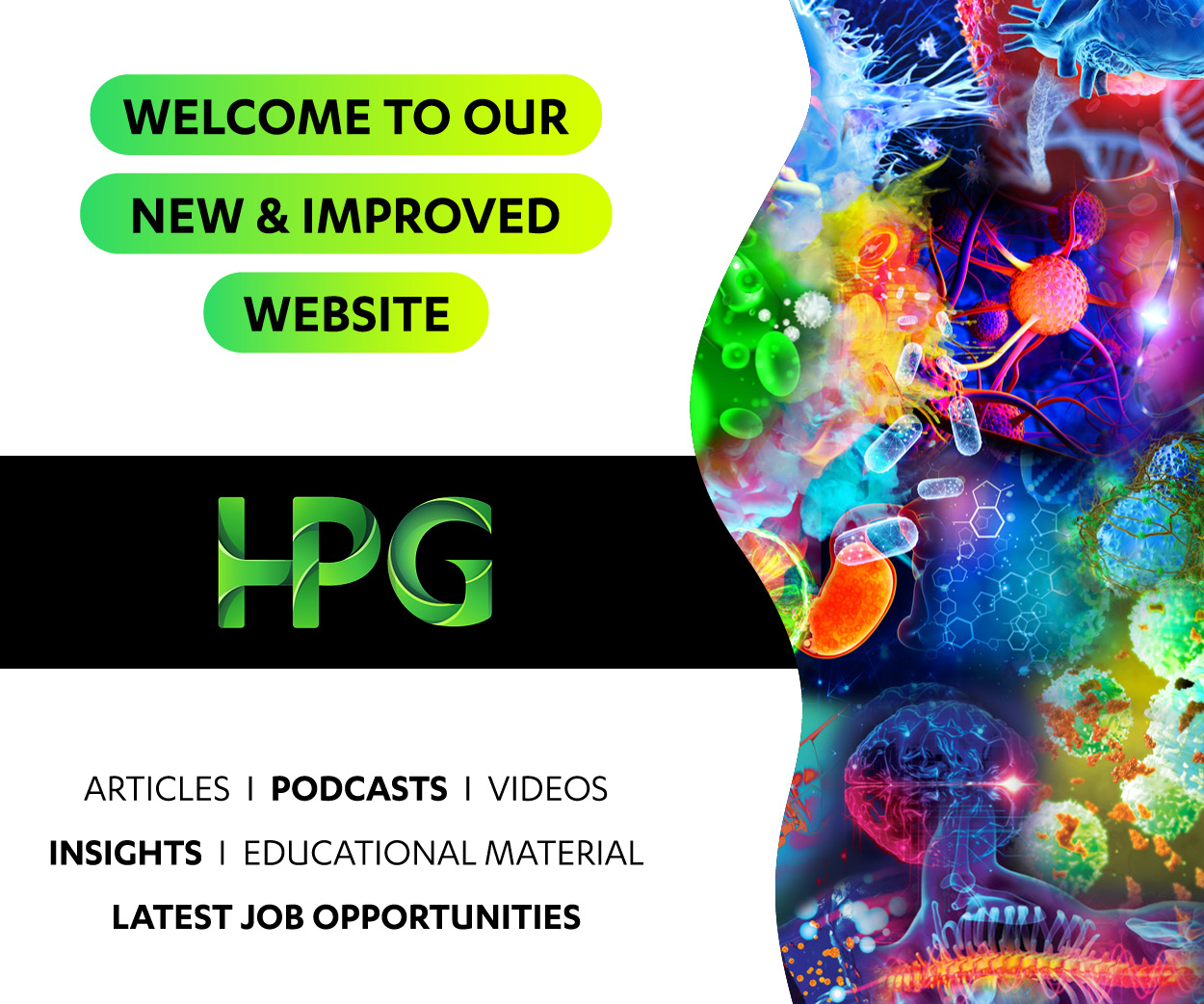 Location

West Ryde

Salary

Competitive

Job Type

Ref

BH-38578

Contact

Gemma Staddon

Contact email

Contact phone

Posted

17 days ago
Location

West Ryde

Salary

Competitive

Job Type

Ref

BH-38578

Contact

Gemma Staddon

Contact email

Contact phone

Posted

17 days ago
Benefits
• Administrative Assistant with a global Pharmaceutical Company
• Supportive culture & a great role supporting the Sales & Marketing function
• Attractive salary on offer
• Flexible hybrid working environment

About the company
This company is a market-leading global pharmaceutical organisation. With a focus on people at the epicentre of their values, this company is able to provide a strong pipeline and a reputable name in the industry.
About the opportunity
An exciting role where you will provide operational support to the sales & marketing functions of this global pharmaceutical company. This role would suit someone who is a team player, has strong problem-solving skills and learning agility. You will join a supportive team environment where you will utilise your broad administrative skills to collaborate with team members and provide support for sales and marketing initiatives.
Hybrid role - working from the office and home.

Duties
• Provide operational support to the Sales & Marketing processes
• Collaborate internally and assist with approvals, raising PO's, budget support
• Support reporting requirements
• Provide meeting support for Sales & Marketing initiatives; documentation, reporting, conferences and external meetings
• Review and support the improvement of processes and procedures

Skills and Experience
• Experience in the Healthcare industry preferred
• Demonstrated experience working in an Admin Sales Assistant/Sales & Marketing Admin support role
• Strong team working skills
• Adaptable & multitasking skills
• IT acumen and ability to work with evolving systems
• Experience with Microsoft suite
• Strong communication and ability to build rapport
• SAP Experience
• Mercury or Veeva experience would be advantageous

Culture
A collaborative and rewarding company focused on providing empowerment and guidance to allow for personal development.

How to Apply
Your application will be reviewed by Gemma Staddon. Feel free to call Gemma on 028877 8776 for a confidential discussion.