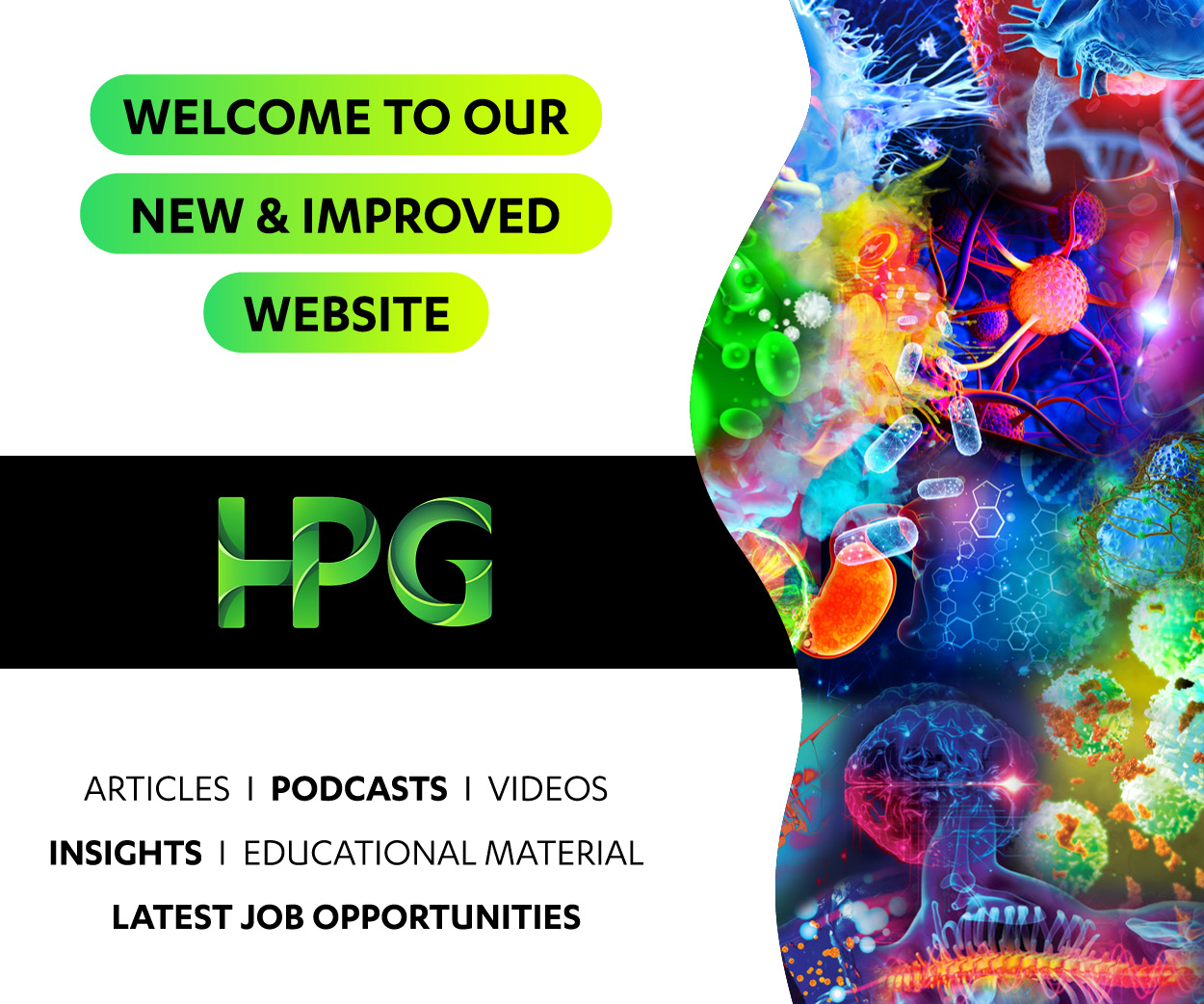 Location

Macquarie Park

Salary

$120 000 - $130 000 + Super + Car + Bonus

Job Type

Ref

BH-39256

Contact

Francesca Strange

Contact email

Contact phone

Posted

about 1 month ago
Location

Macquarie Park

Salary

$120 000 - $130 000 + Super + Car + Bonus

Job Type

Ref

BH-39256

Contact

Francesca Strange

Contact email

Contact phone

Posted

about 1 month ago
Benefits:
Permanent role
Work with a Global Brand
Modern offices in the heart of Macquarie Park
Awarded Globally best place to work
Parking onsite and a short walk from public transport
Hybrid flexible working environment
$120 000 - $130 000 + Super + Car + Bonus
Culture
This company is an employer of choice who truly believe the best patient outcomes stem from their dedicated and influential staff.
About the company
Based in Macquarie Park, 2113. One of the world's largest pharmaceutical companies, well recognised for their products in the prescription medicine industry across both the primary and secondary care channels. Improving people's lives through their continuous focus on research & development.
About the opportunity
Manage a team of 10 Administration professionals and provide strategic direction to the Business Operations function. Implement agile ways of working, process improvements and automation to build a highly collaborative, high performing team. You will also be responsible for the strategy and management of company events.
Duties
Manage a team 10 administrators and the strategy for the business operations team
Identify, implement process improvements and new ways of working
Oversee strategy and approach for major company events
Coordinate team to design, create and implement new ideas for events
Establish Project Manage steering committees for events and lead through to event completion
Manage vendors, suppliers and budgets to ensure successful running of an event
Partner with internal & external stakeholders to conduct post event debriefings
bout you
Team leadership experience
Project management experience
Managed large budgets
Previous experience working in Administration/ Coordination/ Executive Assistant or similar role
Proven ability to think strategically, identify & implement process improvements
A passion for transformation & change
How to Apply
Your application will be reviewed by Francesca Strange, Specialist Manager. Feel free to call Francesca on 02 8877 8719 for a confidential discussion.
About usHealthcare Professionals Group
. Recruiting all positions, at all levels, into biotechnology, medical devices, pharmaceutical and scientific companies. For more pharmaceutical, medical or healthcare related job opportunities visit www.hpgconnect.com