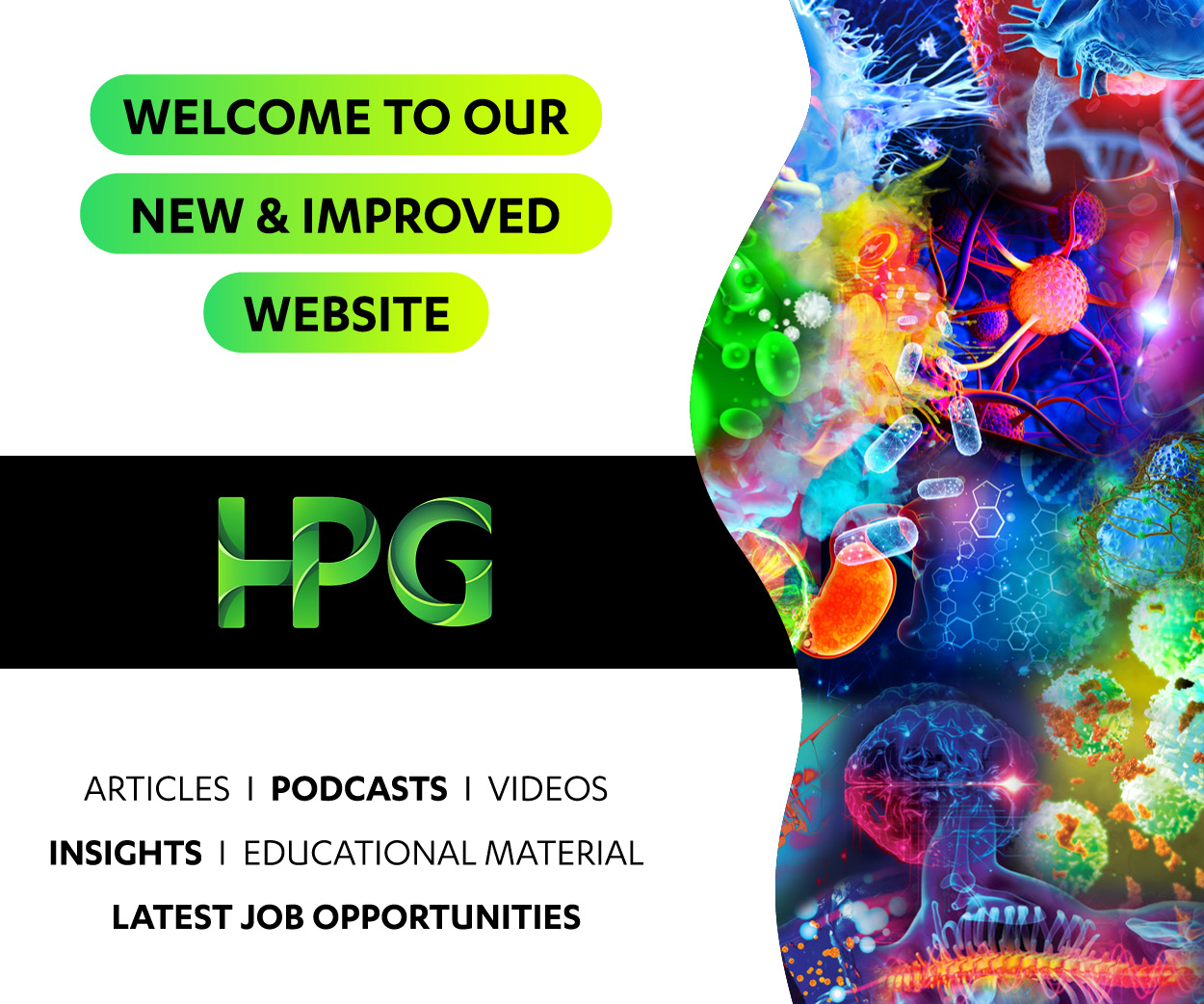 Location

Melbourne

Salary

Salary + car allowance + bonus + health insurance + super

Job Type

Ref

BH-38711

Contact

Owen Smith

Contact email

Contact phone

Posted

about 2 months ago
Location

Melbourne

Salary

Salary + car allowance + bonus + health insurance + super

Job Type

Ref

BH-38711

Contact

Owen Smith

Contact email

Contact phone

Posted

about 2 months ago
Benefits

Lucrative package

Leading medical device company

Excellent company culture

About the company
A leading manufacturer and marketer of proprietary disposable medical devices used in interventional, diagnostic and therapeutic procedures with the determination to deliver an exceptional customer experience. Serving client hospitals worldwide with offices in Australia, North America, Europe, Asia, South America, and Africa.


About the opportunity
Reporting to the Regional Sales Manager, as the Territory Manager you will be responsible for sales and marketing activities across the VIC West/TAS territory.


Responsibilities

Establishes and maintains close relationships with new clients and existing accounts

Meeting regularly with clients and accounts to present and demonstrate products

Identifying potential customers and introducing them to the products offered

Maintaining contacts with clients to monitor their satisfaction with products

Identifying opportunities to improve customer satisfaction with products

Preparing and submitting pricing contracts to clients for products

Following up with clients to identify opportunities to increase sales volume and profitability

Participates as a member of the sales team to improve the ability to increase market share by identifying ways to increase product quality and customer satisfaction

Performs a variety of other sales related duties, as required.

Skills & Experience required

Education and experience equivalent to a related Bachelor's Degree.

A minimum of three years of direct sales experience, preferably in selling medical products.

Demonstrated computer skills preferably spreadsheets, word processing, database and other applicable software programs

Culture
They have the focus to innovate and deliver life-changing products and services to communities.

How to Apply
Click apply or contact Owen Smith Recruitment Consultant, on osmith@hpgconnect.com to arrange for a confidential discussion.