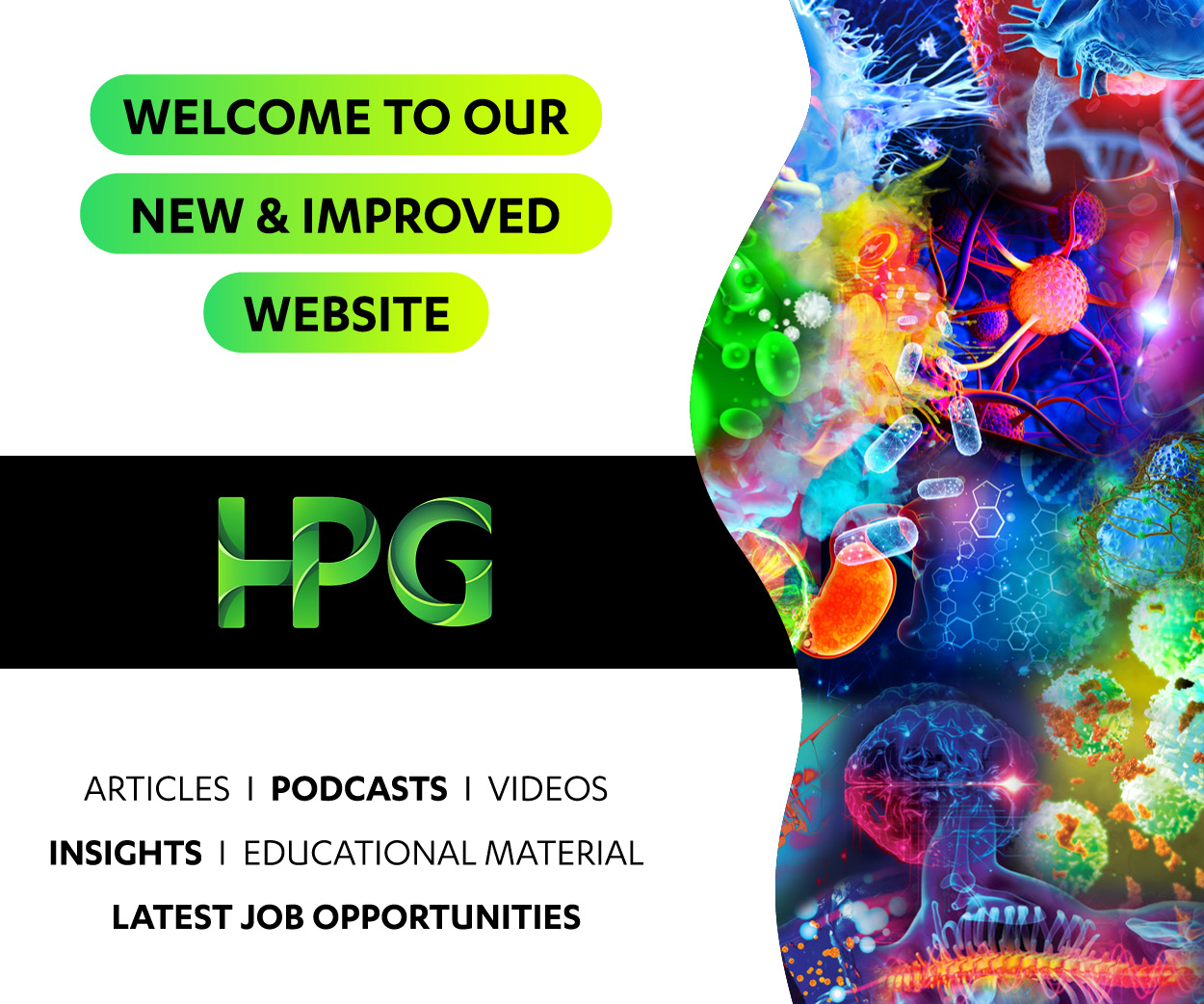 Location

Sydney

Salary

AU$110000 - AU$120000 per annum + super, car & bonus

Job Type

Ref

38162

Contact

Marion Ludeking

Contact email

Contact phone

Posted

about 1 month ago
Location

Sydney

Salary

AU$110000 - AU$120000 per annum + super, car & bonus

Job Type

Ref

38162

Contact

Marion Ludeking

Contact email

Contact phone

Posted

about 1 month ago
The Benefits:

Global Molecular Diagnostics leader

State of the art technologies

Warm territory

Upcoming product launches

Varied customer base

Supportive & collaborative team

Impressive training regime

Company that values developing their people

Impressive manager

Attractive salary on offer
About the company:

Our client is a world leading research-focused healthcare group who are renowned for their innovative technologies and investment into R&D in order to positively impact health across the globe.




The Role:


This highly reputable company is seeking an experienced and well-accomplished Account Manager to drive further growth & exceed Sales targets within key accounts across NSW. In this role, you will be accountable for managing overall corporate relationships and partnerships with key account stakeholders across NSW. You will act as a true business partner with your customers, ensuring mutually beneficial outcomes for both parties.

You will partner with internal stakeholders & external customers to deliver key offerings from a business unit perspective, and participate in key corporate tenders & contract negotiations.




Proven Demonstrated Skills and Experience:

Technical understanding & experience in Molecular Diagnostics

Displayed Sales expertise across Healthcare

Sales hunter mentality

Exposure to Tender/Contract processes adv.

Exceptional relationship building/maintenance skills

Displayed expertise managing cross functional relationships

Proven Commercial nous

Superior analytics & negotiation capabilities

Proactive communicator with strong listening skills

Positive can-do mindset

Agile/Flexible/Entrepreneurial mindset

Strong Customer focus & excellent Communication skills

Qualifications in Science/Life Sciences/Medical adv.




How to Apply
Click apply or contact Marion Ludeking, Specialist Manager on 02 8877 8771 for a confidential discussion.


About us
Healthcare Professionals Group. Recruiting all positions, at all levels, into Biotechnology, Medical Devices, Pharmaceutical and Scientific companies. For more Pharmaceutical, Medical or Healthcare related job opportunities visit www.hpgconnect.com