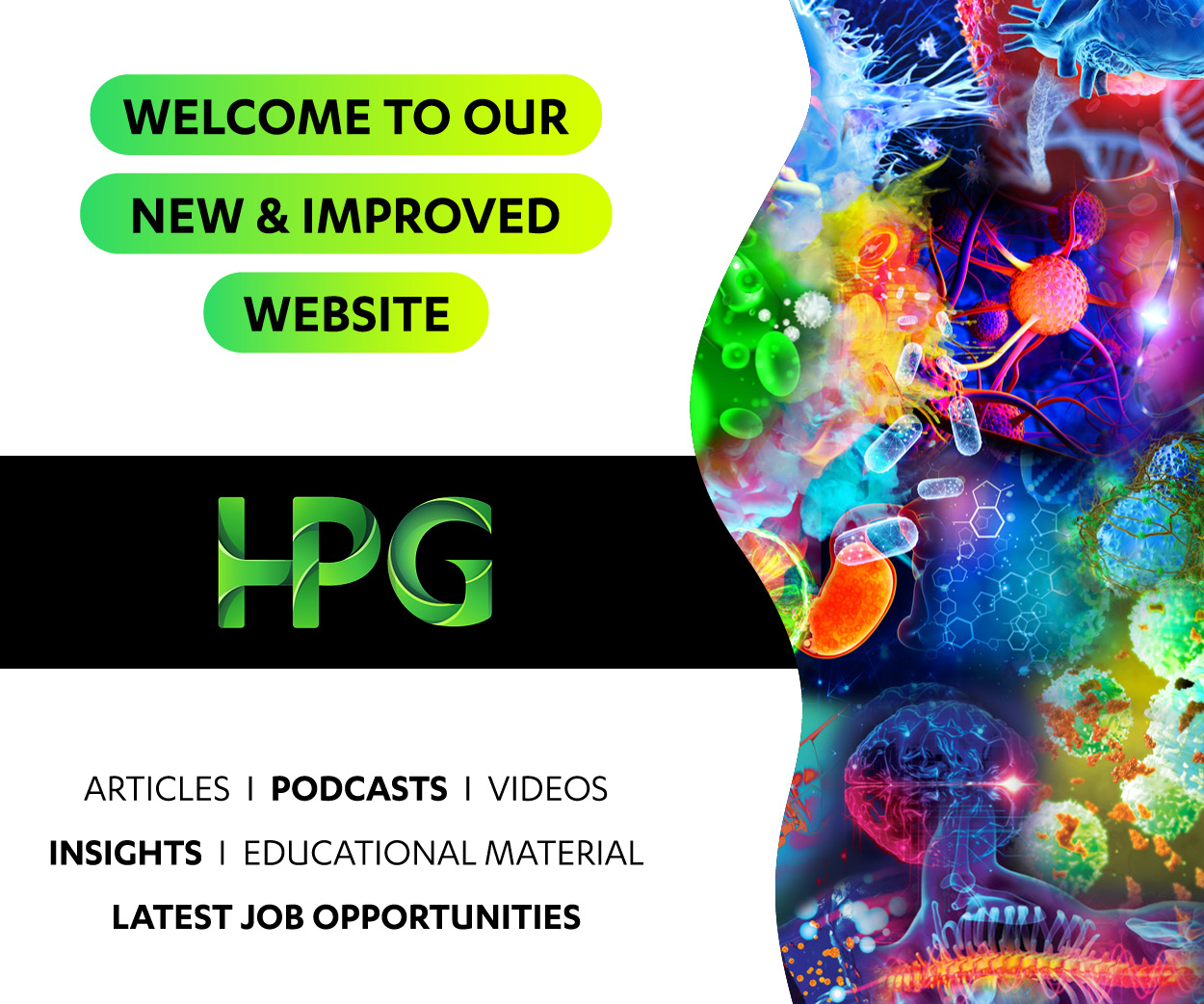 Location

Sydney

Salary

AU$115000 - AU$125000 per annum + super & BONUS

Job Type

Ref

37654

Contact

Marion Ludeking

Contact email

Contact phone

Posted

12 days ago
Location

Sydney

Salary

AU$115000 - AU$125000 per annum + super & BONUS

Job Type

Ref

37654

Contact

Marion Ludeking

Contact email

Contact phone

Posted

12 days ago
The Benefits:
Newly created role
Top Pharmaceutical clients
Multi-award winning Medical Communications agency
Expanding client portfolio
Varied Healthcare projects
In-house Digital & strategy teams
Progression opportunities
Rare opportunity to join Healthcare
Well reputed culture
Flexible work arrangements
Attractive salary circa $120k base plus BONUS
The Company:
Established over 30 years ago, this multi-award winning Medical Communications agency takes pride in partnering with healthcare industry leaders to deliver projects that combine imagination with science. Projects provide maximum impact and ultimately enhance the users experience.
Due to impressive & sustainable growth, the business is seeking a new Account Director to join the team in this newly created role.
The Role:
Reporting to the Group Director you will hold full responsibility for a variety of accounts with Top 10 Pharmaceutical clients. You will be responsible for delivering a variety of Digital projects on time and within budget. You will also be encouraged to provide strategic input into your clients projects to enhance efficacy & impact.
Key Responsibilities include:
Lead the development of client projects from brief to handover
Provide strategic direction when necessary
Develop & maintain relationships with key account stakeholders
Oversee internal project team, ensuring deadlines & specifications are met
Identify new business opportunities
Develop cost estimates & ensure projects remain within budget
Ensure profitability of project under your responsibility
Your Skills & Background:
Relevant tertiary qualifications (Science/Medical/Marketing)
Previous Communications agency Account Services experience
Healthcare industry experience advantageous
Superior relationship building capabilities
Proven ability to network effectively
Superior Project Management capabilities
Strong financial acumen
Naturally curious, innovative & strategic mindset
Team player mentality
Ability to work independently
How to Apply
Click apply or contact Marion Ludeking on +61 2 8877 8771 or mludeking@hpgconnect.com for a confidential discussion.
About us
Healthcare Professionals Group recruits all positions, at all levels, into biotechnology, medical devices, pharmaceutical and scientific companies. For more pharmaceutical or medical related job opportunities visit www.hpgconnect.com
6 months ago
Marketing
New South Wales, Australia
AU$130000 - AU$140000 per annum + Super + Bonus
Benefits Newly created roleExcellent opportunity in External communications, Brand communications & Patient advocacyStand alone role leading strategy & executionYou will be kept busy with this rich product pipeline & Various therapy areasSupportive & collaborative team About the ...
about 1 month ago
Marketing
Sydney, New South Wales
AU$120000 - AU$130000 per annum + super & bonus
The Benefits: Immediate start12 month FTCHigh performing portfolioEngaged Sales teamFull tactical ownershipCreate value for HCPs and patientsCollaborative & supportive team and ManagerAttractive salaryFlexible work arrangementsThe Business: ...