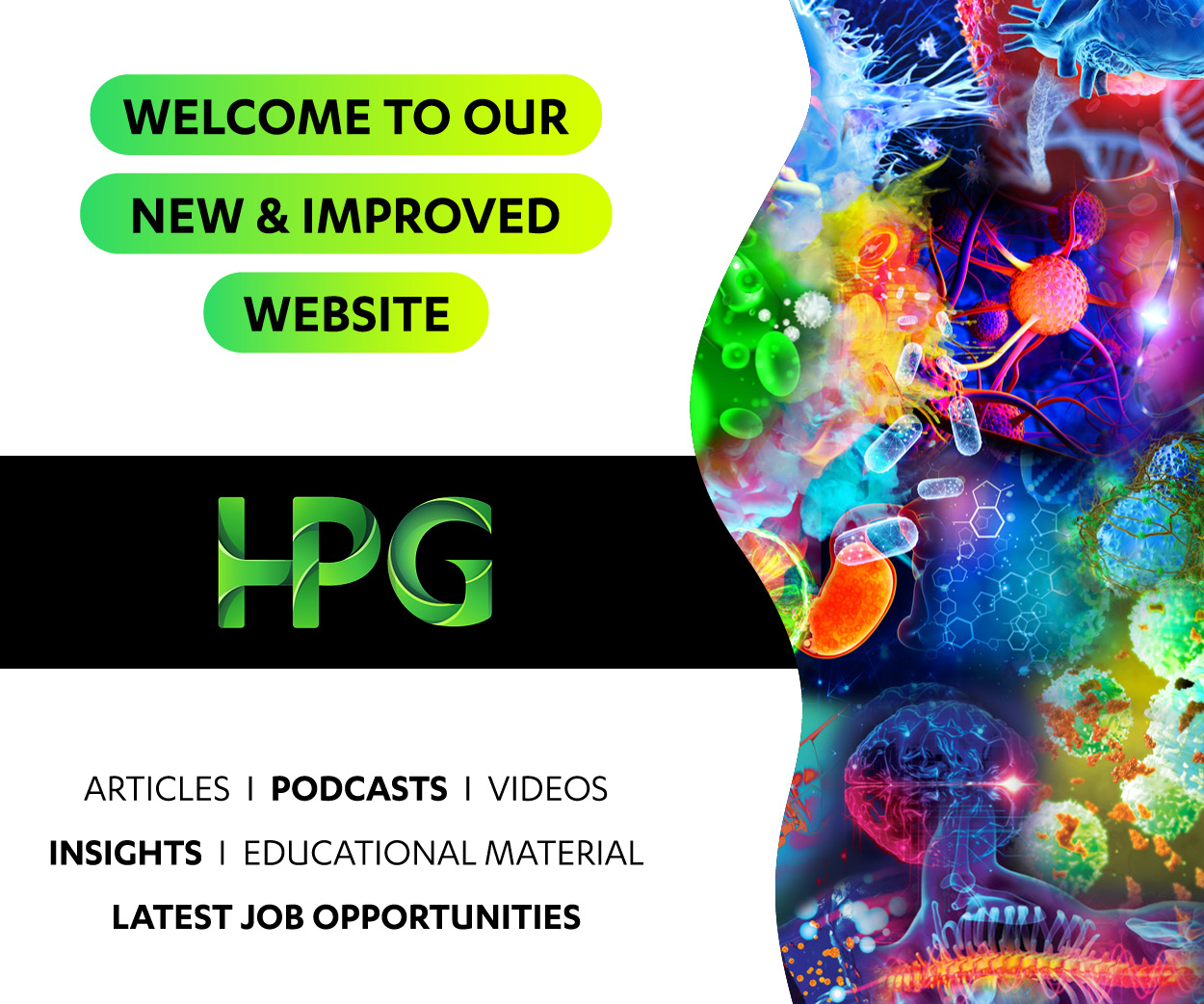 Location

Nunawading

Salary

$57000 - $60000 per annum, Benefits: Above award overtime rates

Job Type

Ref

BH-39339

Contact

Maddy Rhodes-Laird

Contact email

Contact phone

Posted

23 days ago
Location

Nunawading

Salary

$57000 - $60000 per annum, Benefits: Above award overtime rates

Job Type

Ref

BH-39339

Contact

Maddy Rhodes-Laird

Contact email

Contact phone

Posted

23 days ago
• Perm
• Monday-Friday 9-5pm
• Excellent Hourly rate + above award overtime

About the company
Our client is a leading designer, maker and marketer of goods and systems for use in acute and chronic respiratory care, surgery, and the treatment of obstructive sleep apnea.

About the opportunity
Our client is seeking a Warehouse Assistant to join their already established team.

Responsibilities
▪ Receive, reconcile, and put away product.
▪ Process returned goods under supervision, to meet FPH policy and customer requirements.
▪ Cycle count product per company's guidelines.
▪ Pick, pack, and ship products under supervision, to ensure customers receive correct products and orders are processed accurately and efficiently.
▪ Adherence to OH&S requirements
▪ Maintain expectations for cleanliness, tidiness, and order of the warehouse.
▪ Meet or exceed all relevant key performance indicators.

Skills and Experience
▪ Previous experience in a Distribution Centre role advantageous.
▪ Strong written and verbal communication skills and strong interpersonal skills.
▪ Ability to multi-task, prioritize, and manage time effectively.
▪ Attention to detail.
▪ Able to lift heavy packages up to 25kgs.
▪ Forklift license (preferable however not essential)
▪ Computer skills i.e., data entry and understanding of core systems
▪ Previous knowledge of the SAP software system and experience advantageous

MUST have full working rights within Australia

Why is this opportunity right for you?
• Immediate start
• Established team
• Attractive salary
• Perm and Fulltime
• Parking available
• Above award overtime


How to Apply
Click apply or contact Maddy Rhodes-Laird, Senior Recruitment Consultant on 03 9938 7101 for a confidential discussion.