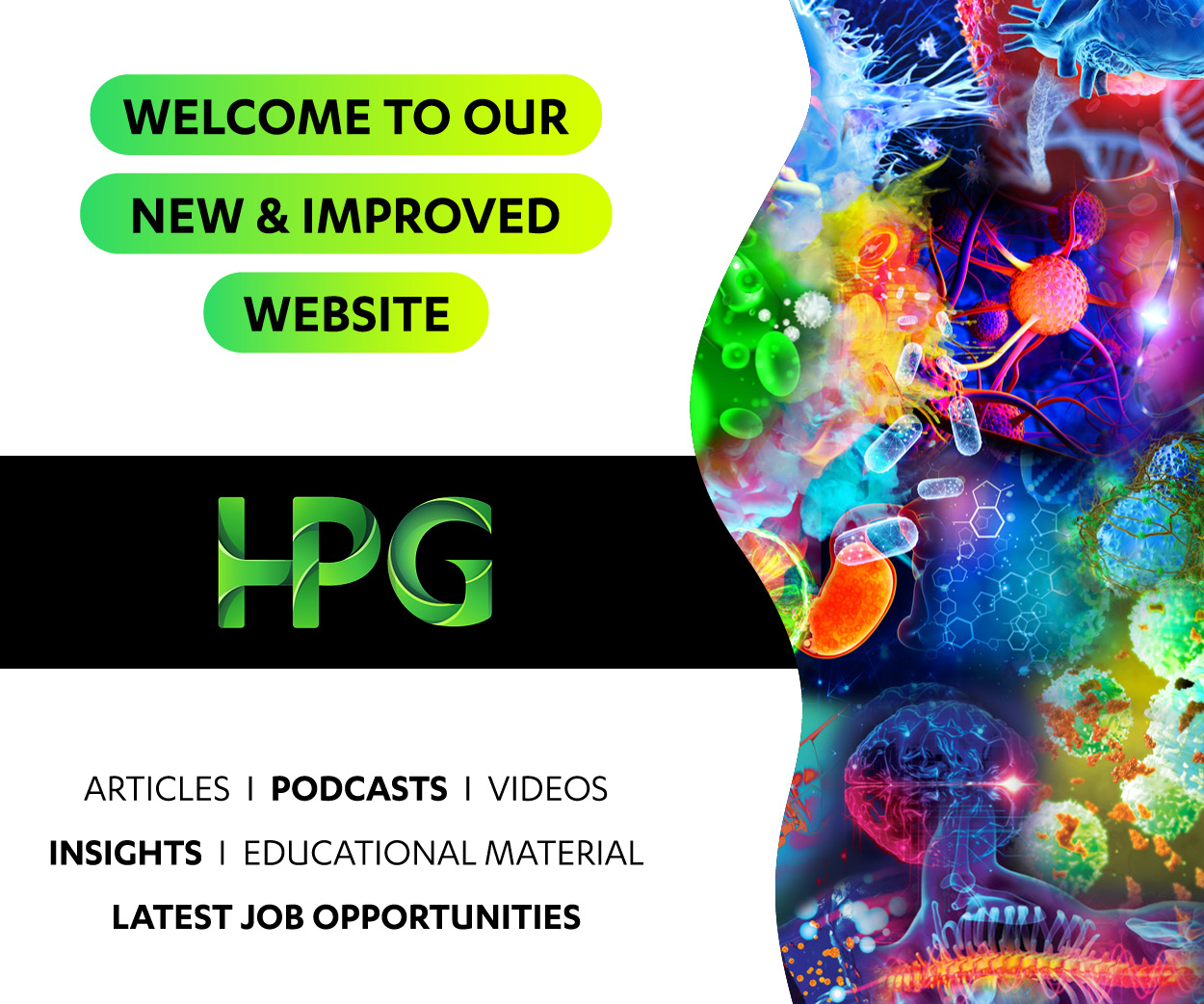 Location

Frenchs Forest

Salary

$30 per hour

Job Type

Ref

BH-39273

Contact

Robert Middleton

Contact email

Contact phone

Posted

about 1 month ago
Location

Frenchs Forest

Salary

$30 per hour

Job Type

Ref

BH-39273

Contact

Robert Middleton

Contact email

Contact phone

Posted

about 1 month ago
Benefits
Great opportunity with a Medical Device company in Frenchs Forest
Ongoing temp assignment - Monday to Friday, 9am to 5pm
Potential for this role to become a permanent full-time role
$30 per hour plus super
About the company
Our client is a global Medical Device organisation who are passionate about humanity and developing innovative medical products. Their mission is to empower healthcare providers and deliver exceptional patient care to patients all over the world.
About the opportunity
In this role, you will be working as an all-rounder in the warehouse for a company that provides life-changing medical devices to patients. You'll be a key asset to the team and make a significant impact on patient lives by working with the utmost care and accuracy to deliver the best service possible.
Duties
Picking / Packing
Receiving in stock
Performing quality checks on stock
Putting away stock
Complete stock replenishment
Utilise a Warehouse Management System for inventory control duties
Arrange transportation for stock/orders
Complete documentation
Dispatch orders
General warehouse and administration duties
Skills and Experience
Warehouse experience working within warehousing or loan kits is essential
Healthcare industry experience is required (Med Device, Pharma etc.)
Experience with SAP is desirable
Excellent communication skills
Be computer literate
Patient Driven
High Attention to Detail
Process Orientated
Positive "can-do" attitude
Available to start immediately
Culture
A very friendly and collaborative team with sophisticated mentors who provide excellent training.
How to Apply
Click apply or contact Robert Middleton on 02 8877 8787 for a confidential discussion.