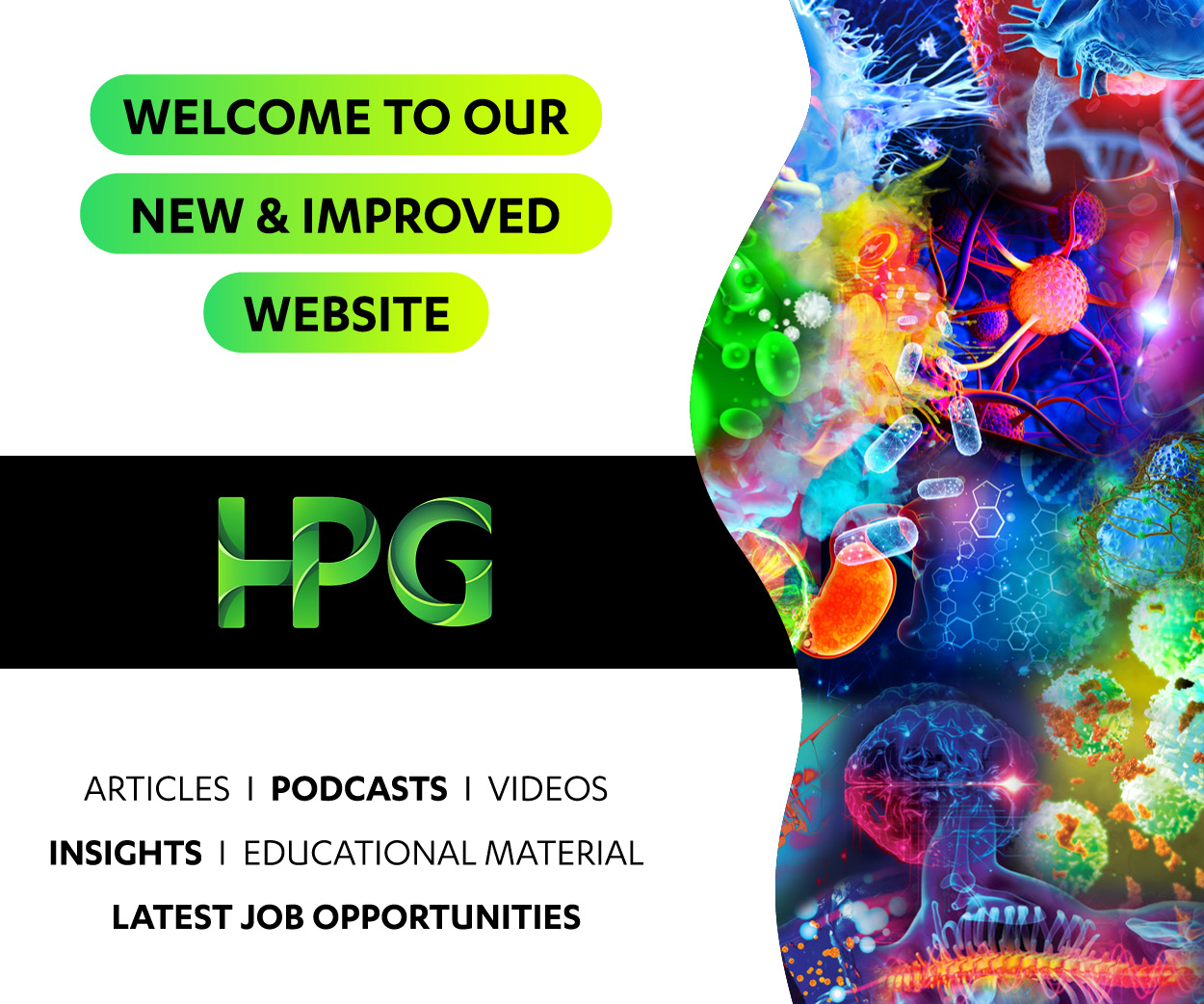 Location

Belrose

Salary

$30 per hour

Job Type

Ref

BH-38921

Contact

Robert Middleton

Contact email

Contact phone

Posted

24 days ago
Location

Belrose

Salary

$30 per hour

Job Type

Ref

BH-38921

Contact

Robert Middleton

Contact email

Contact phone

Posted

24 days ago
Benefits

Ongoing temp assignment with a magnificent medical device company
Full-time hours working Monday-Friday with potential overtime
$30 per hour plus super
Located in Belrose
Immediate start available!
About the company
Our client is a hugely innovative Medical Device organisation with an excellent reputation in the healthcare industry. They are a well-established global organisation with almost a century of experience in healthcare.
About the opportunity
In this role, you will be part of a team helping to receive, quality check & putaway vital medical equipment, as well as helping to pick and pack life-changing medical loan kits. This is within a fast-paced environment where every minute counts towards improving and saving patient lives.
Duties

Receiving and checking products
System data entry and updating stock
Putting away products / Inventory Control
Pick and pack orders
Prepare and dispatch orders
General warehouse duties
Skills and Experience

Must be able to work at a fast pace and with a sense of urgency
High attention to detail is essential
Good communication
Energetic team player
Reliable
Available to start immediately
Experience with medical devices is not required but a huge bonus
Experience working in a warehouse environment is highly beneficial
University graduates are highly encouraged to apply for this fantastic opportunity!
Culture
The company boasts a collaborative and inclusive work environment amongst a fun team of people. You will receive excellent training and support from their highly experienced team.
How to Apply
Click apply or contact Robert Middleton on 02 8877 8787 for a confidential discussion.