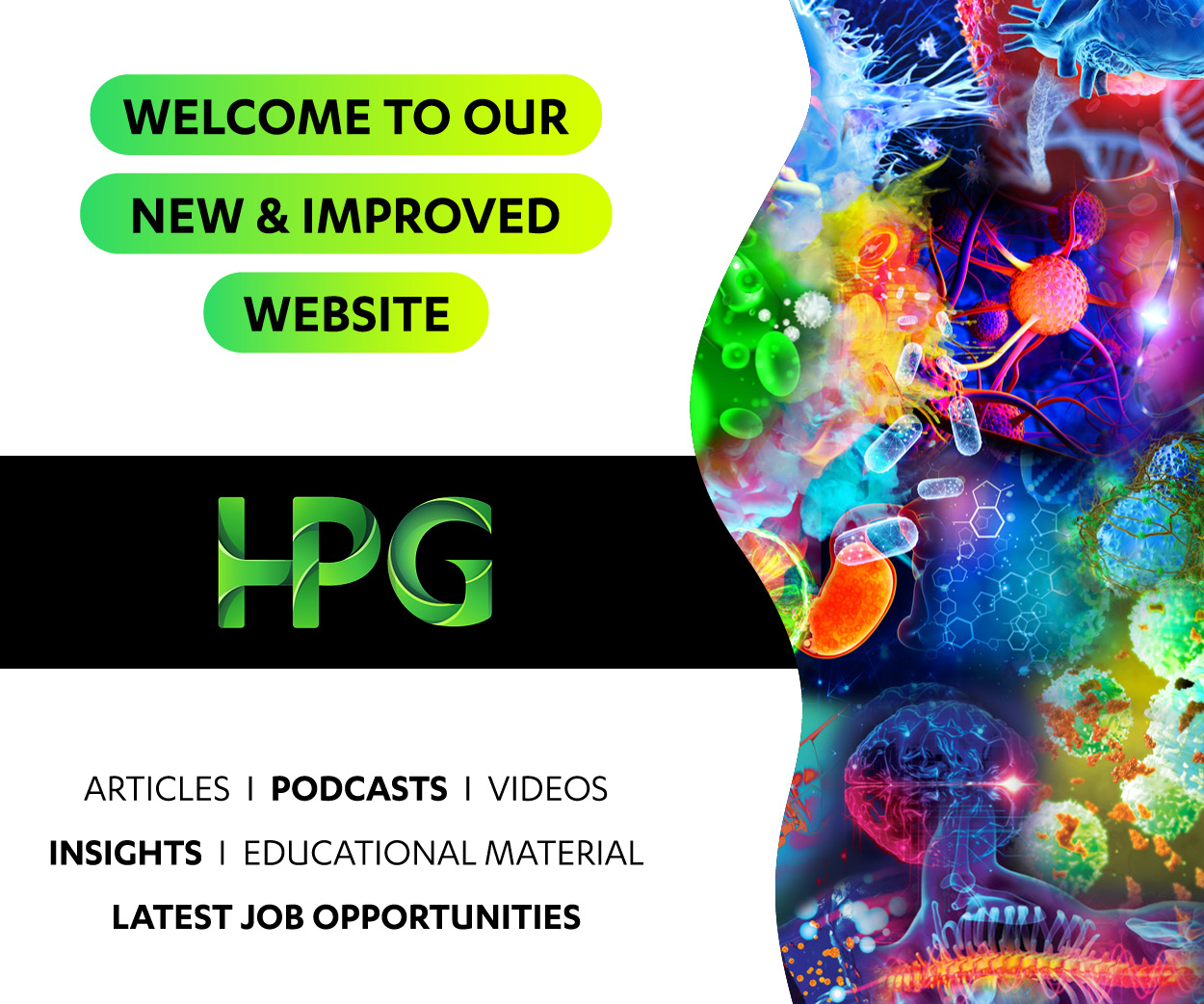 Location

Sydney

Salary

Competitive Salary

Job Type

Ref

BH-38730

Contact

Madeleine Byrnes

Posted

17 days ago
Location

Sydney

Salary

Competitive Salary

Job Type

Ref

BH-38730

Contact

Madeleine Byrnes

Posted

17 days ago
Benefits
Work closely with highly experienced industry professionals. Gain exposure in both medical device and pharmaceutical validation activities as well as to the guidelines, policies, and technical document requirements needed to secure medical device regulatory approvals in Australia and in international markets.


About the Company
With over 30 years experience in research and design, Cyclomedica brings an innovative and niche product to the healthcare industry. Cyclomedica are driven by enhancing and developing medical innovations for diagnostic imaging, specialising in lung health. This is an exciting time to join the organisation as they embark on obtaining new market share and enhancements of their products.


About the Opportunity
As the Validation Manager, you will report to the Head of Quality. You will oversee the validation activities for the plant and equipment in the facility as well as future projects within Operations and Engineering. You will authorise the approval of the Validation Master Plans,Validation Protocols and Reports as well as the Approval of External Documents where validation is required. You will also utilise your expertise to define the strategic direction of the company to standardise all validation practices.


Duties
• Plan and conduct validation activities for facilities, services, processes and equipment within project timelines
• Write and review protocols (IQ / OQ / PQ / PPQ) to meet regulatory requirements and GMP
• Write and review project validation plans as well as SOPs for both routine and non-routine tasks
• Manage, plan and execute document qualification studies
• Complete deviation, non-conformances, and validation discrepancy documentation
• Manage the relocation and revalidation of existing manufacturing and laboratory equipment in the facility
• Establish, review, and update a Validation Master Plan for the ongoing operation of the facility
• Provide leadership to ensure the effective and efficient delivery of services and project outcomes
• Collaborate with Project Teams to ensure the delivery of Validation and Verification activities


Skills and Experience
• Tertiary qualification in Science, Engineering, Computer Sciences or relevant discipline
• Experience as a Validation Manager within a Medical Device or Pharmaceutical environment
• Extensive experience with Validation of Process Equipment, Auxiliary and Ancillary Equipment and CSV methodologies
• Experience with CSV regulations, such as Annex 11 and 21 CFR Part 11 and writing CSV qualification documents (IQ/ OQ / PQ)
• Experience with ISO13485, 21 CFR Part 820. MDR, 2017/745 and MDSAP in medical device industries is highly desired
• Knowledge of Software Development LifeCycle (SDLC) model ISO / IEC 12207 and a risk-based approach to validation of computerised systems
• Exposure to technologies such as automated data collection, historical applications (OSI PI), SCADA, automated decision control as well as interfaces to ERP and LIMS.
• Excellent written and verbal communication skills


Culture
Collaborative team environment. Company values integrity, innovation, and quality whilst manufacturing and developing innovative technologies.

How to Apply
Click apply or contact Madeleine Byrnes, Sourcing Consultant on 0288778703 for a confidential discussion.