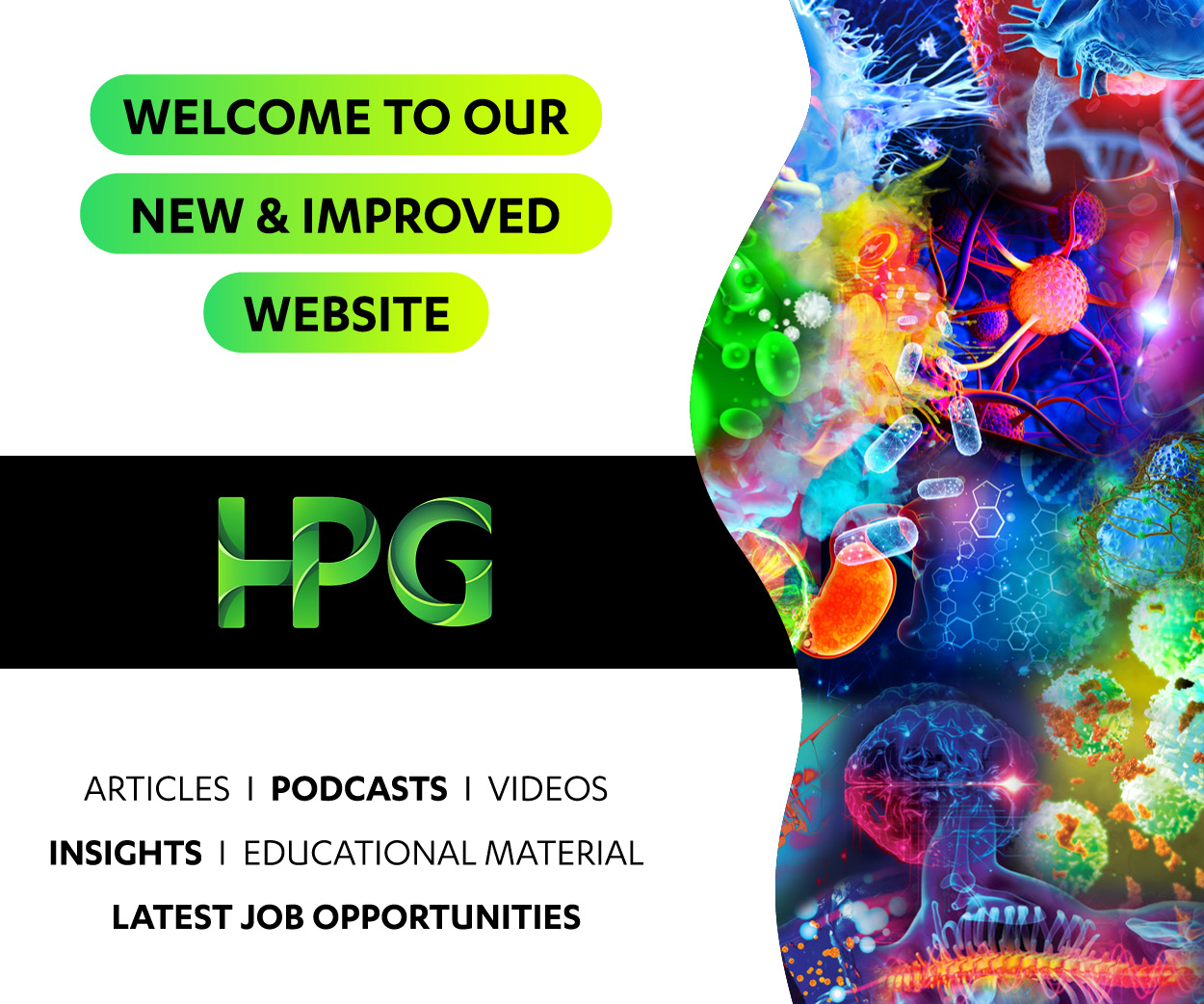 Location

Salary

Competitive market salary

Job Type

Ref

BH-39197

Contact

Tamara El Husseini

Contact email

Contact phone

Posted

21 days ago
Location

Salary

Competitive market salary

Job Type

Ref

BH-39197

Contact

Tamara El Husseini

Contact email

Contact phone

Posted

21 days ago
Benefits
Gain exposure in both medical device and pharmaceutical operational activities whilst working in a company with a positive team culture.

About the company
With over 30 years' experience in research and design, this Sydney-based device company brings an innovative and niche product to the healthcare industry. The Sydney-based device company is driven by enhancing and developing medical innovations for diagnostic imaging, specialising in lung health. This is an exciting time to join the organisation as they embark on obtaining new market share and enhancements of their products.





About the opportunity
A Sydney based Supply Quality Engineer role in Southern Sydney. You will be tasked with overseeing all aspects related to suppliers. You'll be reviewing the supplier list in place, as well as liaising with new suppliers, conducting supplier audits, and managing FDA findings. You'll be reporting to the Quality manager and work closely with the operations team.


Duties
• Inspecting suppliers against specification and reporting deviations
• Management and classifying FDA findings
• Conduct external audits when required
• Management of the Vendor Qualification program.
• Liaising with new suppliers
• Track and manage maintenance of Issues/Actions with supplier's follow-up on actions such as non-conformances, deviations, design, development, post market.
• Providing solutions and ensuring corrective action adheres to standards
• Ensuring all documentation is compliant with requirements
• Interstate travel required for supplier audits

Skills and Experience
• Tertiary qualification in a Science related field
• Knowledge and understanding of GMP environments and compliance requirements
• Knowledge and understanding of GDP
• Strong communication skills
• Strong interpersonal skills
• Ability to work individually and as part of a team

Culture
Collaborative team environment. The Sydney-based device company values integrity, innovation, and quality whilst manufacturing and developing innovative technologies.

How to Apply
Click apply or contact Joanna Murphy, Specialist Manager on 0288778718 for a confidential discussion.