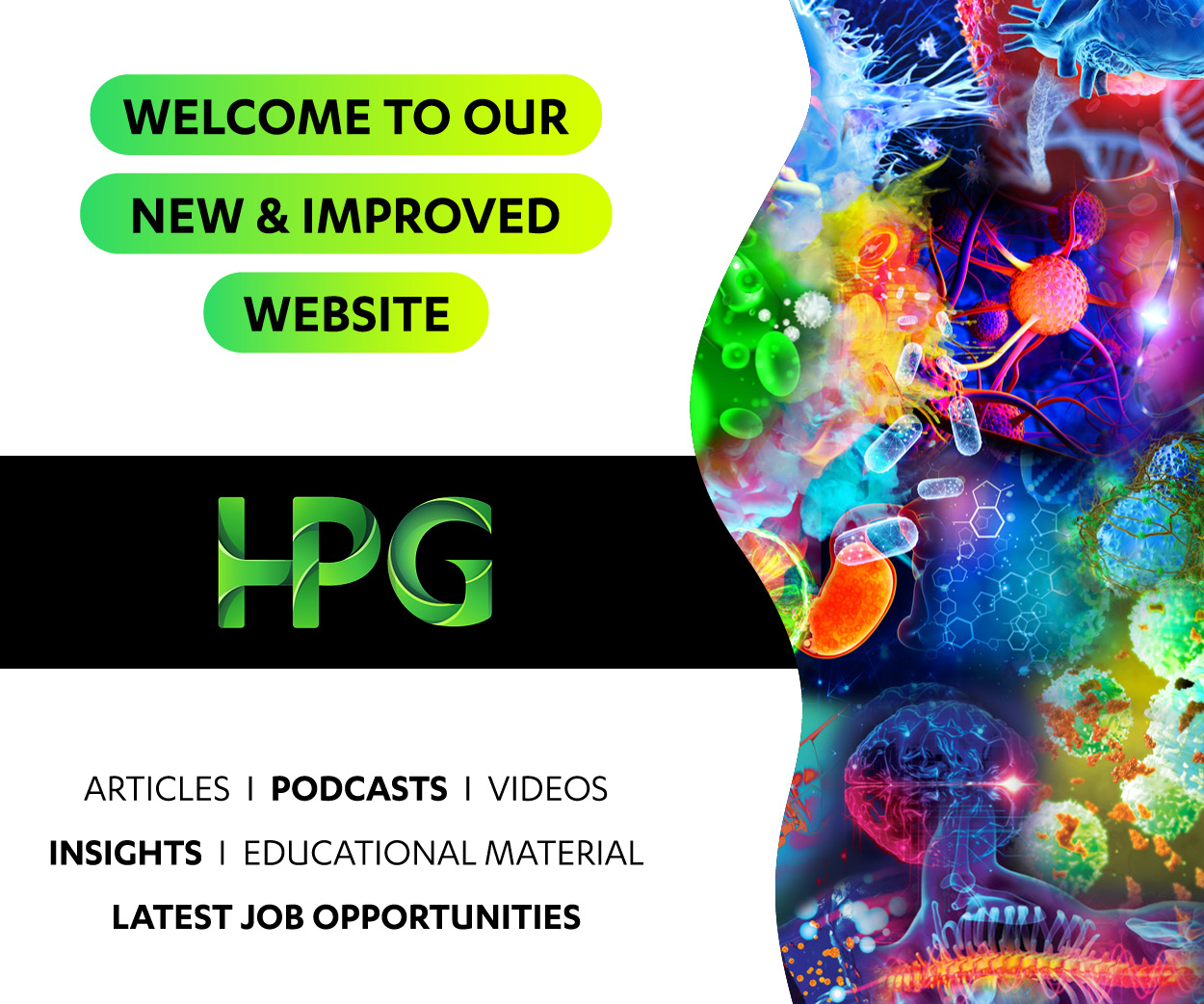 Location

Sydney CBD

Salary

Competitive Salary

Job Type

Ref

BH-39128

Contact

Joanna Murphy

Contact email

Contact phone

Posted

about 2 months ago
Location

Sydney CBD

Salary

Competitive Salary

Job Type

Ref

BH-39128

Contact

Joanna Murphy

Contact email

Contact phone

Posted

about 2 months ago
About the Company
A global pharmaceutical company that strives to contribute to the wellbeing of patients worldwide. With leading pharmaceuticals in several areas such as oncology, diabetes, immunology and pain management, this company is renowned for their life changing products. Their passion for research and development has resulted in one of the strongest product pipelines in the company's history.
About the Opportunity
During this 14-month contract, you will have the opportunity to work on the highly anticipated blockbuster pipeline product within the diabetes portfolio. This ground-breaking product is forecasted to be one of the most commercially successful and life-changing diabetes drugs in history. Working in a close-knit, collaborative team the Senior RA Associate will be responsible for executing the regulatory plan.
**For candidates with a higher level of experience, this role will be offered as a Regulatory Affairs Manager position. There will not be direct reports. You will be responsible for developing the regulatory strategy plan for the blockbuster product and executing this plan.
Duties
Implement regulatory strategies to ensure successful registrations, line extensions and new indications whilst maintaining compliance of all products to regulatory and quality requirements.
Continue to maintain environment of operational excellence by collaborating cross-functionally to achieve business and regulatory objectives
Continue to cultivate successful collaborative relationships with regulatory agencies.
Skills and Experience
Bachelor's degree in a scientific related discipline
At least three years' experience in regulatory affairs working with innovator medicines
Demonstrable experience of successful engagement with regulatory bodies, TGA and Medsafe
Previous experience working on innovator Category 1 and NCE applications
Demonstrated experience with Section 31 and pre-ACM responses is highly desired
Excellent verbal and written communication skills
Ability to network both internally and externally
Culture & Benefits
To support those who share their vision of making life better for people around world, the company offer various health and wellness programs to their employees. The company has been recognised for their cultural diversity as well as being one of the best places to work at the Australian HR awards for consecutive years. They have also been recognised as one of the most ethical companies and secured the top spot in the pharmaceutical innovation index.
How to Apply
Click apply or contact Joanna Murphy, Specialist Manager on +61 2 8877 8718 for a confidential discussion.
1 day ago
Regulatory Affairs
West Ryde
Competitive rates
BenefitsExcellent mentors as you will learn from experienced regulatory affairs professionalsGain exposure to all regulatory affairs activities for a range therapy areas.Develop your PV skills while supporting in this area tooInnovator pharmaceutical company with a respected brand in the marketFlexible hybrid working arrangement.<...
2 days ago
Regulatory Affairs
Sydney
Competitive Salary
About the CompanyA distinguished Australian medical device company that manufactures and distributes a vast range of medical devices and surgical products. The company strives to offer innovative solutions to make a difference to patients lives. They have a collaborative culture and pride themselves on their environmentally sustainable practices.About the Op...