Location

North Shore

Salary

Negotiable

Job Type

Ref

BBBH35729_1608611952

Contact

Angela Barclay

Contact email

Contact phone

Posted

about 1 month ago
Location

North Shore

Salary

Negotiable

Job Type

Ref

BBBH35729_1608611952

Contact

Angela Barclay

Contact email

Contact phone

Posted

about 1 month ago
Benefits
Responsibility for a large portfolio with high class devices

Part of a high performing team where the members have tenure in their service to the company

Development opportunity to manage

Reports to an established manager who is highly supportive and pro-development

Flexible, work/life balance
About the company
Delivers excellence in providing product innovation, customer focus, research to real-life solutions and medicines that improve and save lives. Our client set a space where you can be inspired by the many people who have encouraged and made it their life's work to investigate, develop and educate.
About the Opportunity
The Regulatory Affairs Associate role will hold responsibility for a portfolio of products including many higher-class devices. Reporting to the Regulatory Affairs Manager this will be an autonomous role with a view to developing to people management.
Duties
Preparation and submission of regulatory documents for large orthopaedics portfolio for both new and existing products

Develop strong relationships with internal stakeholders and regulators

Maintain regulatory databases both departmental and for the wider company source

Contribute to industry working groups, assisting to shape the healthcare environment

Provide regulatory support during internal and external audits

Represent the regulatory department on cross functional project teams

Assist in training Regulatory Associates in addition to supporting the wider business with product portfolios
Skills and Experience
BSc or BEng with minimum 5 years regulatory experience working with medical devices

Regulatory submissions of higher-class medical devices where joint registration would be highly desirable

Experience with conformity assessment

Familiar with portfolios with a large volume of products

Life cycle management

Desire to develop to a people manager with the ability to mentor juniors

Strong stakeholder management
Culture
Committed to caring, passionate about doing what's right. A culture that enables dynamic and impactful careers. Thrives on collaboration, inclusion, the sharing and refinement of critical skills and methods.
How to Apply
Click apply or contact Angela Barclay on 02 8877 8743 for a confidential discussion.
( SK915184A )
​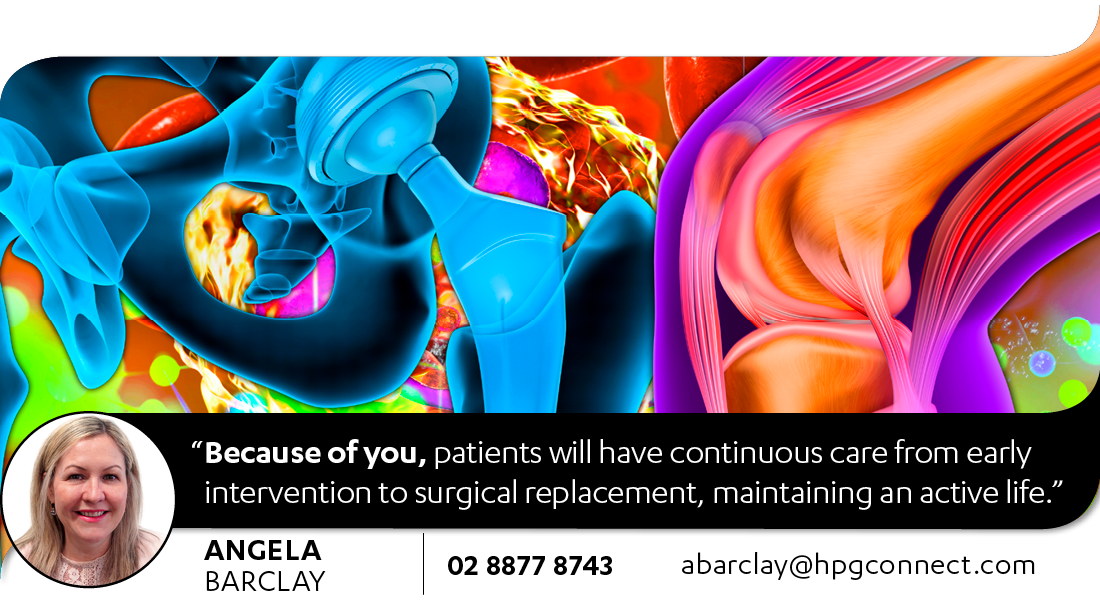 20 days ago
Regulatory Affairs
Victoria
Leading global CRO! Excellent location! Immediate start available!
About the companyThis global CRO are committed to developing groundbreaking devices and new pharmaceutical products. About the opportunityIn this role, you will responsible for ensuring the timely submission of regulatory documents related to clinical trial activity Duties Perform...