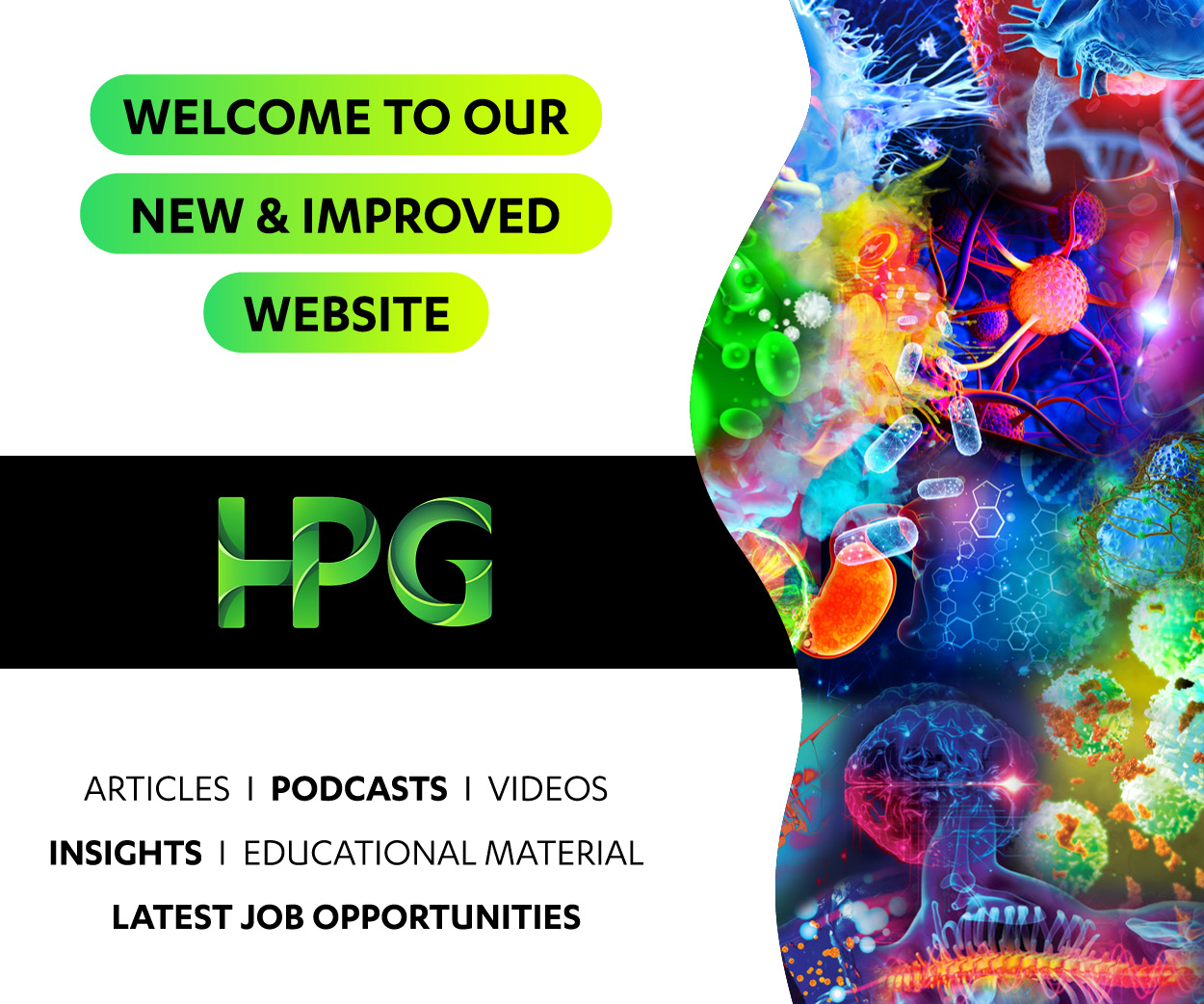 Location

Sydney CBD

Salary

AU$33.00 - AU$37.00 per hour + Super

Job Type

Ref

37660

Contact

Kate Toohill

Contact email

Contact phone

Posted

10 days ago
Location

Sydney CBD

Salary

AU$33.00 - AU$37.00 per hour + Super

Job Type

Ref

37660

Contact

Kate Toohill

Contact email

Contact phone

Posted

10 days ago
Benefits
Work with a fantastic team in world leading company
$33-$37 per hour
6-Month Contract
Supply chain oriented position
About the company
Be part of a global pharmaceutical company operating across the globe located in Sydney 2000. Our client looks to provide world class service and effective treatments quickly, sustainably, and economically to provide the best level of service possible enhancing the quality of life to patients all over the world.
About the opportunity
In your new senior customer service representative role, you collaborate with internal and external stakeholders to identify, plan, implement and deliver solutions for optimal customer experience and patient care. You will be required to have excellent communication skills and ability to work independently. Ability to problem solve and work cohesively with wholesalers, customers, and sales representatives. Analyse and interpret large amounts of data and be able to report to upper management. Be genuinely committed to customer satisfaction and you will grow and advance your career.
Duties
Management of internal and external compliance requirements
Answer phone calls and emails
Liaise with cross-functional teams
Execute order to cash activities for all customer order types
Maintaining relationships with customers and wholesalers
Engage with customers to identify opportunities for value creation
Product knowledge
Process credit claims and returns
Data analysis and report writing
Skills and Experience
Previous experience in customer service in a medical device, pharmaceutical, biotechnology or FMCG organisation
3-7 years' experience with SAP is essential
Strong experience with order fulfillment
2-3 years in a supply chain environment
Strong Excel skills
Strong attention to detail and multi-tasking ability
High attention to detail
Ability to problem solve
Clear and concise communication skills
Culture
Working environment is engaging and hard working - fantastic team and organisation to be a part of.
How to Apply
Click apply or contact Kate Toohill, Sourcing Consultant on 02 8877 8735 for a confidential discussion.
About us
Healthcare Professionals Group recruit all positions, at all levels, into biotechnology, medical devices, pharmaceutical and scientific companies. For more pharmaceutical, medical or healthcare related job opportunities visit www.hpgconnect.com