Location

Sydney

Salary

Negotiable

Job Type

Ref

BBBH36165_1615953774

Contact

Christine Covero

Posted

28 days ago
Location

Sydney

Salary

Negotiable

Job Type

Ref

BBBH36165_1615953774

Contact

Christine Covero

Posted

28 days ago
​
Be part of a growing and closely knit team of clinical experts in Sleep Apnoea

Flexible working arrangement- less travel requirement

Liaise with global colleagues directly and work on regional studies
​
About the company
An innovative medical device company based in Belgium that is currently developing a novel neurostimulation technology to treat Obstructive Sleep Apnoea for patients that have failed or refused continuous positive airway pressure (CPAP) therapy.
​
About the opportunity
The SCRA is responsible for managing the various databases and electronic data capture tools to ensure data is available in a timely manner for periodic use by various internal and external and stakeholders as well as conduct monitoring visits at our clinical trial sites across Australia to ensure quality data is collected by researcher
​
Duties
Performing start-up, initiation, monitoring and close-out visits along with maintaining appropriate documentation

Monitoring all aspects of studies to ensure compliance with GCP, study protocol and regulatory requirements and prepare monitoring reports

Development and review study protocols and other study related documents

Preparing ethics submissions and assist in preparation of Clinical Study Reports.

Support the site initiation and SIV training of study site personnel on the protocol in collaboration with project team members.

Organise and conduct monitoring visits in line with the monitoring plan and prepare monitoring reports

Build and maintain relationships with sites through frequent communication to ensure appropriate clinical trial oversight at the site level

Aid in data management collected through electronic data capture.

Manage Trial Master File for studies specific to Australia
​
Skills and Experience
​
A degree in scientific or health discipline required, and advanced degree is preferable

Understand and apply medical and business know-ledge to clinical trial execution.

Min 3 years' experience in clinical research or having demonstrated adequate level of proficiency within the Sr CRA I/ II.

Solid understanding of clinical trial design, trial execution and operations.

Knowledge of international standards (GCP/ICH), international (FDA, EMEA) and local regulations.

Proven people management skills with demonstrated expertise in working on teams.

Able to show initiative and work well autonomously, within minimal supervision.
​
How to Apply
Click apply or contact Christine Bristol, Division Manager on +61 2 8877 8766 or Jill Manson, Recruitment Consultant on +61 2 8877 8733 for a confidential discussion.
( SK924529A )
​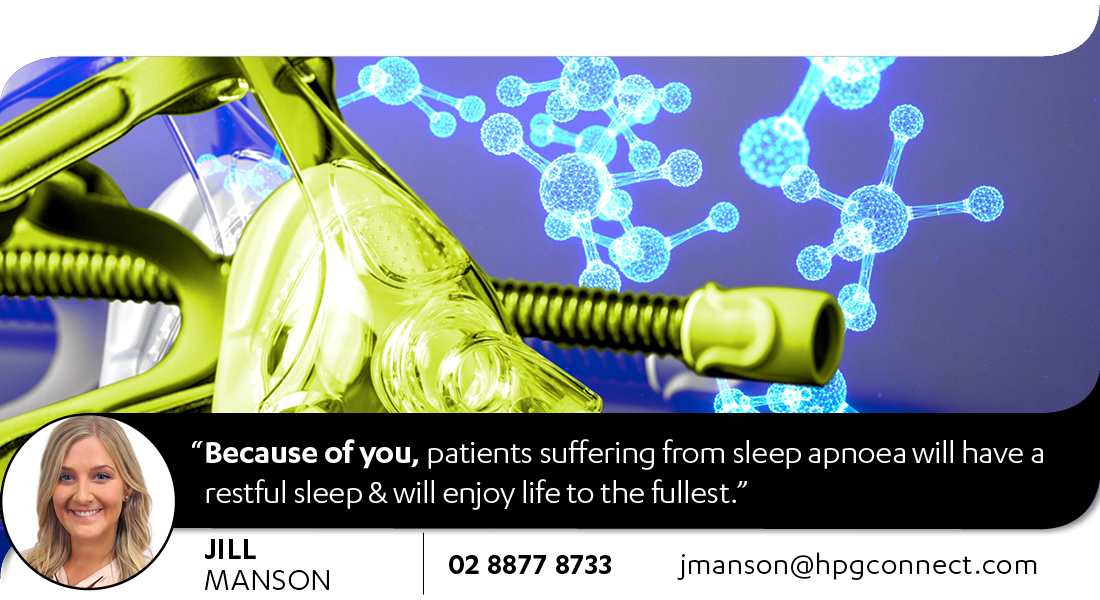 29 days ago
Clinical Research
Melbourne
Up to AU$0.00 per annum
About the Company This opportunity will be within a Global CRO reporting directly to a single sponsor. This market leading pharmaceutical company is expanding their team to take on a variety of new studies and indications into the coming year with a specific focus on oncology. Experienced SCRAs are needed on a permanent, full time basis. Abo...