Location

Northern Beaches

Salary

super

Job Type

Ref

BBBH36586_1622076772

Contact

Joanna Murphy

Contact email

Contact phone

Posted

26 days ago
Location

Northern Beaches

Salary

super

Job Type

Ref

BBBH36586_1622076772

Contact

Joanna Murphy

Contact email

Contact phone

Posted

26 days ago
Benefits
Flexible working arrangement; combined office and WFH role
Friendly and collaborative work culture
Work with a broad range of established consumer healthcare brands
​
​
About the company
A multinational consumer healthcare organisation with around 60 staff in Australia. They boast a wide range of proprietary brands and continue to grow their market share in Australia as they focus on introducing new and innovative products to the consumer.
​
​
​
About the opportunity
You will join the newly created New Products & Brand Development team tasked with bringing proprietary brands to the Australian market. The position requires demonstrated Regulatory Affairs knowledge for New Production Innovation in both Australia and New Zealand. The portfolio will include consumer healthcare products, low class medical devices, complementary medicines, and FMCG products.
​
​
Duties
Develop and implement regulatory strategy for the new product portfolio.

Develop and maintain regulatory-driven launch times for the innovation pipeline.

Regulatory planning, submissions, and application to relevant Government authorities and regulatory bodies

Maintain regulatory compliance for all NPD products.

Review and approval of packaging and label claims

Ensure products specs, safety, and stability data are compliant with local regulations.

Ensure product compliance in line with TGA, Medsafe, AICIS, Poison Standard guidelines.
​
​
Skills and Experience
Degree qualified in chemistry, pharmaceutical science, or similar

Minimum 5 years' regulatory affairs experience working with TGA guidelines

Must have demonstrated experience working with listed and regulated therapeutic goods in Australia.

Ability to work collaboratively with the cross-functional team to ensure project objectives are met

Proven problem solver with high attention to detail

Excellent communication skills and confident to present to management and regulatory agencies

The ideal candidate will be a well-organized, articulate, self-starter, and a team player.
​
​
Culture
Fast-paced, collaborative, and enjoyable working environment. Support work/life balance and promote responsible working.
​
​
How to Apply
Click apply or contact Joanna Murphy, Senior Recruitment Consultant on +61 2 8877 8718 for a confidential discussion.
( SK927795A )
​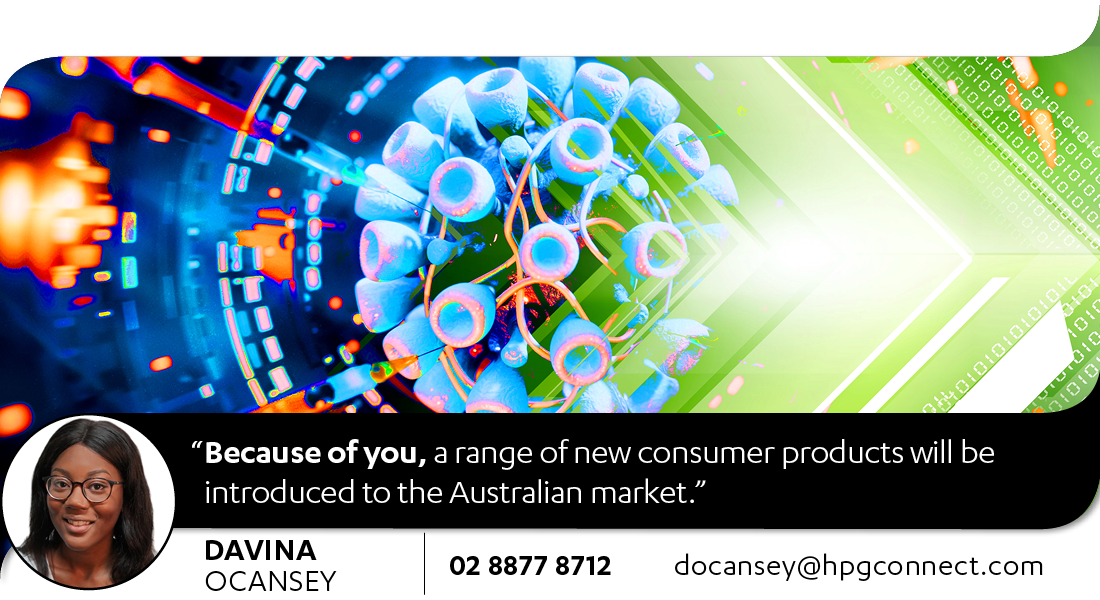 18 days ago
Regulatory Affairs
Benefits Flexible working arrangement; combined office and WFH role Friendly and collaborative work culture Work with a broad range of established consumer healthcare brands About the company A multinational consumer healthcare organisation with around 60 staff in Australia. They boast a wide r...
15 days ago
Regulatory Affairs
South Yarra
Leading global CRO! Excellent location! Immediate start available!
About the companyThis global CRO are committed to developing groundbreaking devices and new pharmaceutical products. About the opportunityIn this role, you will responsible for ensuring the timely submission of regulatory documents related to clinical trial activity Duties Perform...
5 days ago
Regulatory Affairs
Canberra
AU$57 - AU$62 per hour + + super
About the companyThe Medical Devices Surveillance Branch is responsible for the post market activities of medicaldevices, including Software as a Medical Device (SaMD) and in vitro diagnostic medical devices(IVDs), and monitoring them throughout their lifecycle to ensure they continue to meet