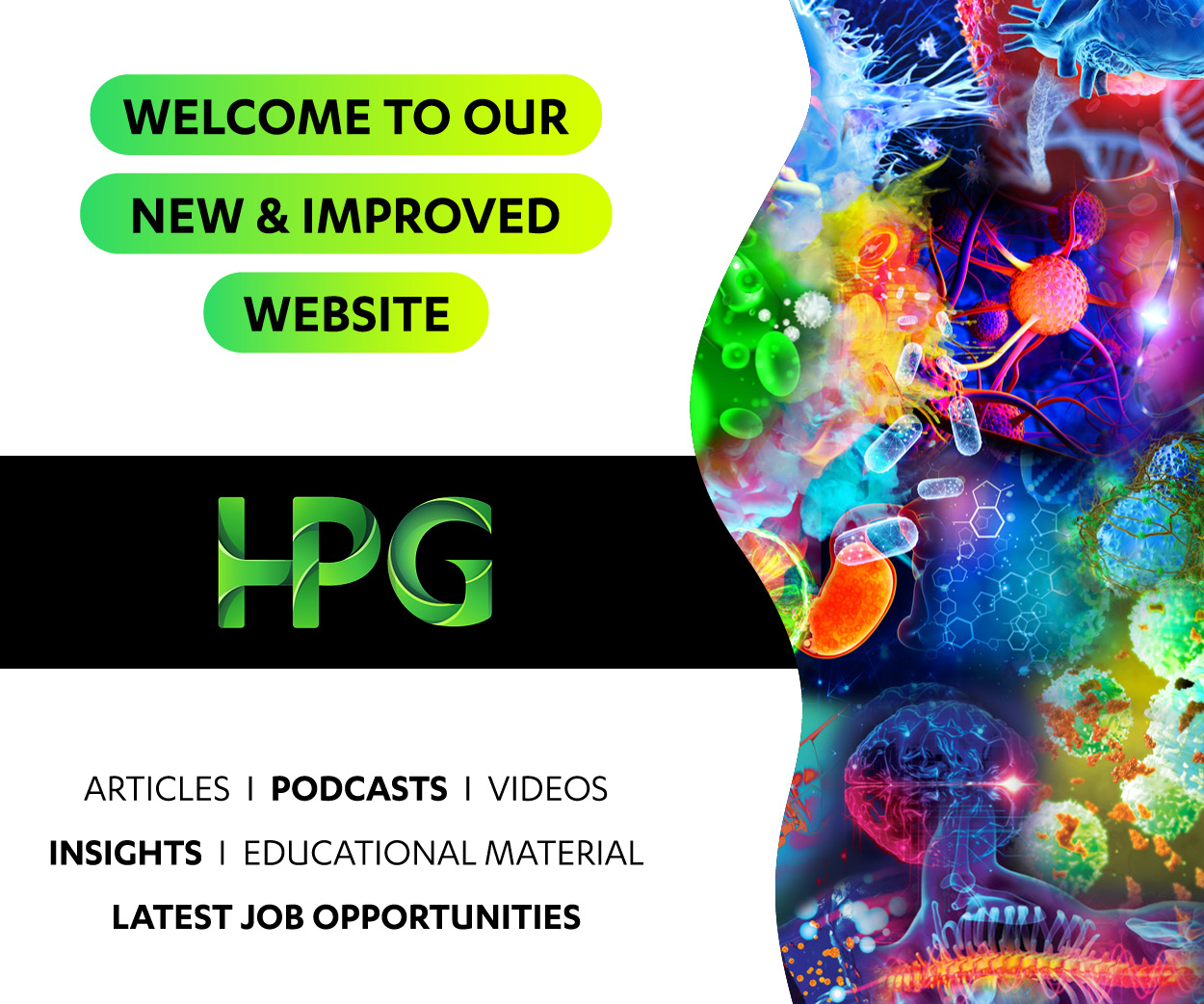 Location

North Shore

Salary

Negotiable

Job Type

Ref

37428

Contact

Angela Barclay
Liquid error: internal Liquid error: internal

Posted

11 months ago
Location

North Shore

Salary

Negotiable

Job Type

Ref

37428

Contact

Angela Barclay
Liquid error: internal Liquid error: internal

Posted

11 months ago
Benefits
Work for the global leaders in medical technology
Attractive/Competitive salary
Great opportunity for professional development
Excellent employee engagement
Flexible working
Additional benefits, rewards and recognition
About the company
The company offers a diverse array of innovative medical technologies to help people lead more active and more satisfying lives. They offer a world-class program of medical education and training initiatives to advance expertise and care.
About the opportunity
A great opportunity to work for a successful Fortune 500 company that provides exceptional medical products and services. The RA Associate - Post‐Market will be responsible for complaint handling, Adverse Event Reporting, Product Holds and Product Field Action (PFA). This role involves coordinating activities with Regulatory Bodies and key stakeholders across the business, particularly Marketing, Sales, Regulatory and Operations.
Duties
Liaise with Regulatory Affairs and Marketing in relation to post-market surveillance issues and events.
Prepare and submit responses to TGA for post-market questionnaires and reviews in collaboration with the manufacturer.
Liaise with the manufacturer to determine reportability of adverse events to TGA.
Support the Quality team in the implementation of field safety corrective actions
Liaise with business partners and cross functional teams to provide support and guidance
Manage incidents, monitor investigation time and alert divisions.
Skills and Experience
Tertiary qualification in relevant scientific discipline
Previous experience in a similar role within a medical device organisation is highly regarded
Knowledge of TGA and Medsafe requirements for Medical Devices
Exceptional Problem-Solving and analytical skills would be a plus
Adept in planning and organisation
Excellent communication and presentation skills
Culture
Unique and inclusive culture that values people and performance at heart. Recognised as the Best Workplace in Australia.
How to Apply
Click apply or contact Angela Barclay, Associate Director on +61 2 8877 8743 for a confidential discussion.
about 1 month ago
Regulatory Affairs
Sydney
$70000 - $80000 per annum
About the CompanyA distinguished Australian medical device company that manufactures and distributes a vast range of medical devices and surgical products. The company strives to offer innovative solutions to make a difference to patients lives. They have a collaborative culture and pride themselves on their environmentally sustainable practices.About the Op...
23 days ago
Regulatory Affairs
Sydney CBD
Competitive Salary Package
About the CompanyA distinguished biopharmaceutical company that is focused on preventing illness with vaccines and providing ground-breaking treatments to enhance the lives of patients worldwide. The company strives to transform scientific innovation with a patient centric approach to ease the pain of those who suffer from rare and chronic illnesses.About th...
9 days ago
Administration and Business Support
Sydney
$100000 - $104000 per annum
Benefits• Work for a global Pharmaceutical organisation • Work with a close-knit and supportive team in packaging & labelling • North Sydney location – Hybrid working • Exciting project role working on a contract basis About the companyA global Pharmaceutical company who are focused on the delivery of innovative medicines making ...