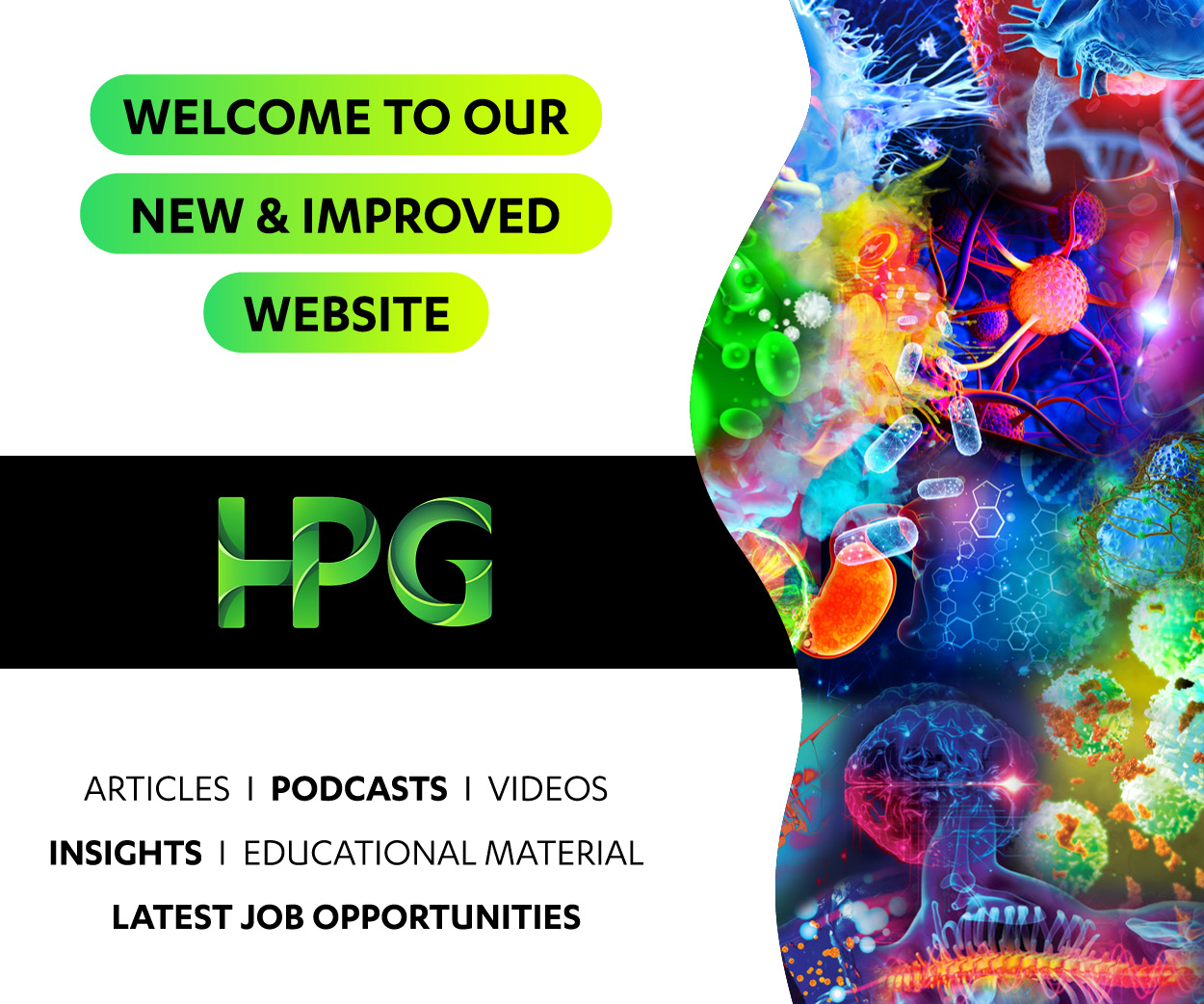 Location

Sydney

Salary

$70000 - $80000 per annum

Job Type

Ref

BH-38467-1

Contact

Madeleine Byrnes

Posted

27 days ago
Location

Sydney

Salary

$70000 - $80000 per annum

Job Type

Ref

BH-38467-1

Contact

Madeleine Byrnes

Posted

27 days ago
About the Company
A distinguished Australian medical device company that manufactures and distributes a vast range of medical devices and surgical products. The company strives to offer innovative solutions to make a difference to patients lives. They have a collaborative culture and pride themselves on their environmentally sustainable practices.

About the Opportunity
You will be required to be on-site every day at their Western Sydney office. You will gain regulatory experience by supporting the team to ensure the company portfolio of medical devices are registered and up to date both locally and overseas. You will also liaise with both internal and external stakeholders to support all regulatory aspects of the company and to ensure compliance with relevant guidelines.

Duties
• Support the team to ensure and track new registrations of medical devices with the ARTG
• Management of technical file system and ERP database to ensure listings and documents are accessible, accurate and up to date
• Liaise with relevant government bodies and external stakeholders in relation to Regulatory Affairs
• Organise the payment of company registration requirements to relevant bodies
• Assist with Regulatory response to tender submissions
• Assist with internal audit processes
• Assist with product recall activities
• Keep abreast and advise of regulatory changes and how they impact company product compliance
• Review labels and advertising to ensure regulatory compliance
• Review manufacturing documents for regulatory compliance

Skills and Experience
• A minimum of bachelor's degree in a life sciences related discipline
• Experience in Regulatory Affairs
• Ability to interpret and write complex technical documents
• Ability to communicate government policy changes

How to Apply
Click apply or contact Madeleine Byrnes, Sourcing Consultant on 0288778703 for a confidential discussion.
13 days ago
Regulatory Affairs
Sydney CBD
Competitive Salary Package
About the CompanyA distinguished biopharmaceutical company that is focused on preventing illness with vaccines and providing ground-breaking treatments to enhance the lives of patients worldwide. The company strives to transform scientific innovation with a patient centric approach to ease the pain of those who suffer from rare and chronic illnesses.About th...