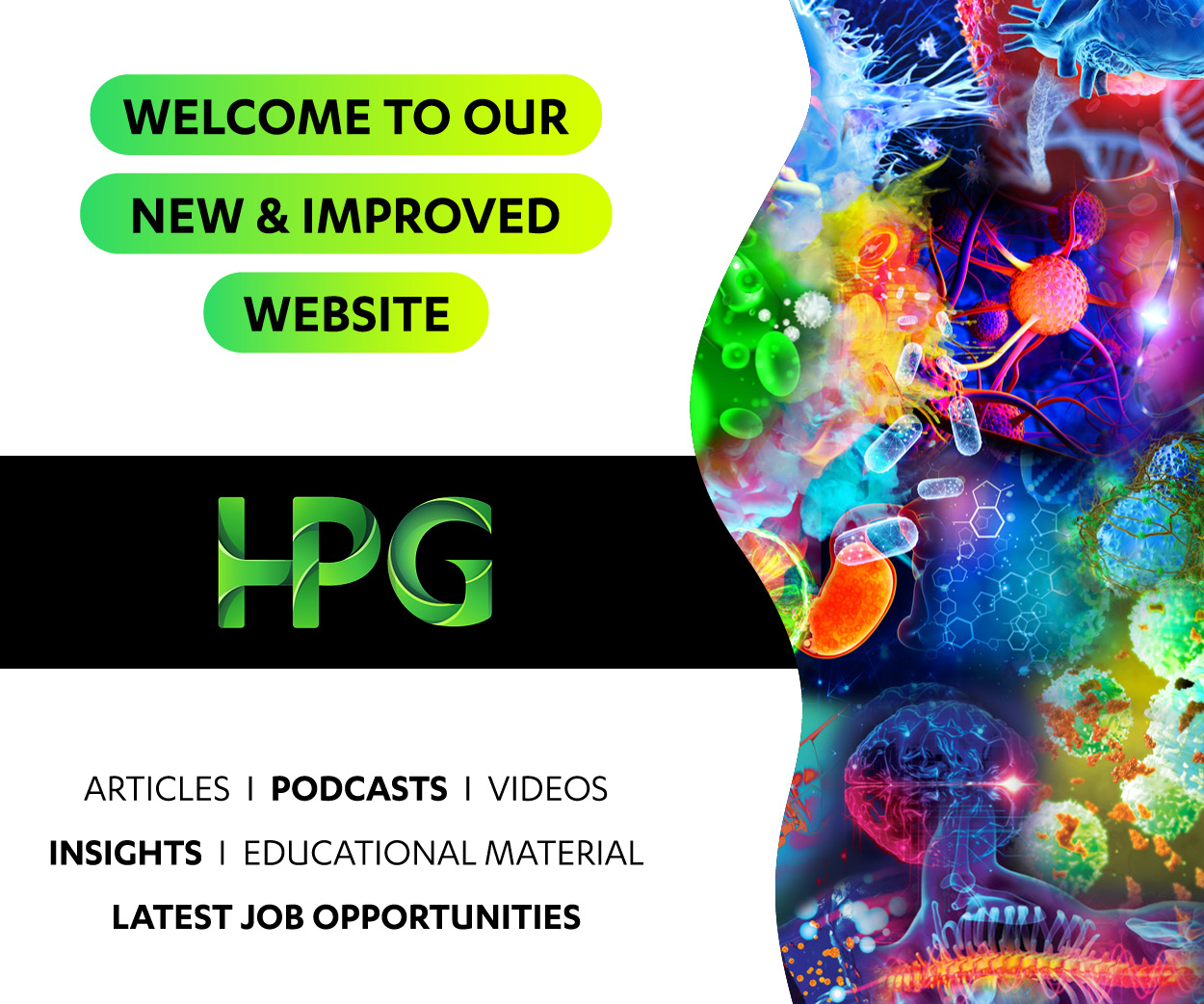 Location

North Shore

Salary

AU$100000 - AU$110000 per annum + + super + bonus

Job Type

Ref

37534

Contact

Joanna Murphy

Contact email

Contact phone

Posted

6 months ago
Location

North Shore

Salary

AU$100000 - AU$110000 per annum + + super + bonus

Job Type

Ref

37534

Contact

Joanna Murphy

Contact email

Contact phone

Posted

6 months ago
Benefits

Opportunity to work on exciting pipeline products including an NCE application
Global healthcare company
Broad product range - prescription, OTC, listed medicines
Competitive salary
Excellent opportunity for growth and professional development
Flexible working
About the company

Our client is a global specialist pharmaceutical company that has been bringing transformative products to patients for over a century. Boutique organisation committed to helping people to live better and healthier lives.

About the opportunity

A great opportunity to join this highly successful global pharmaceutical team and work on a diverse range of products. The portfolio of products includes Rx, OTC, and listed products. You will be reporting to the Regulatory Affairs Manager ANZ.

The ideal candidate will have a willingness to learn and the flexibility and adaptability to work across the full product range.

**Exciting opportunity to support with upcoming NCE application**

Duties

Maintain regulatory compliance of products and ensure regulatory records are always up to date
Responsible for variation applications for the range of products
Support the RA Manager with new applications including one upcoming NCE
Liaise with key stakeholders and provide support and guidance on regulatory requirements
Review and evaluate proposed product labelling and manufacturing changes for regulatory filing
solutions

Involved in supporting maintenance of quality records and liaising with global team
Skills and Experience

Tertiary qualification in relevant scientific discipline
Minimum of 3 years of Australian regulatory experience in the pharmaceutical industry
Substantial knowledge of TGA and Medsafe requirements for therapeutic goods
Experience with compilation, submission and maintenance of regulatory files is an advantage
Excellent communication and presentation skills
Willingness to learn
Ability to work autonomously and collaboratively across sectors
Culture

Positive and friendly, team environment with solid support and mentoring.

How to Apply

Click apply or contact Joanna Murphy, Specialist Manager on +61 2 8877 8718 for a confidential discussion.

about 1 month ago
Quality Assurance
Benefits An 18-month contract for a Regulatory Affairs Manager has become available at global medical device company. Work in a collaborative environment where people do what they can to support each other. This role has flexible hybrid working arrangements and offers an attractive salary package. About the company A di...
14 days ago
Regulatory Affairs
Macquarie Park
Negotiable
About the companyA rapidly expanding multinational company specialising in a key area within medical devices. Patients are at the heart of what they do, and quality is key. Driven by this desire to help patients, the company engages with some of the world's top clinicians and researchers to address unmet healthcare needs and improve patient outcomes and quality of life.​...
14 days ago
Medical Affairs
Benefits Gain unique experience completing risk assessments and investigations on behalf of the Medical Devices Authorisation and Surveillance Branches of the TGA. About the company The Devices Post Market Monitoring Section of the TGA undertakes risk assessments of all reports entered into the Incident Report Investiga...