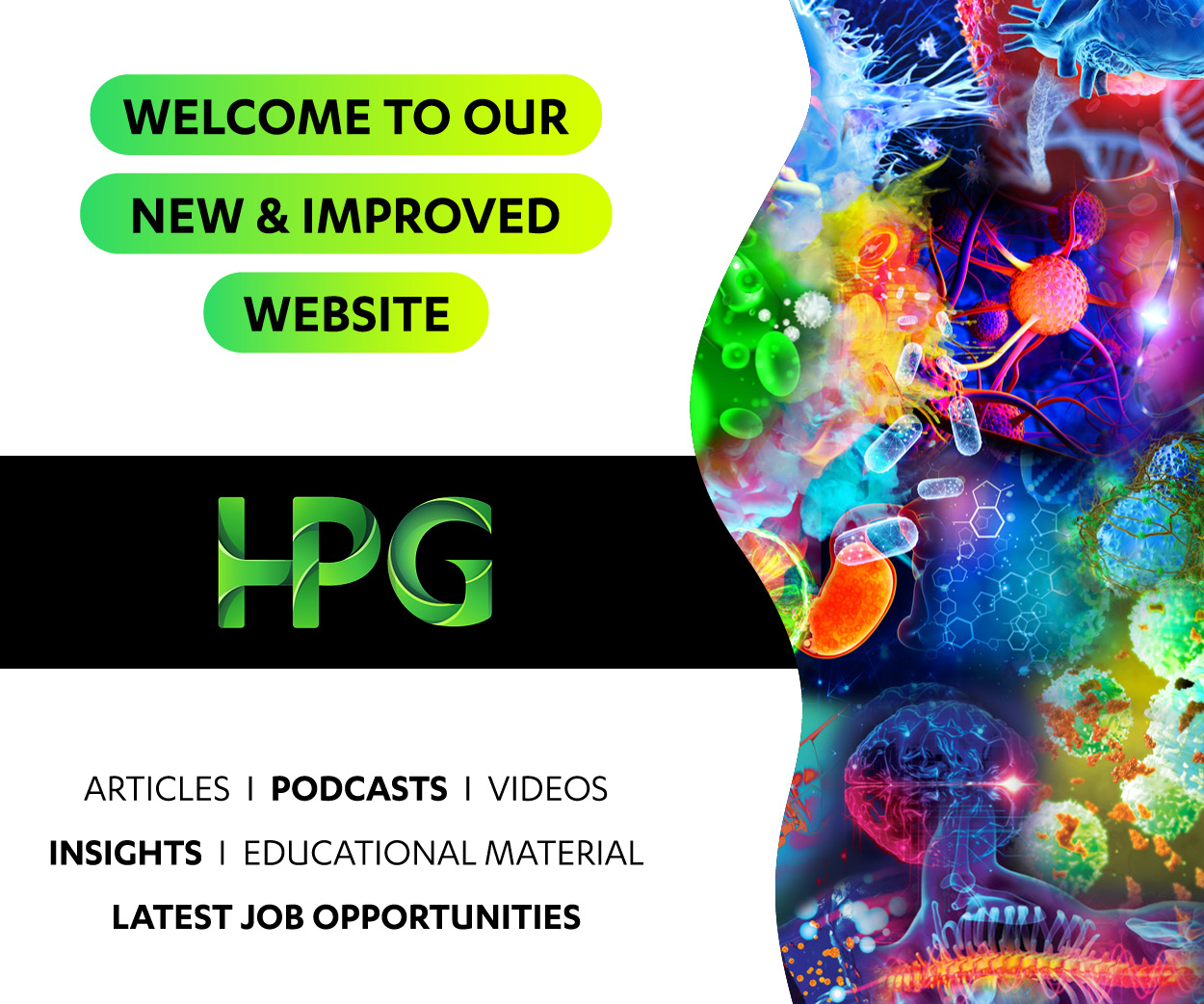 Location

Melbourne

Salary

$110000 - $120000 per annum

Job Type

Ref

BH-38677

Contact

Maddy Rhodes-Laird

Contact email

Contact phone

Posted

about 2 months ago
Location

Melbourne

Salary

$110000 - $120000 per annum

Job Type

Ref

BH-38677

Contact

Maddy Rhodes-Laird

Contact email

Contact phone

Posted

about 2 months ago
About the Company
Out client is multinational medical equipment manufacturing company. They design and manufacture technology that takes the restrictions off living. They encourage healthcare professionals to return their patients to health and mobility, helping them to perform at their fullest potential.

About the opportunity
Our client is recruiting for a Regional Operations Manager to join their well-established Melbourne team. The successful candidate will effectively manage, streamline, and safeguard all warehouse operations and deliveries to customers within the Loan customer base.

Responsibilities
• Manage the daily running of the NZ operations to ensure bookings are completed in a timely manner to meet surgery dates.
• Support the Sales force in liaising with Customers back-office team and understanding the customers back office needs and delivering to them.
• Ensure daily shifts are covered; this includes organising employee requirements when they are off sick and coordinate the "on call" roster for all team members.
• Promote and manage a clean/ safe work environment with guidance and leadership to all team members, ensuring all activities comply with relevant acts, company policies, legal demands, and ethical standards.
• Ensure in transit report is managed and reconciled on a weekly basis.
• Manage cycle counts and stock takes as per agreed timeframe.
• Carry out warehousing, distribution and customer service reporting and metrics daily/ weekly/ monthly or as required and make recommendations where necessary.
• Identify discrepancies in bookings, ensuring Corrective and Preventive Actions (CAPA) takes place on all occasions to minimize Company risk.
• Manage/ perform domestic and international shipping duties and ensure delivery information is communicated to relevant departments.
• Other related duties, including housekeeping maintenance.

Skills and Experience
• Certificate in warehousing and distribution
• Certificate IV in frontline management or other relevant management qualifications
• Good understanding of the order fulfillment process in the public and private healthcare facilities and the key stakeholders in this process
• Knowledge of the medical device industry and market drivers
• Excellent understanding of warehousing and transportation methodologies
• Great computer proficiency in MS Office
• Expertise in SAP and Radio Frequency Identification (RFID) technologies
• Proven experience in a customer service/ supply chain environment
• Proven experience in motivating and managing a team
• History of being accountable from a P&L perspective in managing operational costs within budget
Why this opportunity is right for you
• Competitive remuneration
• Being part of a global team
• Flexible and agile working arrangements with a focus on employee well-being

How to Apply
Click apply or contact Maddy Rhodes–Laird, Senior Recruitment Consultant on 03 9938 7101 for a confidential discussion.