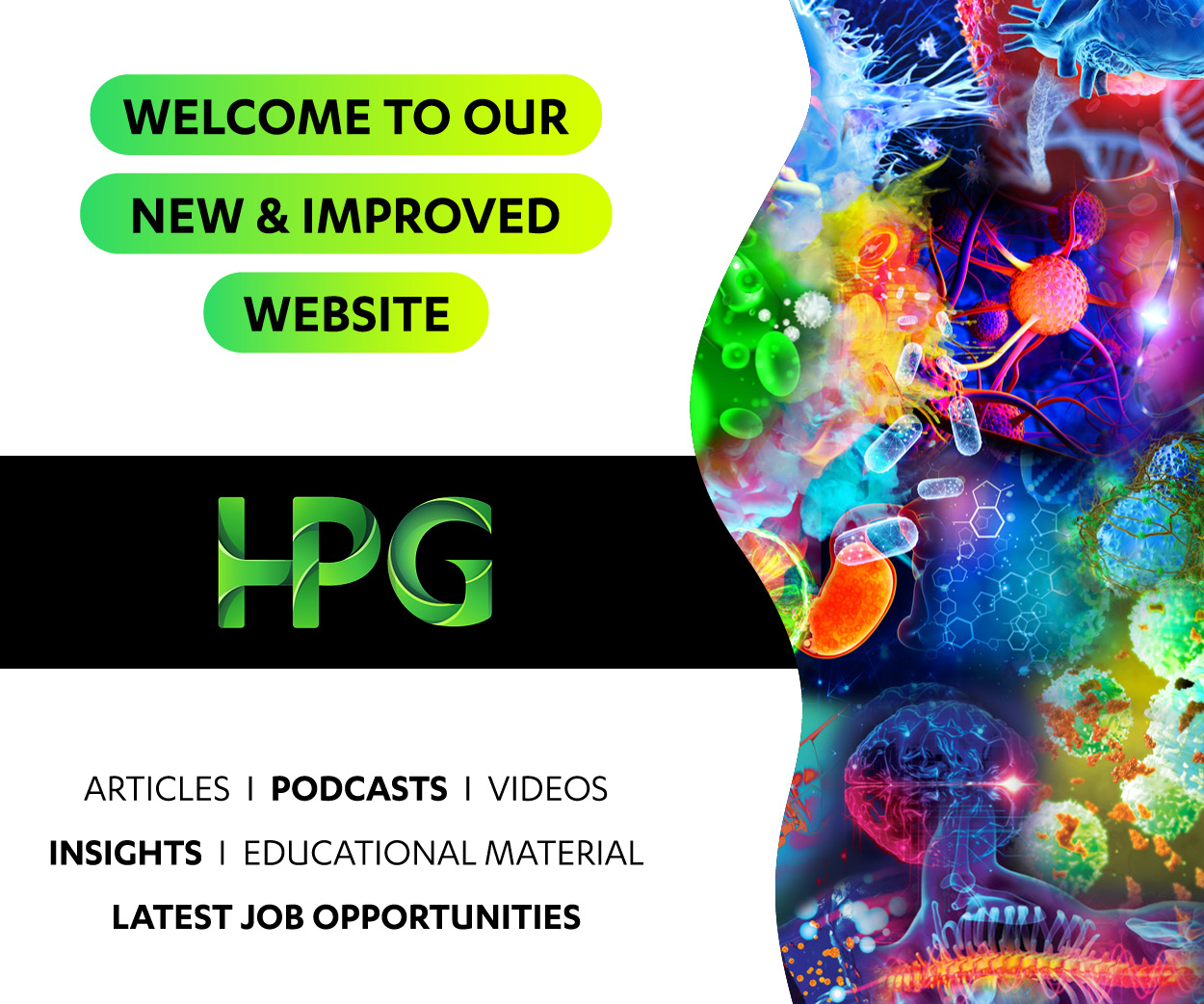 Location

Sydney

Salary

Competitive Salary

Job Type

Ref

BH-38468

Contact

Madeleine Byrnes

Posted

17 days ago
Location

Sydney

Salary

Competitive Salary

Job Type

Ref

BH-38468

Contact

Madeleine Byrnes

Posted

17 days ago
About the Company
A distinguished Australian medical device company that manufactures and distributes a vast range of medical and surgical products. They strive to offer innovative solutions to make a difference to patients lives. The company have a collaborative culture and pride themselves on their environmentally sustainable practices.

About the Opportunity
As the Quality Management Lead, you will be required to be on-site every day in Western Sydney. You will be leading a team of seven people and implementing strategies to maintain and enhance the Quality system of the company. You will also be advising the leadership team on the requirements and progress of all necessary developments and key Quality metrics.

Duties
• Mentor and develop the team to drive continual improvement within the staff and company
• Utilise KPI's and key Quality metrics to identify and implement strategies to eliminate risks and enhance the Quality Management system
• Ensure staff receive training for the Quality Management system and best practice techniques
• Coordinate meetings to review processes and monitor progress
• Manage the non-conformance reports, CAPAs and customer complaints processes
• Oversee the change management processes
• Manage the internal or external audits
• Liaise with the Regulatory team for product recalls or field corrections when necessary
• Maintenance of the post-marketing surveillance system
• Review the performance and competency of team members

Skills and Experience
• A minimum of bachelor's degree in a scientific or engineering related discipline
• Experience supervising in Quality Assurance within an ISO13485 and/or GMP environment
• Experience with internal auditing
• Ability to problem solve and provide technical assistance
• Ability to mentor and lead a team
• Ability to analyse metrics and articulate strategies to improve processes

How to Apply
Click apply or contact Madeleine Byrnes, Sourcing Consultant on 0288778703 for a confidential discussion.