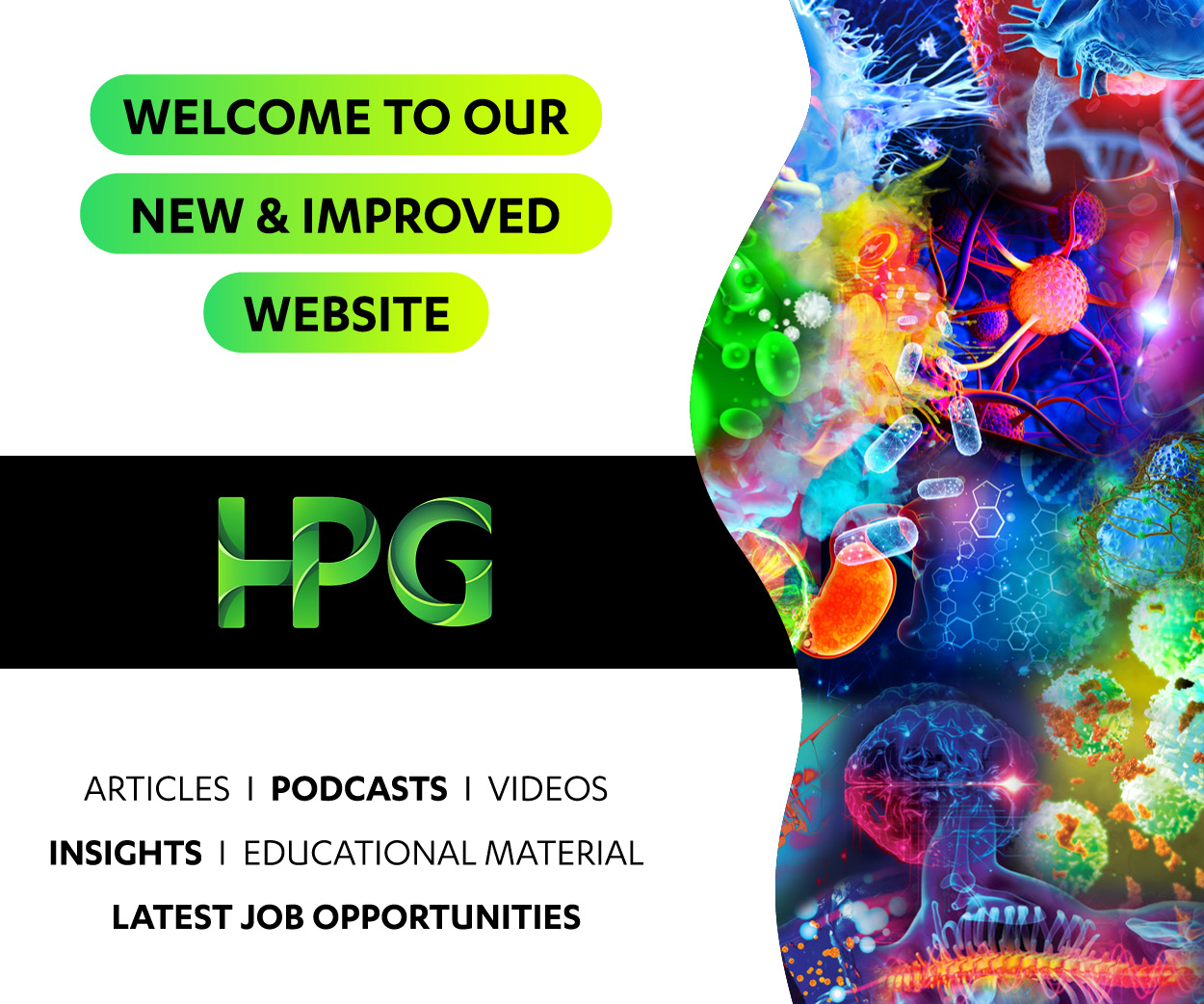 Location

Macquarie Park

Salary

Competitive Salary

Job Type

Ref

BH-38380

Contact

Madeleine Byrnes

Posted

14 days ago
Location

Macquarie Park

Salary

Competitive Salary

Job Type

Ref

BH-38380

Contact

Madeleine Byrnes

Posted

14 days ago
Benefits
You will be given autonomy to manage the quality systems of a global medical device company with support where required from an experienced Quality & Regulatory Manager.  Opportunity to delve into some Regulatory Affairs activities and learn about regulatory requirements for medical devices in Australia and New Zealand. The company offers extras such as a flexible working arrangement, a salary sacrificing program, health insurance allowance as well as extra leave entitlements.

About the Company
A global medical device company, with HQ in Japan, and a global presence. A commercial sales and distribution business of a range of class I-III medical devices. The company strives to ensure patients receive products of the highest quality. They pride themselves on culture and provide opportunities and flexibility to empower staff to be the best they can be.

About the Opportunity
You will oversee the quality management systems and partner with all areas of the business to ensure quality compliance is maintained, with a focus on continuous improvement.

Duties
• Manage and maintain the QMS including SOPs and documentation control
• Manage the accreditation of ISO 9001 and other required quality standards
• Conduct internal audits and follow up on findings
• Conduct risk assessments and advise senior leadership of required actions
• Train staff in QMS as required
• Manage Product Compliant process
• Manage adverse event reporting to TGA and Medsafe as required
• Assist with the maintenance of medical devices on ARTG and WAND systems
• Assist with product recalls as required in ANZ
• Assist with customer and supply chain external stakeholders. This may require travel to off-site locations.

Skills and Experience
• Previous experience in a similar position, within medical devices is highly desired
• Experience maintaining a QMS and conducting audits
• Experience working within ISO 9001 and TGA requirements
• Proficiency in MS Office Applications
• Excellent verbal and written communication skills

Culture
Collaborative team environment with a diverse and inclusive culture. The company values making a positive contribution to patients worldwide. They are looking for someone who is respectful, has integrity, who will work innovatively and maintain the highest levels of quality.

How to Apply
Click apply or contact Madeleine Byrnes, Sourcing Consultant on 0288778703 for a confidential discussion.