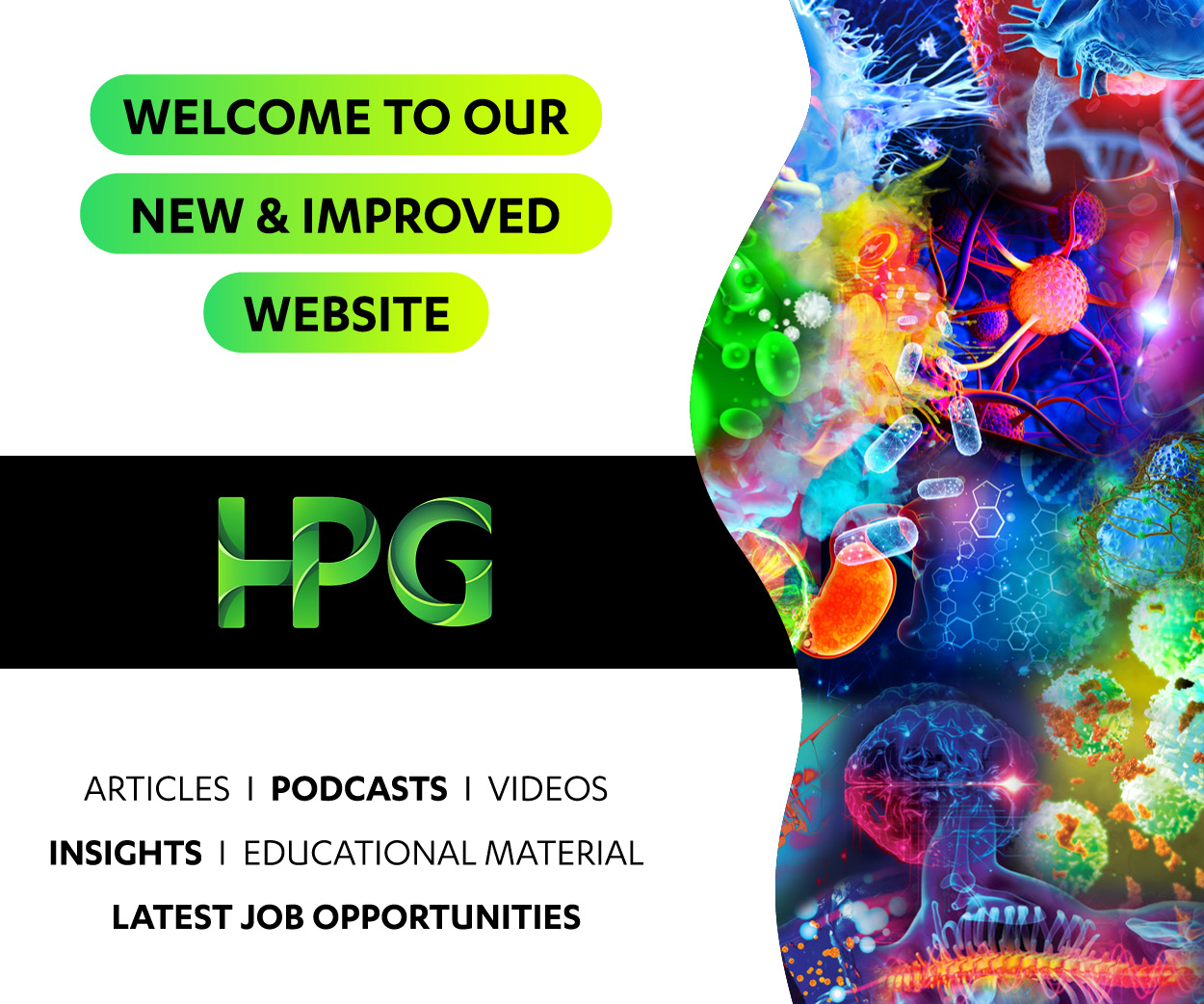 Location

Macquarie Park

Salary

Competitive Salary

Job Type

Ref

BH-37712

Contact

Madeleine Byrnes

Posted

17 days ago
Location

Macquarie Park

Salary

Competitive Salary

Job Type

Ref

BH-37712

Contact

Madeleine Byrnes

Posted

17 days ago
Benefits
A Quality & Compliance Manager position has become available at a rapidly growing third party logistics company. You will have the opportunity to build a team in a company dedicated to ensuring quality with the assistance of a suite of innovative tools and state of the art facilities. Positive team culture and flexible working arrangements.

About the Company
The company provides client and patient centred logistics services for the global health care industry. The company prides itself on ensuring the quality of service is maintained across the entire supply chain from third- and fourth-party logistics. As a company, they are sustainability motivated and provide carbon neutral transport services. This company strives to deliver solutions that positively impact patient outcomes.

About the Opportunity
As a Sydney based Quality & Compliance Manager you will be expected to be on-site to set up new systems but there will be flexible working arrangements. Site are based in Sydney North Shore, West, and CBD offices. This position is to ensure services delivered meet the highest levels of quality, safety and consistency. Your focus will be to provide strategic guidance around the quality and compliance management system within operations and across the company.

Duties
• Management and maintenance of the Quality Management System.
• Oversee the management and response to CAPAs, audits, inspections, key stakeholder feedback and report findings to senior management
• Advise relevant parties of industry trends and opportunities that influence the business
• Drive continuous improvement of compliance and optimisation of processes
• Lead/execute required activities to ensure the business meets all the requirements of international/country/state specific standards & regulations
• Maintenance of all Quality Control ("QC") documents, development of SOPs and application of quality risk management to all relevant processes

Skills and Experience
• Tertiary qualification and/or equivalent
• Experience in a Healthcare logistics or Medical Device/Pharmaceutical/Technical environment with Quality and Compliance systems
• Understanding of quality standards and regulatory guidelines as well as the requirements to ensure compliance
• Excellent knowledge of ISO, GDP/GWP standards, more specifically in relation to the logistics requirements (cold chain storage and transport).
• Experience with approving and closing out CAPA reports and executing change controls
• Strong communication skills and ability to collaborate with key stakeholders and partners
• High attention to detail with ability to problem solve
• Proficient in basic MS Word, MS Excel, MS PowerPoint and adaptable to other technologies

Culture
Collaborative team environment. Company values integrity, innovation and quality whilst providing logistics services within healthcare.

How to Apply
Click apply or contact Madeleine Byrnes, Sourcing Consultant, on 0288778703 for a confidential discussion.