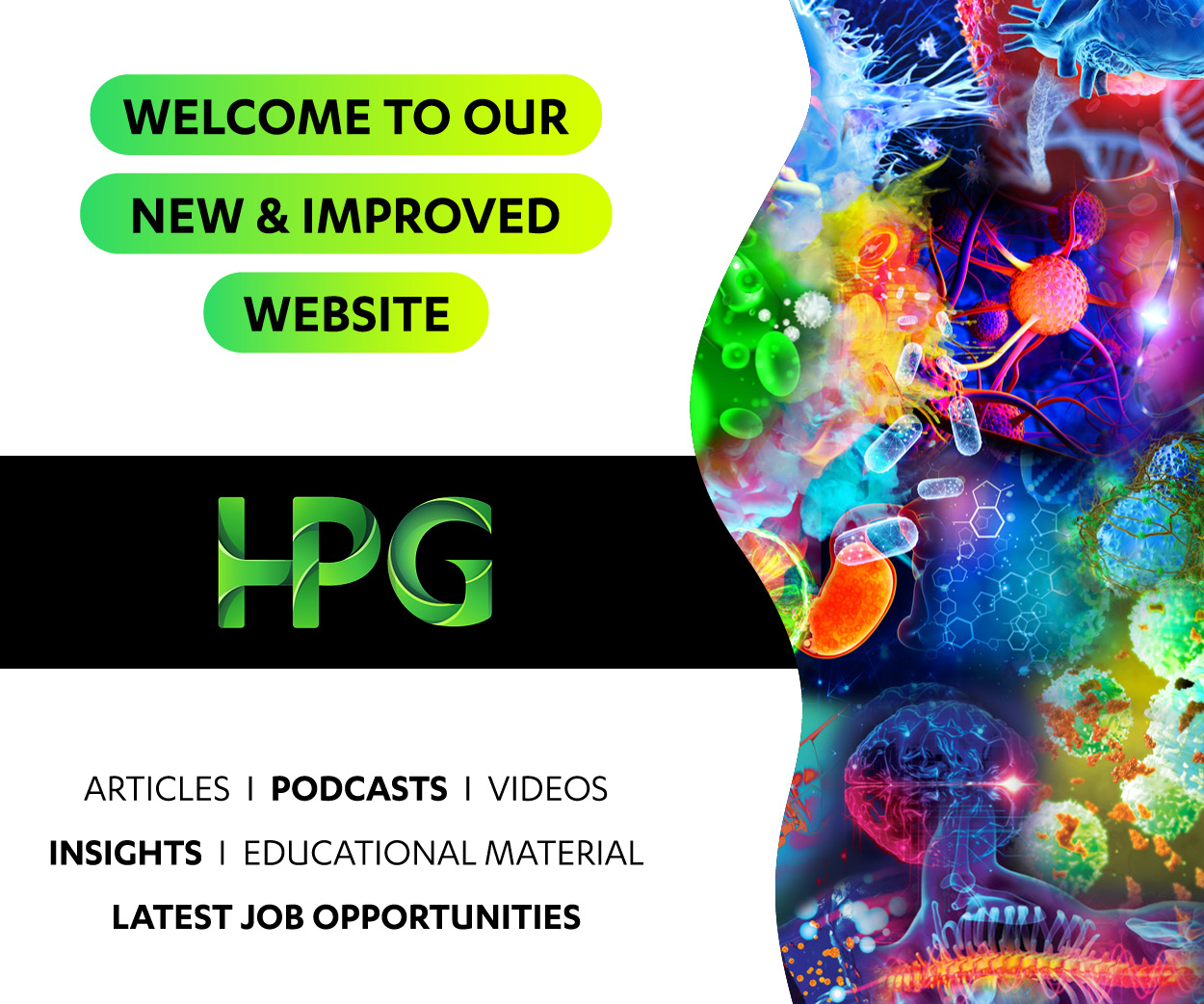 Location

Young

Salary

plus super, plus salary packaging

Job Type

Ref

37634

Contact

Mardi Steven

Contact email

Contact phone

Posted

about 1 month ago
Location

Young

Salary

plus super, plus salary packaging

Job Type

Ref

37634

Contact

Mardi Steven

Contact email

Contact phone

Posted

about 1 month ago
Quality & Clinical Education Support Manager

Based in Hilltops area on rural NSW, 2594
Managing 3 facilities
Immediate start
Perm role
Suited to an RN with 5 years management experience
Competitive salary plus super, plus car allowance
Relocation funding available
Aged Care sector

Benefits:
Work with a company that has been trusted by the community for 50 years
Facilities in over 40 location across NSW and ACT
NFP tax benefits
Car Allowance
Work-life balance -flexible working hours
We are looking for a confident and energetic RN with over 5 year's experience to come and join our busy team in these beautiful rural communities. Come and support the General Managers and their teams, by bridging the education gaps and building solid relationships throughout the cluster whilst in the working week and then on your weekends, you can enjoy the rolling hills, wineries, olive farms, cherry orchards of this amazing area within Country NSW.

Purpose of the role:

Reporting into the Head of Compliance, you will build long-term cohesive relationships with the GM's, Facility Managers and their staff with a shared goal of ensuring that quality, clinical governance and clinical education support within the facilities, or to home care services, is provided.

You will be a key player in the development and improvement of the organisations quality management system.

You will spend alot of time on the road on the road providing feedback and assistance and planning for the upcoming Accreditations of the 3 sites.

Some of the duties include:
Provide clinical, quality management and continuous improvement advice to Regional Managers, Facility Managers or Service Advisors
Support Facilities/Services with accreditation visits as required
Complete identified audits as per audit schedule and/or as requested by Quality Support Team to confirm adherence with policies and procedures
Monitor completion of Facility/Service audits as per audit schedule
Monitor quality indicators across regional facilities or services
Monitor, analyse, escalate and report on regional quality and clinical audit and indicator results and provide recommendations to Stakeholders
Monitor completion of PCQIs and ensure strategies are being actioned and measured, particularly in areas of identified non-compliance
Identify and investigate critical incidents and report outcomes
Actively participate in quality, clinical governance, policy and education meetings and forums
Actively contribute to the development and review of policies, procedures, audits and quality indicators
Complete activities as per QCESM Quality and Compliance Schedule Participate in the development and implementation of organisation education and training plans in collaboration with the Quality Support Team and Learning and Development
Actively support Facilities/Services implementation of Mandatory Training Program
Refer identified regional education and training needs to the Quality Support Team and Learning & Development
Collaborate with the Quality Support Team in the development and sourcing of Facility/Service specific education and training, including toolbox talks
Deliver relevant clinical, non-clinical and quality/auditing education and training using strategies which meets the needs of various learners
Provide staff clinical supervision/coaching
Ensure work is performed competently, within a legislative and ethical framework and supports the rights and interests of consumers
Undertake competency-based assessments as required
Comply with the core registration standards for re- registration including CPD portfolio for registration with AHPRA
Identify, assess, eliminate/control and monitor hazards and risks within the workplace, to the extent of delegated authority, and escalate as required
Report all incidents, accidents or near misses
Actively participate in the monitoring of infection control data
Active participation in waste management program including waste reduction and segregation of general, clinical and recyclable waste for safe disposal
About You

In order to be successful in this role you must have the below experience:
Current Authority to Practice as a Registered Nurse with APHRA
Current driver's license
Certificate IV in Workplace Training & Assessment (TAE40110) or willing to complete
Post graduate qualification in adult education, aged care, palliative care or mental health - desirable, not essential
Minimum of 5 years post registration clinical experience
Experience evaluating workplace practices against accreditation standards, quality systems, and organisation policies and procedures
Developing, implementing, monitoring and continuous improvement of quality systems
Working with learners using adult education approaches
Clinical supervision and assessment of competency
ACAP Assessment experience
ACFI knowledge
If this sounds like the perfect opportunity for you, then please reach out today.

Please address your cover letter to Mardi Steven and attach your CV in word format.