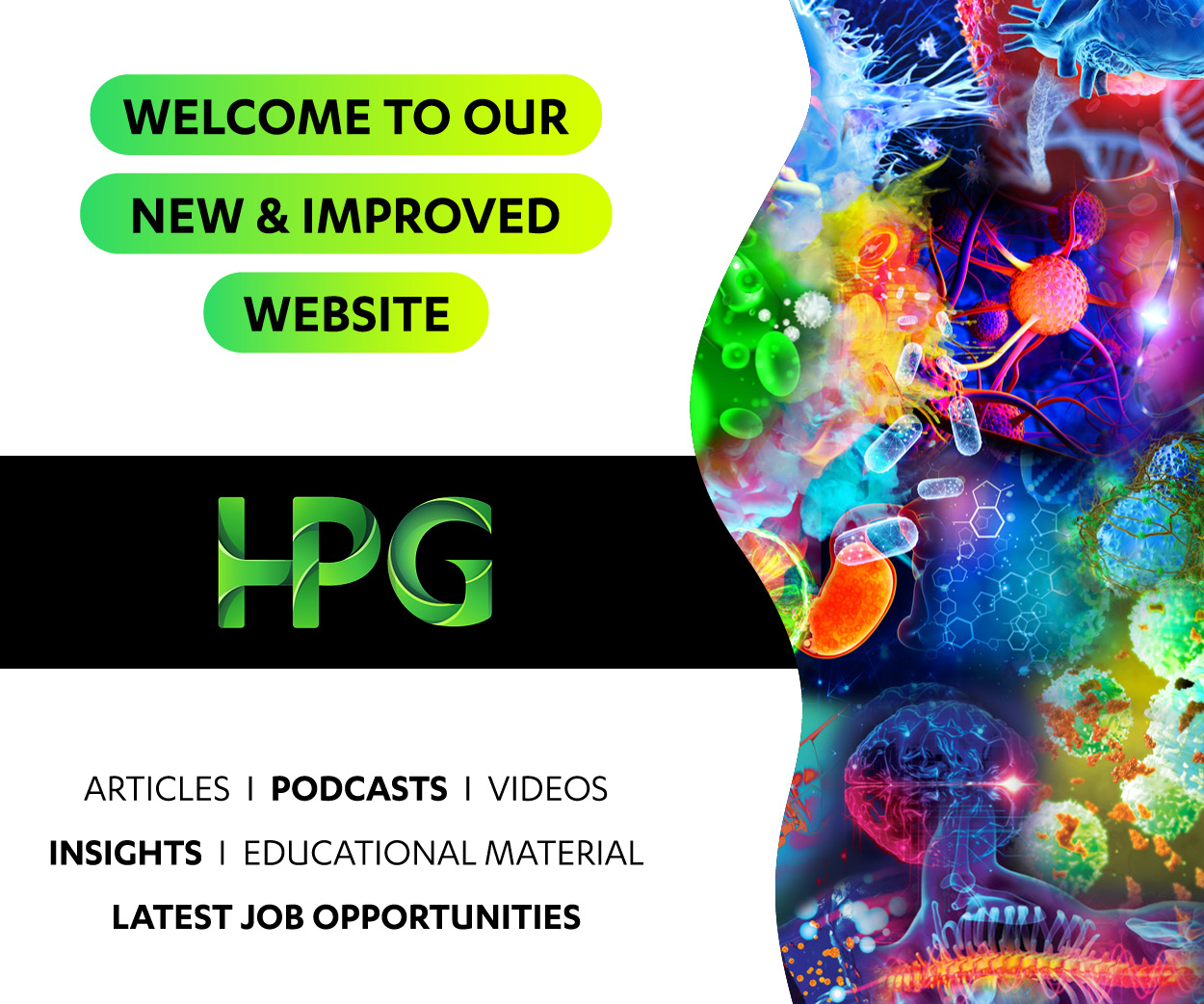 Location

Sydney

Salary

Competitive

Job Type

Ref

BH-39323

Contact

Mattias Fitzgerald

Contact email

Contact phone

Posted

23 days ago
Location

Sydney

Salary

Competitive

Job Type

Ref

BH-39323

Contact

Mattias Fitzgerald

Contact email

Contact phone

Posted

23 days ago
Overview

Contract role
Competitive rates
Inclusive and high performing team

Key Responsibilities
The Project Manager duties may include but are not limited to the following:
Development of a risk based assessment framework in relation to surface texture for breast implants.
Reinvigoration of the Action Plan Consumer Working Group to co-design consumer friendly documents which translate technical regulatory language into plain English to make documents more accessible to non-expert audiences.
Support establishment of a separate Women's Health Working Group.
Support the post-market enhancements projects as required.
Tasks
Analyse and review the Breast Implant Working Group papers and clinical evidence.
Undertake research and work closely with Executive Level Officers and other internal stakeholders as required, on resolution of questions concerning the projects and working groups.
Assist in drafting option papers as required to consider what could/should be implemented for:

Internal consultation;
Targeted consultation with RegTech and selected industry/consumer groups; and
Consider consequences for industry, HCP, consumers (if any)
Liaise with external stakeholders as required to invite new working group members or refresh existing members.
Assist in preparing meeting papers, briefings and organise meetings, conflict of interest registers.
Draft minutes and Communiques.
Build relationships with consumer bodies and state and territories.
Liaise with web publishing, regulatory education/guidance team to develop/draft external facing documents and consumer friendly artefacts.
Undertake coordination and administration and other tasks as required, e.g. ad hoc briefing requests, development of educational materials.