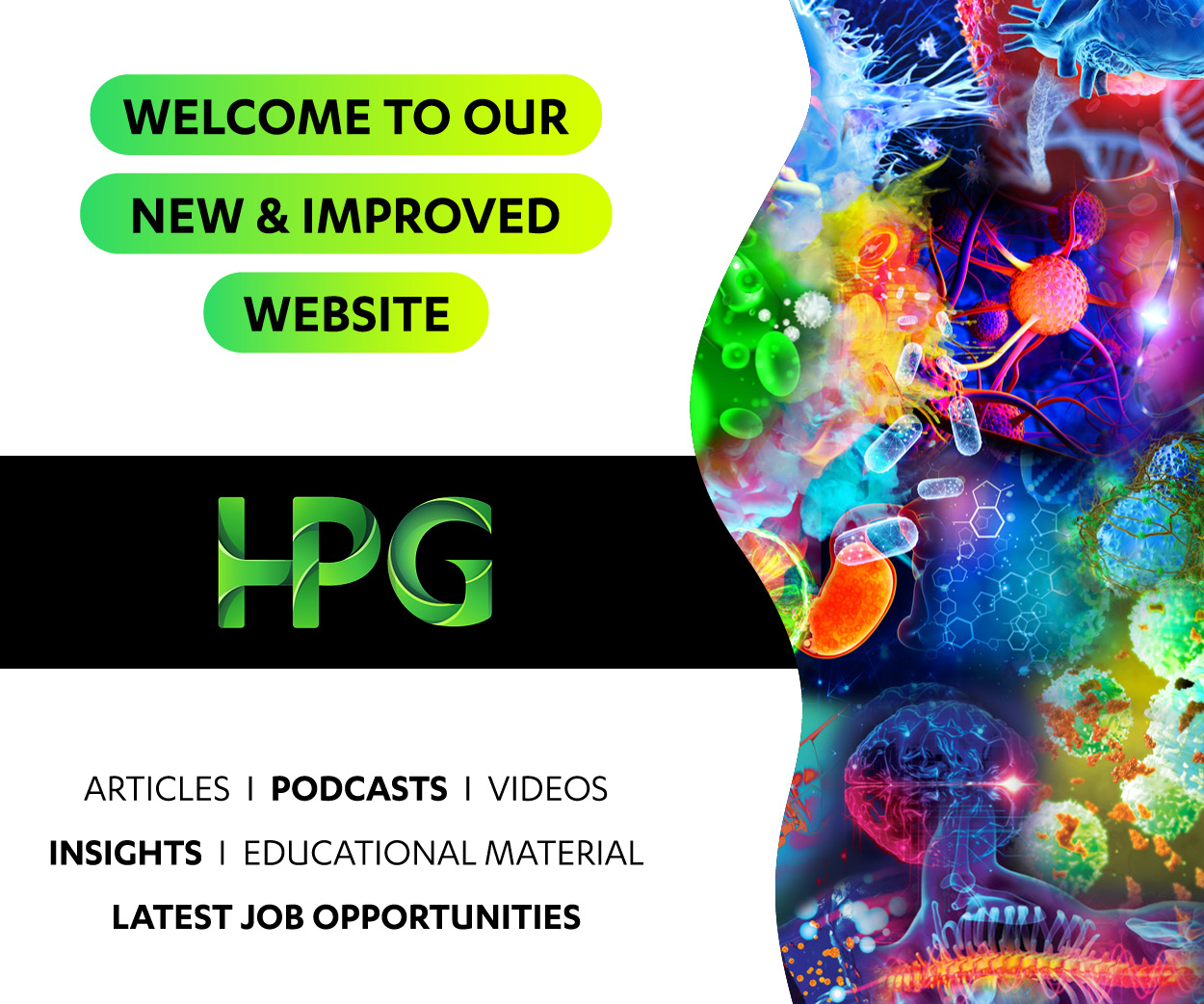 Location

Australia

Salary

Negotiable

Job Type

Ref

38692

Contact

Mattias Fitzgerald

Contact email

Contact phone

Posted

24 days ago
Location

Australia

Salary

Negotiable

Job Type

Ref

38692

Contact

Mattias Fitzgerald

Contact email

Contact phone

Posted

24 days ago
Project Director
Overview
Delivery of large-scale global projects

Work for a dynamic medium sized CRO

Line management responsibilities
Benefits
Inclusive team with opportunity for career progression

Opportunity to take a step up from Senior Project Manager level

Attractive salary package

Flexible working hours and extra annual leave

Exciting portfolio and exposure to global projects
​
About the Company
Our client is a fast-growing Australian CRO company with a global presence. You will work across multiple therapeutic areas, delivering investigator and sponsor led trials. They have a close-knit team that emphasises support and values employee contribution.
About the role
The Project Director is responsible for the planning, delivery and execution of largescale global projects while working closely with the project management team.
Duties
Manage financial reports and extrapolate key trends within the industry

Facilitate project execution and contribute to strategic planning

Managing project forecasting on a quarterly basis and in close collaboration with project managers and mitigate any deviations

Direct and manage project review reporting ensuring accuracy and within agreed timelines

Collaborate with the business development team on all project proposals and pricing related matters

Review of all scope changes

Contribute to business development opportunities and expansion of scope with key stakeholders

Oversee and execute all projects in accordance with SOP's and within contract scope

Contribute to risk analysis

Mentor and coach project managers in order to facilitate project success and the development of project team members
Skills & Experience
Bachelor's degree in related discipline, preferably in life science or equivalent

Minimum of 5 years of clinical project management experience

Experience delivering large scale APAC studies is essential

Great understanding of international guidelines ICH-GCP as well as relevant local regulations

Proven ability to lead and motivate cross functional teams and line management experience desirable

Experience working across multiple TA's, with oncology being an advantage

Full Australian working rights
​
Culture
Join a fast growing and innovative company that awards hard work and respects autonomy. Their values of innovation and inclusion are celebrated and encouraged by all employees.
How to Apply
Click apply or for a confidential discussion contact:
Mattias Fitzgerald, Recruitment Consultant on +61 2 8877 8749; or
Davina Ocansey, Recruitment Consultant on +61 2 8877 8712
10 days ago
Clinical Research
Melbourne
170,000-180,000 + Super + Bonus
About the Company• An expanding, global Clinical Research Organisation with presence in over 15 locations worldwide • Global reputation in creating and executing clinical research in a large range of therapeutic areas • A unique point of difference – Their profits support their parent organisation which is a not-for-profit medical research institution
11 days ago
Clinical Research
Melbourne
$115000 - $140000 per annum
The award of new projects has resulted in numerous opportunities arising for skilled Clinical Project Managers for a global medium CRO. They are open to all experienced Clinical Project Manager applicants across Australia.Within this company you will be working on thrilling new projects with regional and/or global teams, in a CRO that genuinely has an impact on improving the health of m...