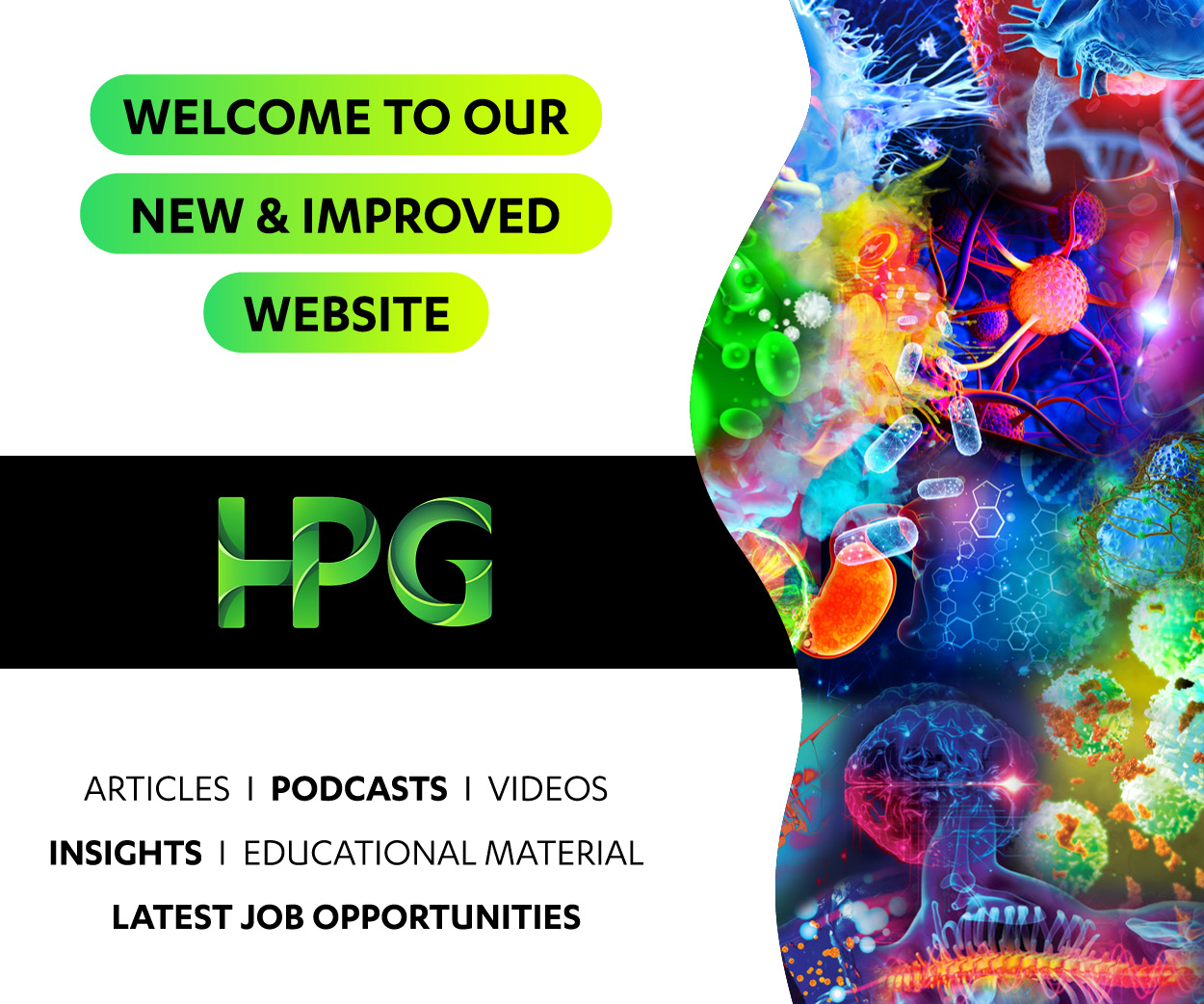 Location

Parkes

Salary

Negotiable

Job Type

Ref

37021

Contact

Mardi Steven

Contact email

Contact phone

Posted

6 months ago
Location

Parkes

Salary

Negotiable

Job Type

Ref

37021

Contact

Mardi Steven

Contact email

Contact phone

Posted

6 months ago
Physiotherapist
Aged Care sector
Based in Parkes, NSW, 2870
Salary plus super plus relocation assistance incl salary packaging
"Come and live in the town of the Big Dish"

Benefits

This beautiful facility is looking for a Physiotherapist to join their tight knit team. This role is a great opportunity for someone that has one year experience as a Physiotherapist after registration.

Named after the father of Australian federation, the town of Parkes was once best known for its radio telescope that helped broadcast the moon landing. Today, this beautiful heritage town in Country NSW, famous for the hordes of Elvis fans who make an annual pilgrimage to honour the King. Each year they hold an Elvis Festival, which is not to be missed!

You will be reporting into the Facility Manager within a busy and energetic aged care facility.

Purpose of the role:
To acknowledge and foster a partnership with each resident, respecting their dignity and privacy and encouraging them to make decisions, particularly those concerning their day-to-day routines.
To assess, diagnose and treat residents.
To assist the residents in their daily living in accordance with their care plans
Responsibilities within the role:
Provide a pain management program for residents which may include (but not limited to) massage, heat pack, TENS machines.
Assessment of manual handling equipment, residents' chairs and mobility aides, in order to assess risks and recommend appropriate purchase/replacement.
Assessments and documentation for ACFI funding.
Provision of Manual Handling instruction, education, competencies and assessments to staff
Participation in resident case conferences
Administer manual exercises, massage or traction to help relieve pain and increase strength.
Assess all residents and write out appropriate care plan to implement.
Record progress, treatment and responses of all residents.
To liaise with CSE and care consultants to ensure the correct treatment is administered to residents.
To keep up to date with current trends by attending seminars, lectures and in-service.
To report any concerns from/about residents to the Facility Manager
Liaise with and assess for appropriate equipment with suppliers.
Administer treatment involving application of physical agents, using equipment, moist packs, ultraviolet and infrared lamps, and ultrasound machines.
Refer clients to community resources and services.
Conduct and support research and apply research findings to practice.
Evaluate effects of treatment at various stages and adjust treatments to achieve maximum benefit.
Confer with the resident & or their representative, medical practitioners and appropriate others to plan, implement and assess the intervention program.
Review physician's referral and patient's medical records to help determine diagnosis and physical therapy treatment required.
Discharge patient from physical therapy when goals or projected outcomes have been attained and provide for appropriate follow-up care or referrals.
Essential Criteria:
Bachelor of Physiotherapy
Current AHPRA
Clear Police Check
First Aid Certificate
One year Physiotherapy experience post registration
One year experience within Aged Care
Understanding of the ageing process
Excellent communication and interpersonal skills including demonstrated experience interacting with a wide range of people.
Ability to read, write and communicate in English.
Ability to establish and maintain professional and appropriate relationships with residents and/or their families/representatives.
If you feel this is the right opportunity for you and you meet the essential criteria, please email your cover letter and updated CV in WORD format to Mardi Steven



1 day ago
Allied Health
Occupational TherapistBased in Newcastle region, 2287Multiple roles availableOpen to Full time and Part time applicantsClinic basedHealthy salary base - based on experienceThis small business has been in operation for 20 years and ...
4 months ago
Allied Health
Southwestern Sydney, New South Wales
Negotiable
Speech Therapist Mobile Speech Therapist required in South-West Sydney 2164Full-time or Part-time hoursA mix of clinic, on road and tele-healthImmediate startGreat rate of pay! The Opportunity: