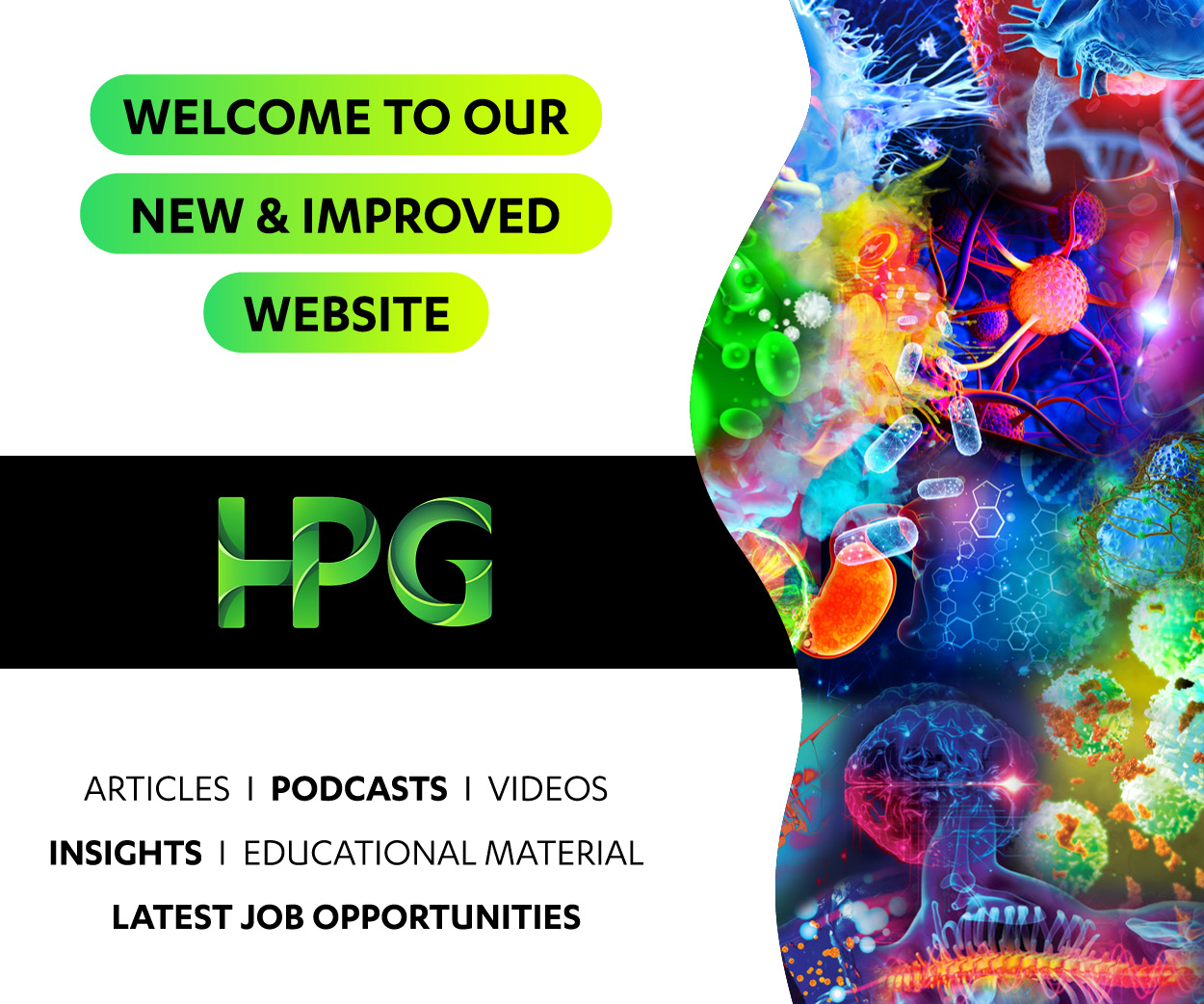 Location

Salary

Competitive

Job Type

Ref

BH-38550

Contact

Darcy Corbett

Contact email

Contact phone

Posted

about 1 month ago
Location

Salary

Competitive

Job Type

Ref

BH-38550

Contact

Darcy Corbett

Contact email

Contact phone

Posted

about 1 month ago
Physiotherapist 
We are searching for a Physiotherapist to join on a 12 week contract-basis, with an extension if desired. This position is casual full-time equivalent, with associated casual loading. Accommodation is also provided and located in the local township, with subsidised travel. The posiiton is located in Deniliquin, on NSW's southern border. Deniliquin is located 1 hour north of Echuca, 2 hours west of Albury and 3.5 hours from Melbourne. Just north of the Victorian Border, Deniliquin is a historic township situated on the beautiful Edward river. Deniliquin has many forest-walks and trails, which make it a great location to explore the Riverina. 

Key Responsibilities:
Plan and deliver comprehensive, high-quality care to patients and clients
Provide a range of high-level assessment, therapeutic and preventative physiotherapy services
Operate with minimal direct clinical supervision
Meet professional requirements of a Physiotherapist
Complete all relevant documentation within required timeframes.
Standard credentialling required  
How to Apply
Click apply or contact Darcy Corbett on 02 8877 8710 for a confidential discussion. Email dcorbett@hpgconnect.com 
About us
Healthcare Professionals Group are representing Physiotherapist jobs in New South Wales and across Australia. If you are seeking Nursing positions in areas like Deniliquin, you can follow the link to our website and see the full list of Physiotherapist roles we have available. https://www.hpgconnect.com/jobs/nursing?query=&selected_locations=
about 1 month ago
Allied Health
Cairns
$85000 - $110000 per annum
Physiotherapist The clinic is a leading Allied Health clinic in the Cairns region, offering exceptional remuneration and benefits.  A leader in the paediatric Allied Health space, current vacancies in the clinic exist due to high client demand, with full and part-time positions available. A moving bonus is also offered to applicable candidates. There is also much on...