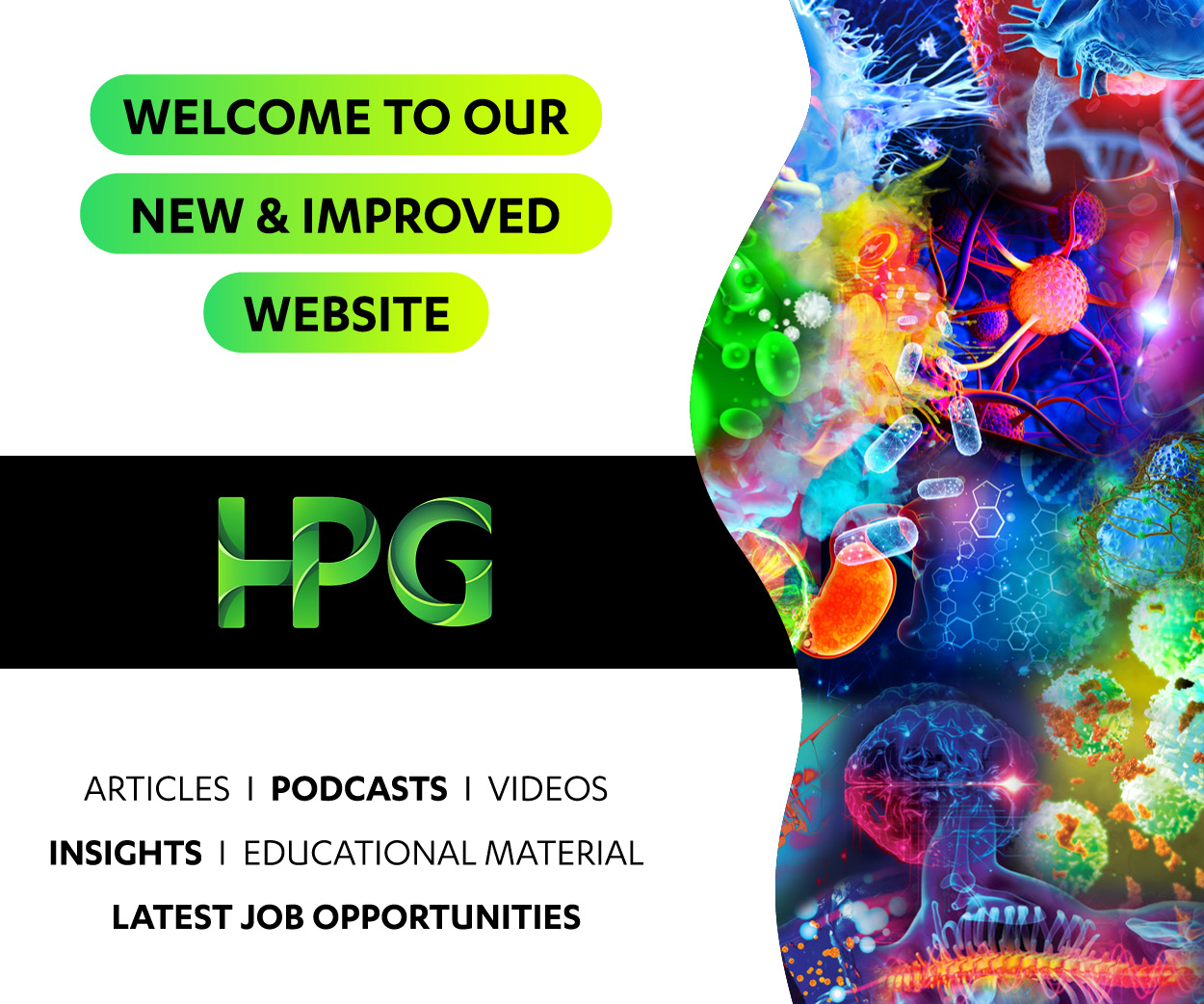 Location

Cairns

Salary

$85000 - $110000 per annum

Job Type

Ref

BH-38680

Contact

Darcy Corbett

Contact email

Contact phone

Posted

about 1 month ago
Location

Cairns

Salary

$85000 - $110000 per annum

Job Type

Ref

BH-38680

Contact

Darcy Corbett

Contact email

Contact phone

Posted

about 1 month ago
Physiotherapist
The clinic is a leading Allied Health clinic in the Cairns region, offering exceptional remuneration and benefits.  A leader in the paediatric Allied Health space, current vacancies in the clinic exist due to high client demand, with full and part-time positions available. A moving bonus is also offered to applicable candidates. 
There is also much on offer to entice more experienced Physios, with a highly competitive remuneration offering, as well as the opportunity to choose patient load. As the largest NDIS practice in the area, the clinic is also regularly referred the most complex cases across Northern QLD. Vacancies exist due to the increased demand of Physio services in the area, with the clinic currently having a large waiting list for their Physiotherapists. 
Position Overview
Largest NDIS-based practice in the area
Privately owned, fast-growing practice
Positions available due to client demand - see client numbers you want 
Team of 10 Allied Health staff - warm, collegiate environment 
Full administration support - spend more time seeing clients
No weekend hours required 
Very experienced team
8 consult rooms within large practice. Central Location in town. 
Benefits
Highly competitive salary package offered based on experience
Strong referral stream from services across North QLD. Service is well-regarded in the community
Social and supportive work environment
Large amount of flexibility offered in terms of hours, be supported as you balance work and life
Progression available for Physiotherapists of varying experience levels
Further training and support available for new graduates
How to Apply
Click apply or contact Darcy Corbett on 02 8877 8710 for a confidential discussion. Email dcorbett@hpgconnect.com 
About us
HPG are representing Physiotherapist jobs in Cairns and across Australia. If you are seeking Physiotherapist positions in areas like Cairns you can follow the link to our website and see the full list of Physiotherapist roles we have available.  https://www.hpgconnect.com/jobs
about 1 month ago
Allied Health
Physiotherapist We are searching for a Physiotherapist to join on a 12 week contract-basis, with an extension if desired. This position is casual full-time equivalent, with associated casual loading. Accommodation is also provided and located in the local township, with subsidised travel. The posiiton is located in Deniliquin, on NSW's southern border. Deniliquin is loc...