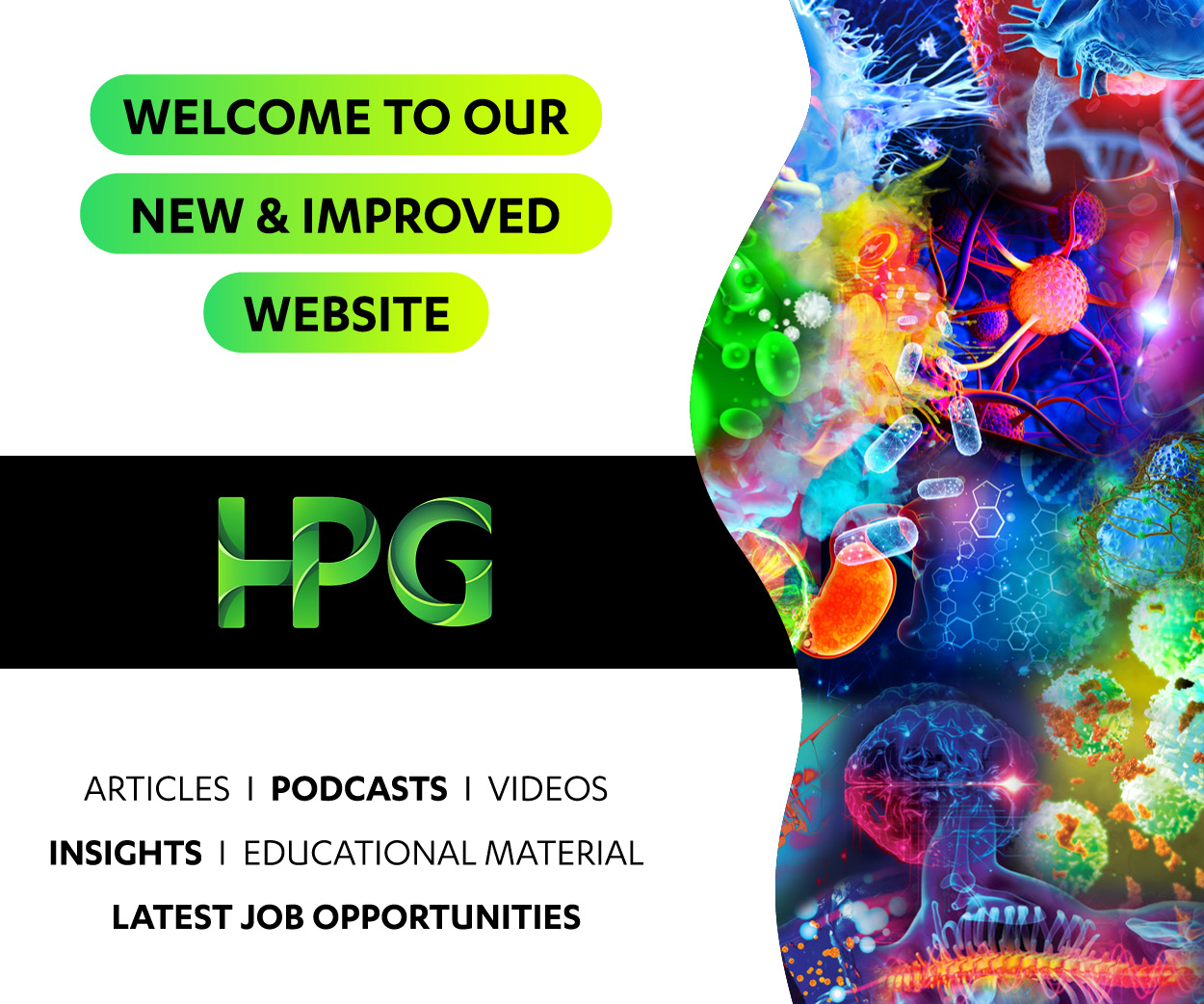 Location

Australia

Salary

Negotiable

Job Type

Ref

38409

Contact

Maddy Rhodes-Laird

Contact email

Contact phone

Posted

about 1 month ago
Location

Australia

Salary

Negotiable

Job Type

Ref

38409

Contact

Maddy Rhodes-Laird

Contact email

Contact phone

Posted

about 1 month ago
About the Company
Our client is a full-service clinical contract research organisation which offers specialised services supporting drug development for the pharmaceutical and biotechnology industry.
About the opportunity
Reporting into the Statistics Team Manager / Senior Biostatistician, the Biostatistician is accountable for analysing, interpreting, and preparing statistical data to ensure accurate reporting of results from clinical study data. The role assists with the investigational planning and strategy of clinical trials.

Responsibilities
Client liaison for any pharmacokinetic (PK), statistics or study design related concerns.
Develop and review study protocols.
Prepare PK analysis plans and statistical analysis plans.
Perform PK analyses using WinNonlin and perform statistical analyses.
Perform nonparametric PK modelling using WinNonlin.
Prepare tables and figures of PK analysis results.
Perform statistical analyses of study data other than PK data.
Skills & experience
Bachelor's degree or higher with an emphasis in pharmacokinetics / pharmacology, life sciences, medical/pharmaceutical sciences and/or statistics.
Minimum of 2 years statistical analysis and pharmacokinetic analysis experience.
Proven experience with WinNonlin and SAS together with advanced skills in MS Word and MS Excel.
Ability to communicate with Avance project team members, senior management, and other stakeholders.
Competent oral and written communications skills.
Robust organisational skills with the ability to set priorities, analyse problems, formulate clear and effective solutions and coordinate a number of tasks simultaneously.
Capability to work under pressure in a multi-disciplinary team environment.
Commercial links with pharmaceutical and biotechnology industry (desirable).
Why this opportunity is right for you
Fantastic opportunity to work with a fast-growing CRO
Internal growth opportunities
Inclusive and supportive Culture
Home office package
How to Apply
Click apply or contact Maddy Rhodes-Laird, Senior Recruitment Consultant on 03 9938 7101 for a confidential discussion.