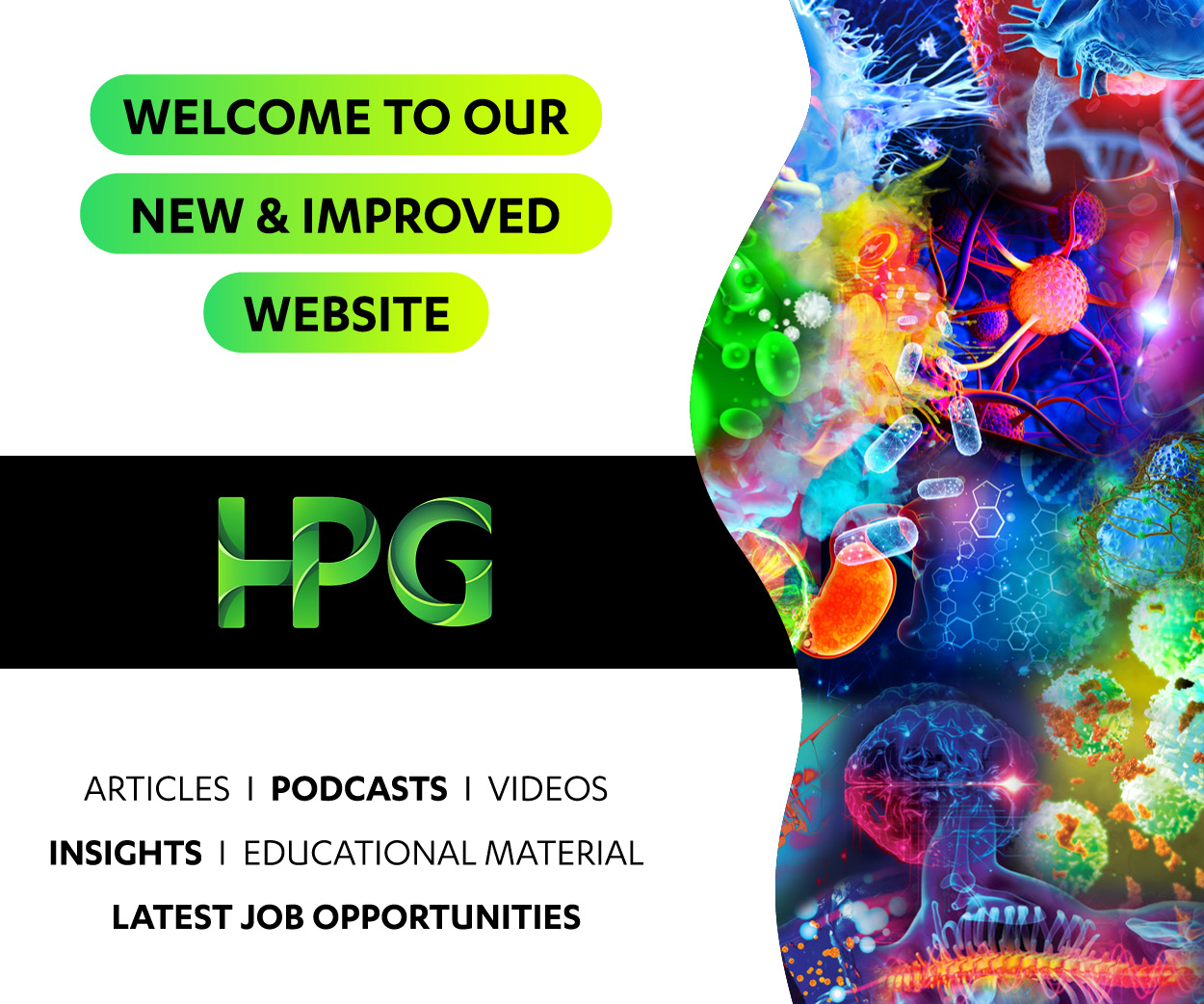 Location

Hobart

Salary

AU$75000 - AU$100000 per annum

Job Type

Ref

38549

Contact

Rachele Sinclair

Contact email

Contact phone

Posted

8 days ago
Location

Hobart

Salary

AU$75000 - AU$100000 per annum

Job Type

Ref

38549

Contact

Rachele Sinclair

Contact email

Contact phone

Posted

8 days ago
Midwife | Private Hospital
About the opportunity
Tasmania's best regarded private hospital is seeking a new Midwife to join an established birth unit team. Located in the heart of Hobart, this boutique-sized hospital has attracted the highest patient reviews for a like for like facility.
This role has recently been opened to graduates as well as experienced Midwives, complementing the already diverse background of the group. Supportive and nurturing environment, with the Nurse educator and management providing full support to Midwives as you gain further experience and confidence in their role
Benefits
Competitive remuneration packaging and hourly rates
Outstanding work-culture benefits
Extensive antenatal education offered, with Nurse educator stationed on-site
Vital impact on the mother's access to high quality health care in a family-focused environment
Monetary bonus available to those relocating on a permanent basis
About the role
Permanent (full-time & part-time), casual pool and locum opportunities available
Private hospital with outstanding patient feedback
Based in Hobart with views of Sleeping Beauty (Collins Bonnet)
Established team of 15 in a well-resourced midwife department
Shared care antenatal clinic, lactation clinic and level 2 special care unit
How to Apply
Click apply or contact Darcy Corbett on +61 2 8877 8710 for a confidential discussion. Email: dcorbett@hpgconnect.com
About me
Working with Health Professionals for the last 3 years, I have gained a high level of market insight and the process of navigating Australia's unique primary care system. While working with me you can expect a transparent overview of job opportunities, correct interpretation of your requirements/needs and security that the role is right for you.
about 1 month ago
Allied Health
Gold Coast
AU$70000 - AU$100000 per annum + + super
Occupational TherapistHealthcare Professionals Group is representing a leading occupational therapy practice on the Gold Coast. This clinic currently has both full and part-time positions available, with available hours running Mondays to Fridays. Generous salary packages are offered based on experience, with the position being open to both new graduate and more senio...
about 1 month ago
Allied Health
Victoria
AU$80000 - AU$120000 per annum
PsychologistHealthcare Professionals group is seeking Psychologists of all experience levels for an exceptional clinic opportunity in Melbourne City's South East. This clinic takes a Psychologist-centric approach first and foremost, with strong incentives to retain Psychologists long-term. These perks include flexible working hours with no targets and/ or KPIs for Psy...
16 days ago
Medical Specialties
Queensland
AU$200 - AU$999999 per annum
Benefits Tele psychiatry or face to face consults Choice between your fee schedule or practice fee schedule Clinic open to considering doctors that can do after hours or during business hours Flexible work arrangements to suit your lifestyle and needsHardworking and dedicated team, willing to go the extra mile to serve the comm...