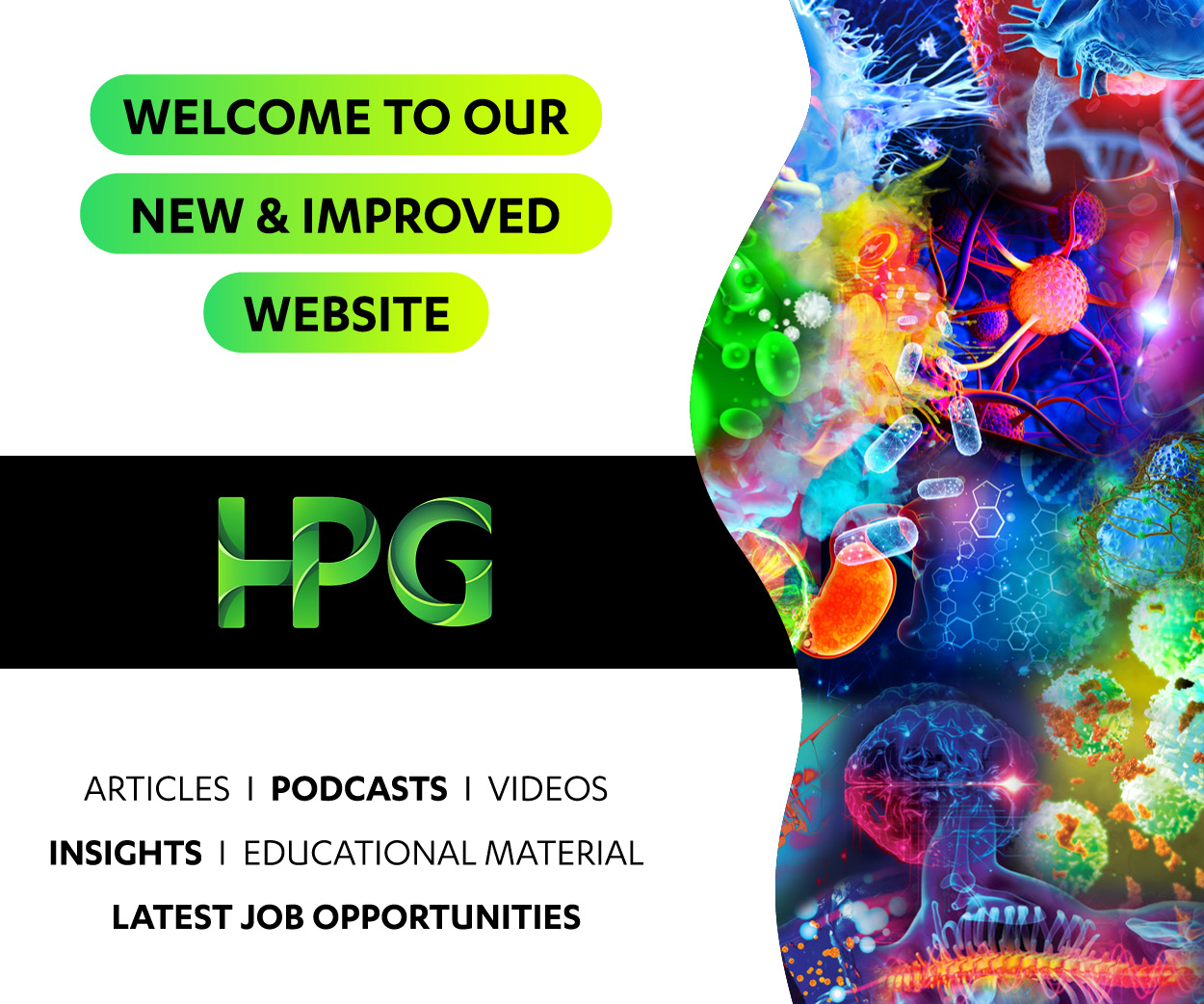 Location

Northam

Salary

AU$47 - AU$48 per hour + bonus + super

Job Type

Ref

38297

Contact

Darcy Corbett

Contact email

Contact phone

Posted

10 days ago
Location

Northam

Salary

AU$47 - AU$48 per hour + bonus + super

Job Type

Ref

38297

Contact

Darcy Corbett

Contact email

Contact phone

Posted

10 days ago
Mental Health Nurse (Detention Centre)
Healthcare Professionals Group is representing an opportunity for Mental Health Nurses wanting a FIFO opportunity with a great remuneration package, including accommodation and location and car allowances. Accommodation is off-site in the local township and is a 1.5 hour drive from Perth.
This important and vital service is looking for experienced Mental Health Nurses to assist in a detention centre. This position is based on a 12 week contract, with possible start available immediately. Remuneration is competitive with $47/hr + 2.5% bonus +10% super.
Roster is for a 5 days a week on a 7 day rotation, with morning shifts running from 6am - 12pm and afternoon shifts running 1pm - 8:30pm.
This position would suit a Mental Health Nurse with experience providing excellent patient mental health care in a similar setting.
​
Key Responsibilities:
Provide high-quality and patient-centred clinical care

Maintain effective communication with a multi-disciplinary health care team

Support and supervise students as required

Meet professional requirements of a Mental Healthcare Nurse

Complete all relevant documentation within required timeframes.
​
Standard credentialing required
​
How to Apply
Click apply or contact Darcy Corbett on 02 8877 8710 for a confidential discussion. Email dcorbett@hpgconnect.com
​
About us
Healthcare Professionals Group are representing Nursing jobs in Western Australia and across Australia. If you are seeking Nursing positions in areas like Western WA, you can follow the link to our website and see the full list of Nursing roles we have available. https://www.hpgconnect.com/jobs
12 days ago
Allied Health
Mental Health Nurse
18 days ago
Allied Health
Occupational Therapist Join a reputable and well established paediatric Occupational Therapy clinic in Sydney's West. This clinic has been serving the area for approximately 10 years and is a leader in the paediatric Allied Health space. Current vacancies in the clinic exist due to high client demand, with vacancies available for both part-time and full-time pos...
15 days ago
Allied Health
Psychologist Join a well-established privately owned and operated clinic in Western Sydney. This clinic is a major provider of evidence-based treatments in the area, supporting the use of CBT, IPT and ACT. Due to the increasing residential population in the area, this clinic is experiencing demand beyond their capability to provide and require an ad...