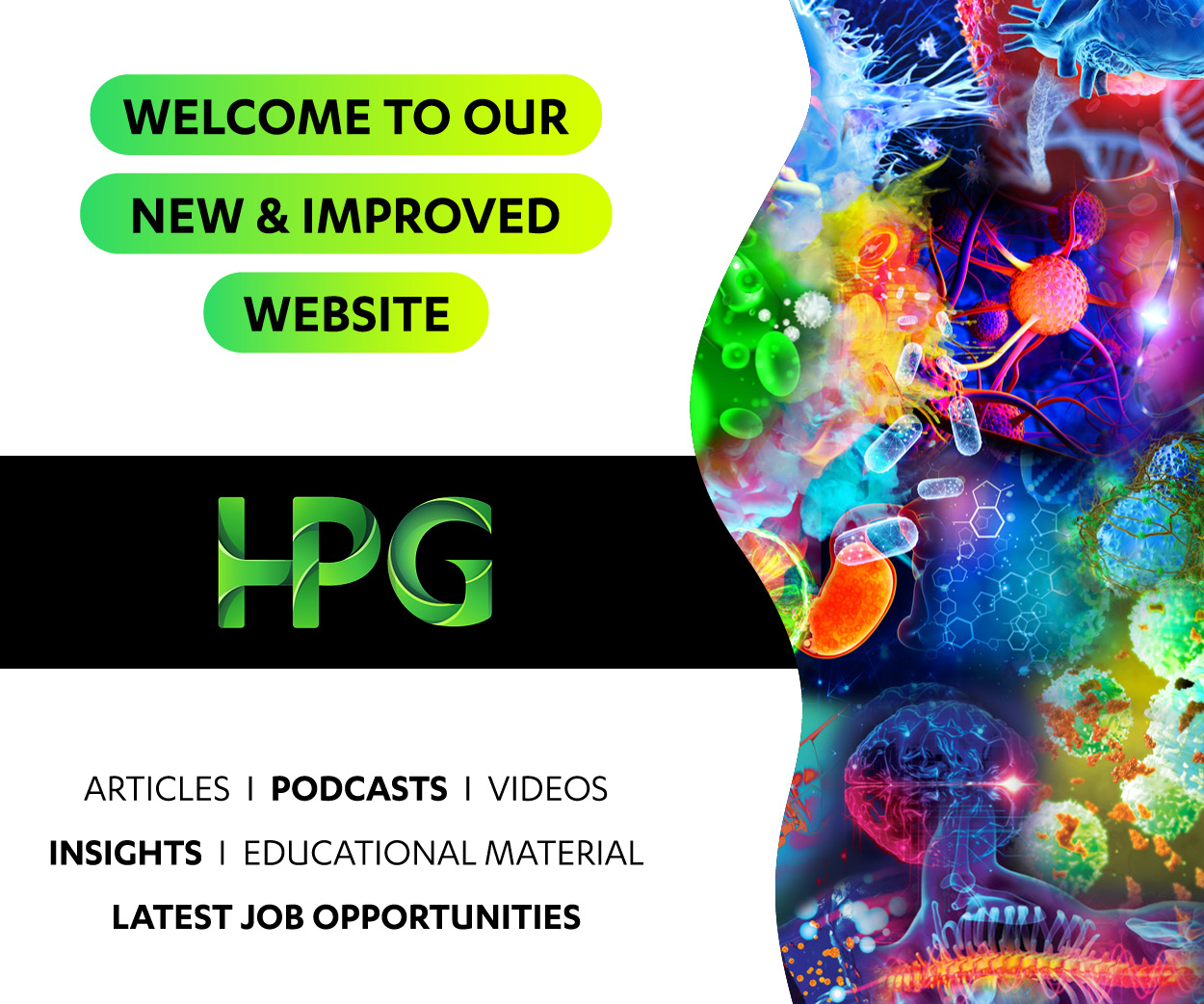 Location

East Melbourne

Salary

$30 - $35 per hour

Job Type

Ref

BH-38815

Contact

Maddy Rhodes-Laird

Contact email

Contact phone

Posted

about 1 month ago
Location

East Melbourne

Salary

$30 - $35 per hour

Job Type

Ref

BH-38815

Contact

Maddy Rhodes-Laird

Contact email

Contact phone

Posted

about 1 month ago
About the Company

Our client proposes evidence-based mental health programs helping children and adults overcome emotional, learning, and behavioural disorders without the need for medications. Their protocols are scientifically proven, non-intrusive and can offer sustainable and holistic benefits.

About the opportunity

Our client is currently seeking an experienced Medical Receptionist to join their growing team. The successful candidate will have sound knowledge of PC computer systems, experience in managing timetables and schedules for multiple consultants using the practice management software (training provided).

Responsibilities
• Administration support to Clinicians, Management and Administration Teams
• Answering email/phone enquiries
• Booking clients into relevant therapies/Clinicians
• Data entry and filing system
• Sending equipment to clients and other sites
• Scheduling appointments for multiple clinicians and services
• Confirming appointments and sending zoom/telehealth links
• Answering phone calls and operating phone system
• Co-ordinating daily correspondence to clients
• Creating/processing invoicing and receipting to clients, including processing Medicare rebates
• Opportunity to work across locations
• Being a part of the team, including attending team meetings and work gatherings
• Opening and closing clinic
• General tidying duties

Skills and experience
• Clinical administration experience
• Professional attitude and presentation
• Excellent interpersonal and organisational skills
• Confident telephone communication skills
• Highly organised with careful attention to detail (particularly written information)
• Competent knowledge of Office 365 software, Office suite and basic IT software and data-based systems.
• Aware of issues relating to people with mental health and developmental disorders (e.g. Depression, ADHD, OCD)
• Excellent oral and written communication skills

Why this opportunity is right for you
• Fantastic opportunity to work with a fast-growing global brand
• Inclusive and supportive Culture
• Salary Packaging
• City location

How to Apply
Click apply or contact Maddy Rhodes–Laird, Senior Recruitment Consultant on 03 9938 7101 for a confidential discussion.