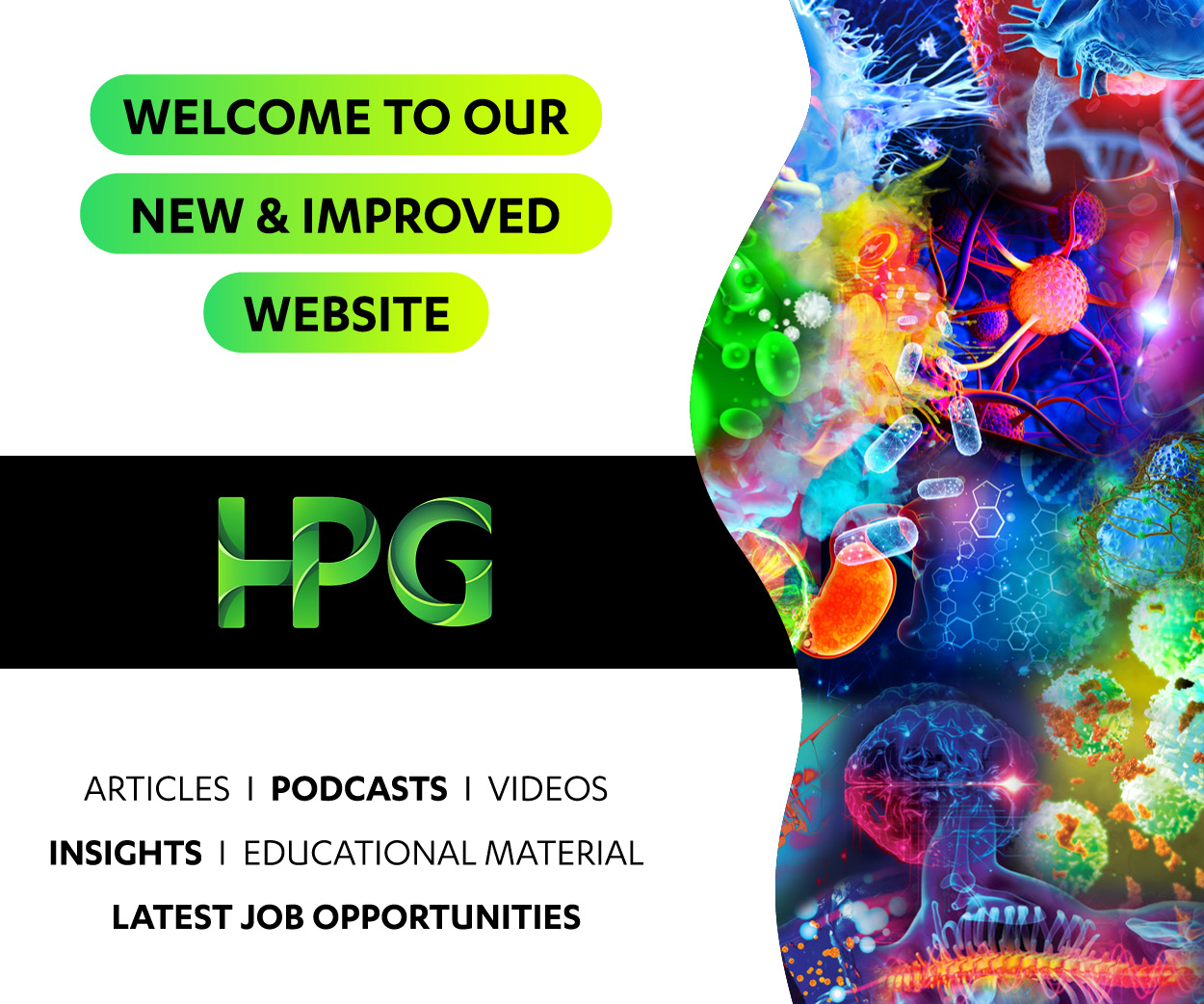 Location

Northern Beaches

Salary

Attractive Salary Package

Job Type

Ref

38284

Contact

Madeleine Byrnes

Posted

about 1 month ago
Location

Northern Beaches

Salary

Attractive Salary Package

Job Type

Ref

38284

Contact

Madeleine Byrnes

Posted

about 1 month ago
Benefits
Estabished global pharmaceutical company. Instrumental in the launch of exciting new therapy area products. Hybrid MSL/Med Manager role, reporting to the Head of Medical Affairs. An attractive salary package. You will join a collaborative and tight-knit team, all driven by the same passion to deliver transformative treatments to patients.
About the company
Helping over 20 million patients a year across multiple specialist therapy areas, the company strives to enhance the lives of patients worldwide. Based in the Northern Beaches, the company values innovation and responsibility. Their passion to deliver life changing medicines is at the core of what they do.
About the opportunity
Your expertise in launching new products and Medical Affairs will be utilised to ensure pipeline product launches are successful. This newly created role reports directly to the Head of Medical Affairs and will require strong collaboration with regulatory, market access and commercial internal functions.
Duties
Continue to develop extensive network of professional relationships with KOLs, patient organisations and clinical trial groups
Provide medical and strategic input for therapy area medical plans, local publication, advisory boards, and regulatory submissions
Support the project management of investigator initiated study (IIS) and communicate progress updates to the Global Team
Ensure compliance with the MA Code of Conduct and other regulations for regulatory, market research, materials, promotional materials, and pharmacovigilance activities
Develop and maintain company guidelines and SOPs
Support the Head of Medical Affairs with operational activities and act as deputy in absence as required
Develop and provide internal training as required
Skills and Experience
Qualifications in a relevant Scientific degree and/or prior clinical experience
Experience in Medical Affairs as either an MSL, Medical Manager or Medical Advisor
Oncology or rare diseases therapeutic area experience
Previous product launch experience
Completed the MA Code CEP
Ability to interpret and communicate complex medical and technical information
Proficiency in Microsoft office applications
Ability to travel up to 50% of the time which may include interstate travel
How to Apply
Click apply or contact Madeleine Byrnes, Sourcing Consultant on 02 8877 8703 for a confidential discussion.
about 2 months ago
Marketing
BenefitsCreative, fast paced, and dynamic work environmentWork with top tier pharmaceutical companiesAttractive salary packageFlexible working arrangements About the company This specialised Healthcare Communications agency is a mid-sized creative agency based in Sydney. Their client por...