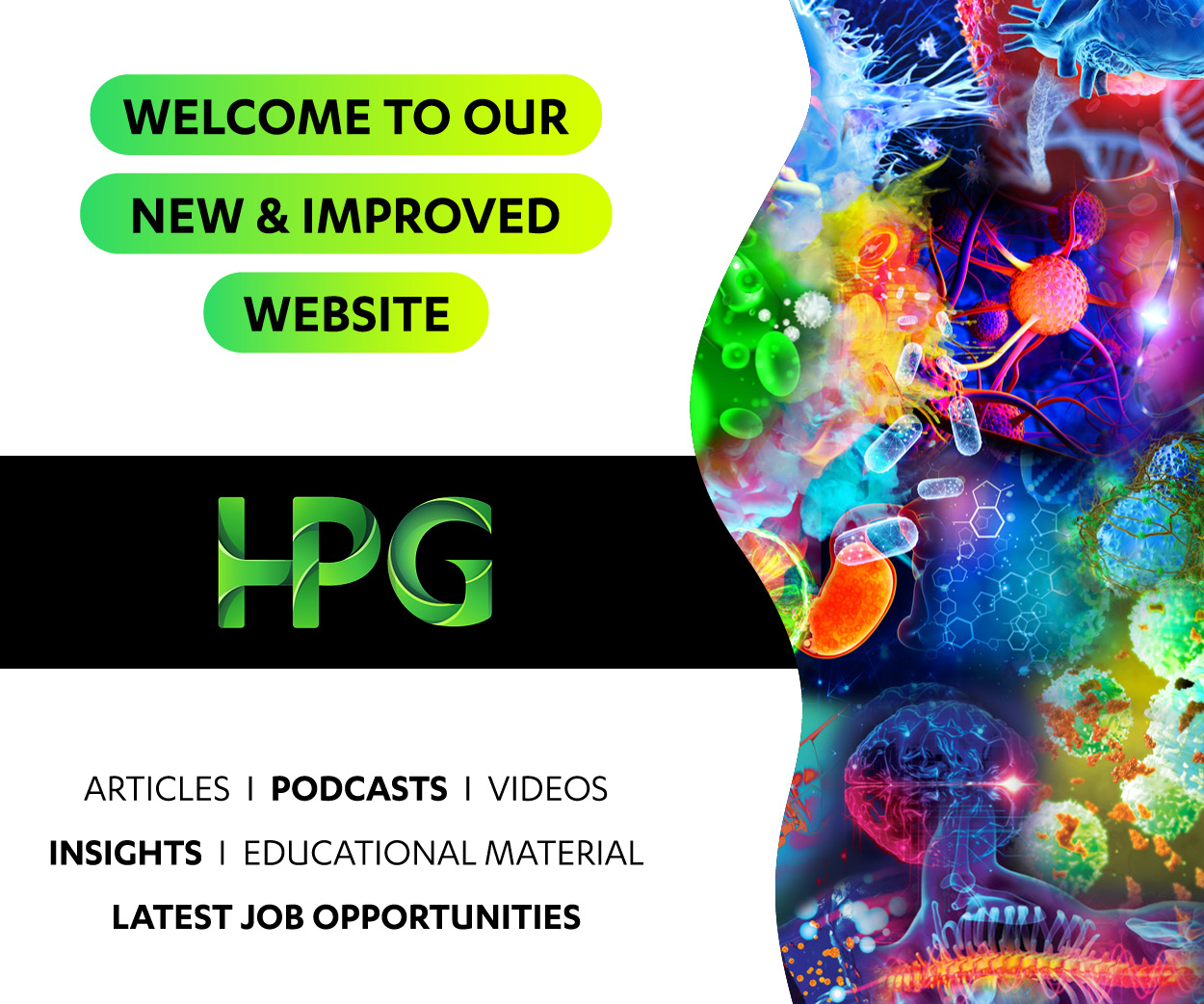 Location

Sydney

Salary

Negotiable

Job Type

Ref

BBBH34524_1600208339

Contact

Angela Barclay
Liquid error: internal Liquid error: internal

Posted

almost 2 years ago
Location

Sydney

Salary

Negotiable

Job Type

Ref

BBBH34524_1600208339

Contact

Angela Barclay
Liquid error: internal Liquid error: internal

Posted

almost 2 years ago
Benefits
Be part of an established global organisation with strong pipeline

Collaborative and considerate culture

Support of a wider team with an expertise in the therapy
About the company
An established pharmaceutical organisation, they are passionate about transforming patient's lives and courageous in both decision and action. With market leading brands and an R&D team invested in bringing new products to market, they are continuing to make a positive impact on patients in Australia and globally.
About the opportunity
The role of Senior Medical Lead, Rheumatology is held in high regard for this organisation in the initiation and development for launch and commercialization of new medicines. Working closely with R&D, Clinical, Patients, Health Care Professionals and Payers you will lead the medical plan for the Rheumatology portfolio. This includes activities, such as but not limited to, local and global clinical trial activities, adverse event reporting, supporting pricing and reimbursement activities, engagement with external though leaders and alignment of strategic priorities of the wider global Medical Affairs team
Duties
With an expertise and saturation in Rheumatology this role will take lead responsibility for the therapy area. You will be the technical leader across several brands where engagement with Tier 1 thought leaders will be instrumental to the success and requirement for existing and innovative prescription medicines.
You will provide leadership internally with support from Medical Advisors.
A high level of cross functional internal networking, to support other departments such as regulatory, sales and marketing, will be a key function of this role
Regional and global collaboration with overseas counterparts and colleagues will be required, ensuring consistency and key messaging across the globe
Attending major international congresses as the company representative and expert in Rheumatology.
Skills and Experience
Medical Doctor certified in Rheumatology, Immunology or Gastroenterology

Completed education and residency

Comprehensive knowledge of the complete drug development process from concept to commercialization

Commercial acumen in addition to scientific and clinical expertise and knowledge

Ability to influence cross functionally locally and globally within the wider Medical Affairs team

Fluent in English with strong verbal and written communication skills
Culture
Collaborative, inclusive, innovative, considerate
How to Apply
Click apply or contact Angela Barclay, Associate Director on +61 2 8877 8743 for a confidential discussion.
( SK915184A )
​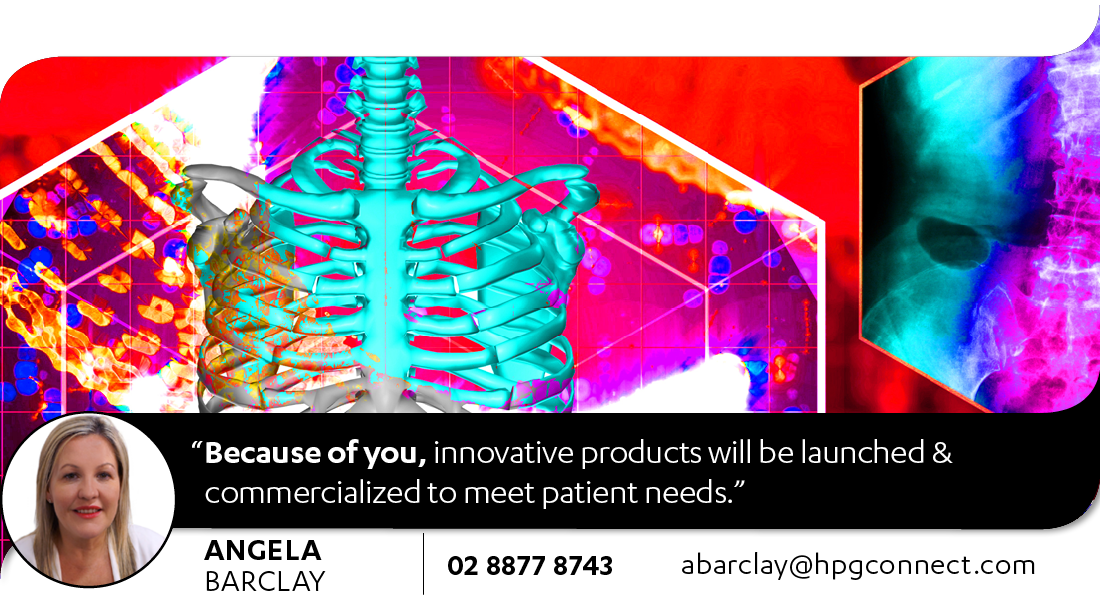 about 19 hours ago
Medical Affairs
West Ryde
Great salary package
BenefitsWork with a global organisation that are patient focusedHighly collaborative workspaceA great development opportunity About the companyA long standing global pharmaceutical company who are focused on creating medications that improve patients lives across the world. They believe in integrity with all that ...