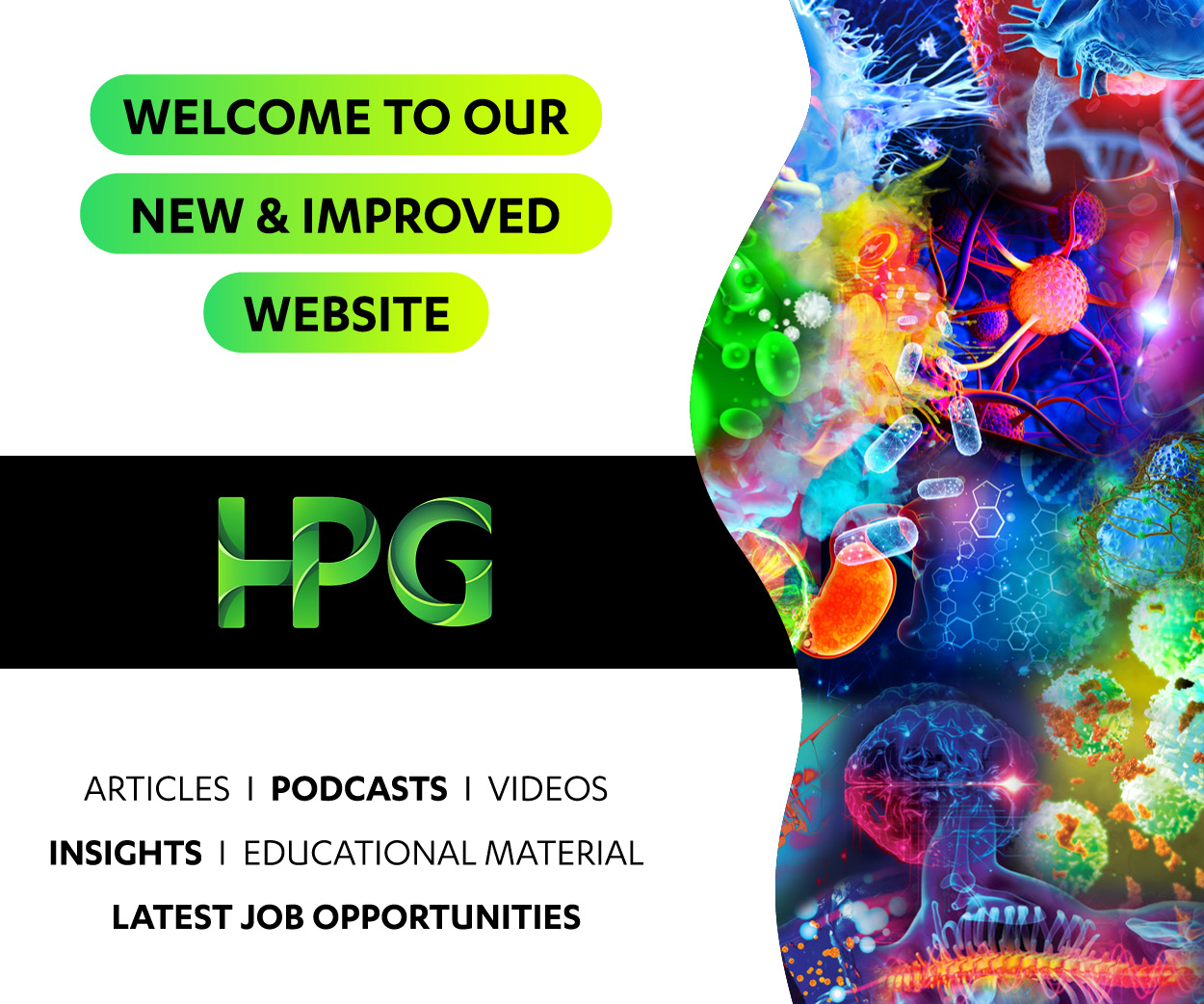 Location

Melbourne

Salary

$40 - $45 per hour, Benefits: Work within a global team

Job Type

Ref

BH-39000

Contact

Maddy Rhodes-Laird

Contact email

Contact phone

Posted

21 days ago
Location

Melbourne

Salary

$40 - $45 per hour, Benefits: Work within a global team

Job Type

Ref

BH-39000

Contact

Maddy Rhodes-Laird

Contact email

Contact phone

Posted

21 days ago
About the company
Work within a large global Biotechnology company that boasts a good company culture that is always expanding.
About the opportunity
This is a varied role where the HR Advisor will assist employees and managers with phone, email, service requests and chat enquiries for HR-related matters.
Duties
Answering a broad range of HR and payroll queries from managers and employees via phone, chat function, service request, email to shared inbox
Be the first point of contact for a broad range of HR requests and enquiries including pay, time & attendance, leave, benefits, remuneration, workplace relations, compliance, organisation effectiveness, reward and recognition, and workforce staffing
Manage daily HRIS transactional processing in Workday (HRIS) and other related HR systems (promotions, job requisitions, role changes.
Conduct research to triage and problem-solve complex requests.
Provide high-quality customer service and identify opportunities for continuous improvement.
Follow HR Operations key performance indicators and contribute to the ongoing development and improvement of HR operations procedures
Assist with relevant policy/ procedure / agreement / entitlements
Skills and Experience
A qualification in Human Resources is required
Minimum 1 year experience in a HR Adviser role in a large organisation
Workday experience or another large HR system
Fast learner who is adaptable and can work in fast-paced environment
Strong customer service skills
Kronos exposure a nice to have
Ticketing system (eg Heat or ServiceNow) an advantage
Culture
Although a large, global company, they are able to provide a family-like culture and pride itself in improving the lives of others.
Why this opportunity is right for you
This is a Full-time 6-month contract opportunity to work within an excellent team environment. Flexibility to work from home 2-3 days per week.
How to Apply
Click apply or contact Maddy Rhodes-Laird, Senior Recruitment Consultant on 03 9938 7101 for a confidential discussion.