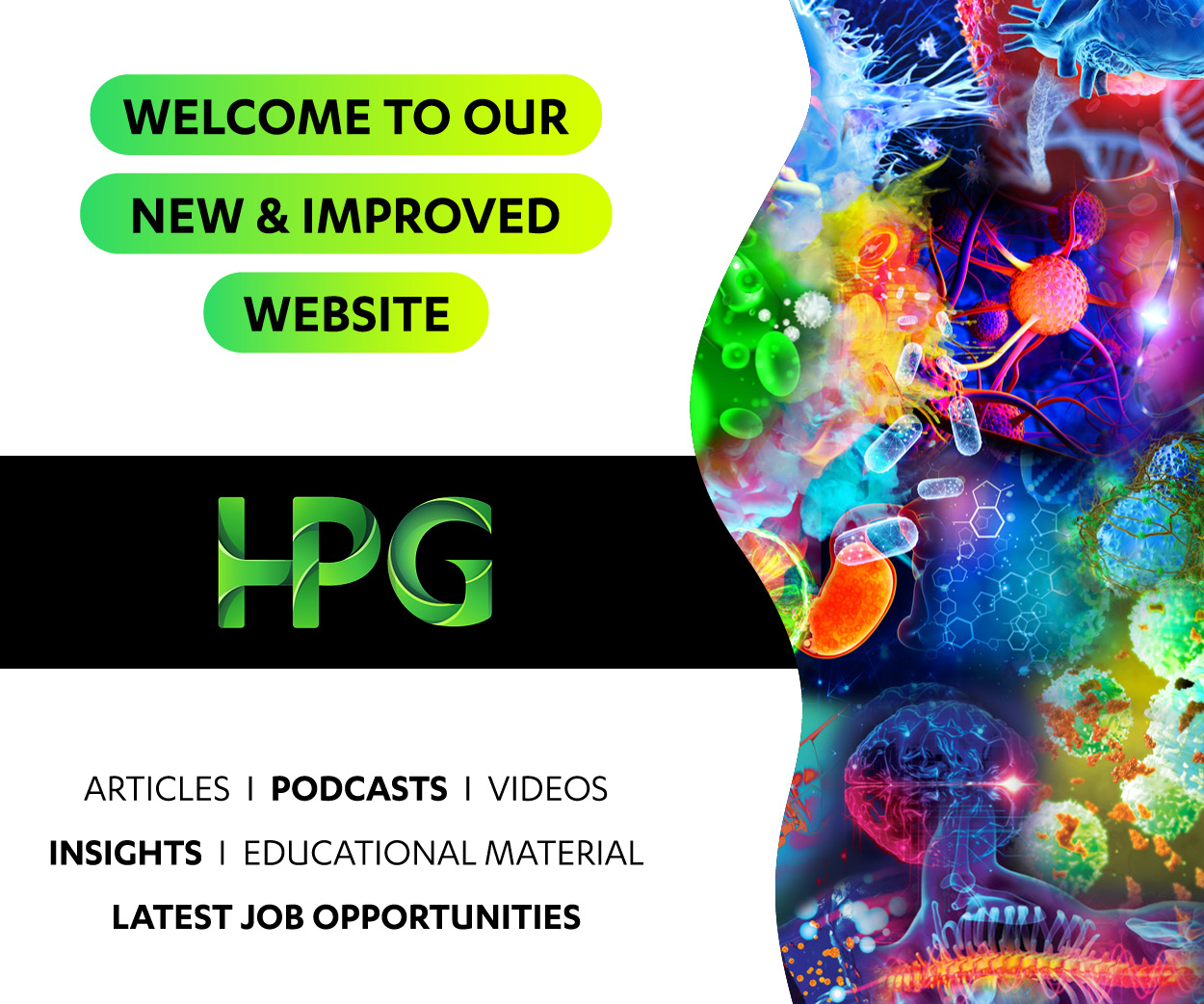 Location

Kingsgrove

Salary

Competitive Salary

Job Type

Ref

BH-37727

Contact

Madeleine Byrnes

Posted

17 days ago
Location

Kingsgrove

Salary

Competitive Salary

Job Type

Ref

BH-37727

Contact

Madeleine Byrnes

Posted

17 days ago
Benefits
Opportunity to lead a team as the Head of Quality operations at Cyclomedica, an Australian owned and rapidly growing medical device company. You will be exposed to a wide range of local and overseas regulations as the product is marketed in 60 countries worldwide and is on the cusp of entering the US market with their ground-breaking medical innovations. There will be an attractive salary package and flexible working arrangements.

About the Company
With over 30 years' experience in research and design, Cyclomedica brings an innovative and niche radiopharmaceutical product to the healthcare industry. They are driven by enhancing and developing medical innovations for diagnostic imaging, specialising in lung health. This is an exciting time to join the organisation as they embark on obtaining new market share and enhancements of their products.

About the Opportunity
Cyclomedica is an Australian company based in the South Sydney suburb of Kingsgrove, which is within 15km of the CBD. As Head of Quality operations the role will be predominantly based on-site with some flexibility to WFH. Your role will be to ensure the continued compliance with regulatory guidelines and standards in Australia and with overseas regulatory bodies. Maintenance of the QMS in line with ISO 13485, GMP, MDSAP, EUMDR requirements.

Duties
• Identify, define, and implement CAPA projects
• Oversee the maintenance of the QMS and report findings to relevant parties
• Oversee the investigation and response to product defects and complaints
• Lead supplier development, gap closure and remediation activities
• Build rapport with suppliers by networking and operating as the Primary Quality Point of Contact to suppliers for both development and commercial products
• Development of training programs and inspection plans
• Maintain a state of inspection readiness
• Build and maintain quality specifications and standards for products
• Maintain and develop the Quality policies and procedures

Skills and Experience
• Tertiary qualification in Science, Engineering, or relevant discipline
• Extensive GMP experience within Medical Devices
• Experience in a Quality management position with strong leadership qualities
• Excellent knowledge of GMP, ISO 13485, GDP/GWP standards
• Strong communication skills and ability to collaborate with key stakeholders and partners
• High attention to detail with ability to problem solve

Culture
Collaborative team environment. Company values integrity, innovation and quality whilst manufacturing and developing innovative technologies.

How to Apply
Click apply or contact Joanna Murphy, Specialist Manager on 0288778718 for a confidential discussion.