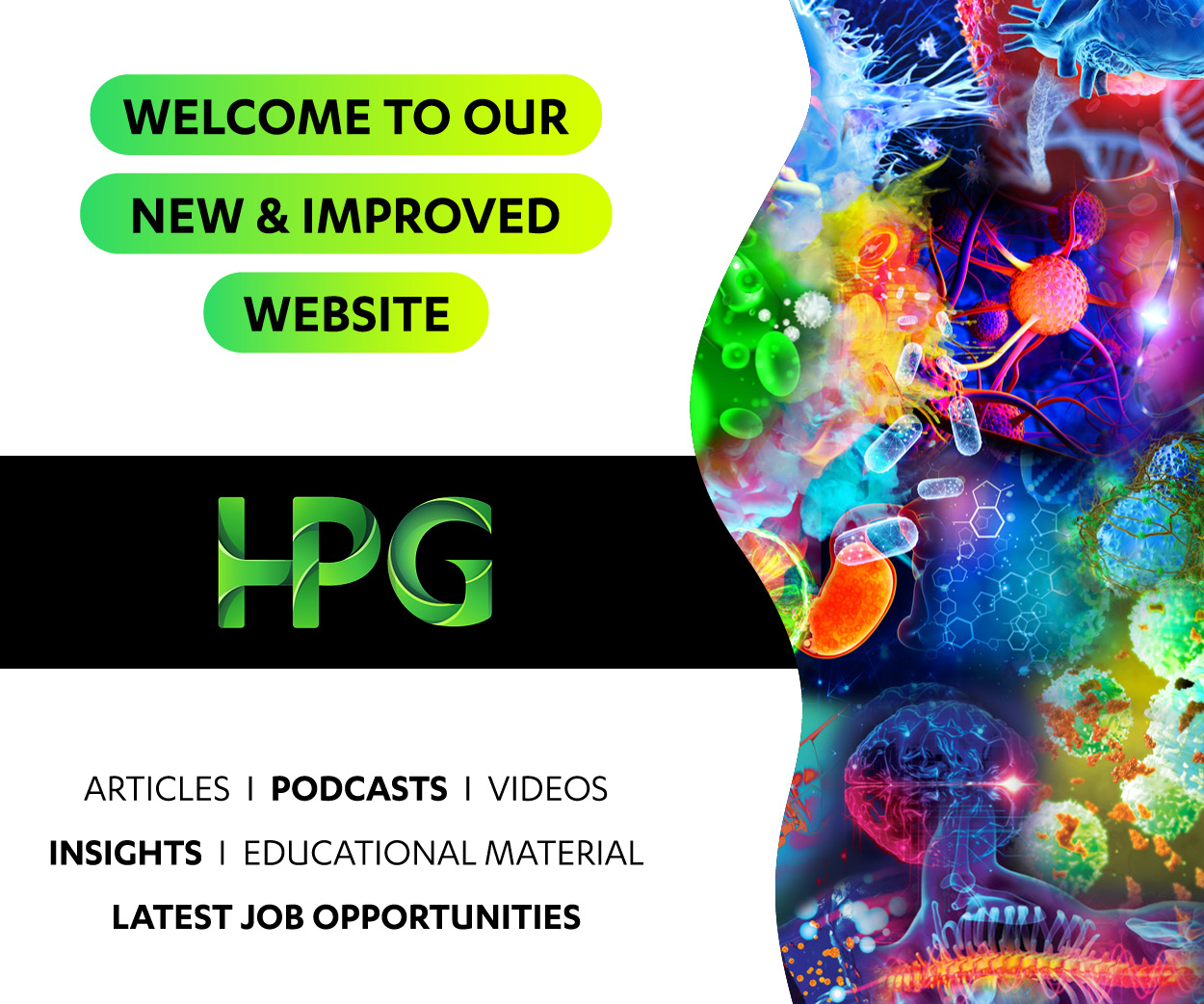 Location

Yanchep

Salary

$200000 - $300000 per annum

Job Type

Ref

BH-35022

Contact

Courtney Roche

Contact email

Contact phone
Location

Yanchep

Salary

$200000 - $300000 per annum

Job Type

Ref

BH-35022

Contact

Courtney Roche

Contact email

Contact phone
Call Brayden Ball - 02 8877 8740. Email CV to bball@hpgconnect.com
Overview:
Established over 45 years, this reputable medical centre with long-standing GPs is currently seeking an additional Doctor to meet patient demand.
The clinic:
Owned and operated by a dominant and reputable group in healthcare
Bulk billing structure
Street-facing clinic with an adjoining pharmacy and on-site pathology
Highly regarded practice with glowing reviews
Immediate start available with both part-time and full-time options
Incentives offered:
70% of billings
Full-time nursing support assists with all procedural work, care plans, health assessments and immunisations
Treatment room well-equipped for procedural work - skin and cosmetic offering
See 30-40 patients per day - online booking system
Social Incentives:
Clinic operates 5 days per week - have your weekends free
Join a clinic where your clinical interests are facilitated and supported
Situated between beaches and the National Park - spend your free time exploring different landscapes
How can our team help you?
We are a team of five General Practice specialists. Recruiting nationwide, our knowledge will provide you with access to the most desirable clinics that meet your registration, residency, moratorium and training requirements. Working with Skin Cancer Clinics, Rural Training Practices, Health Hub/ Super Clinics, Privately operated practices, amongst many others.