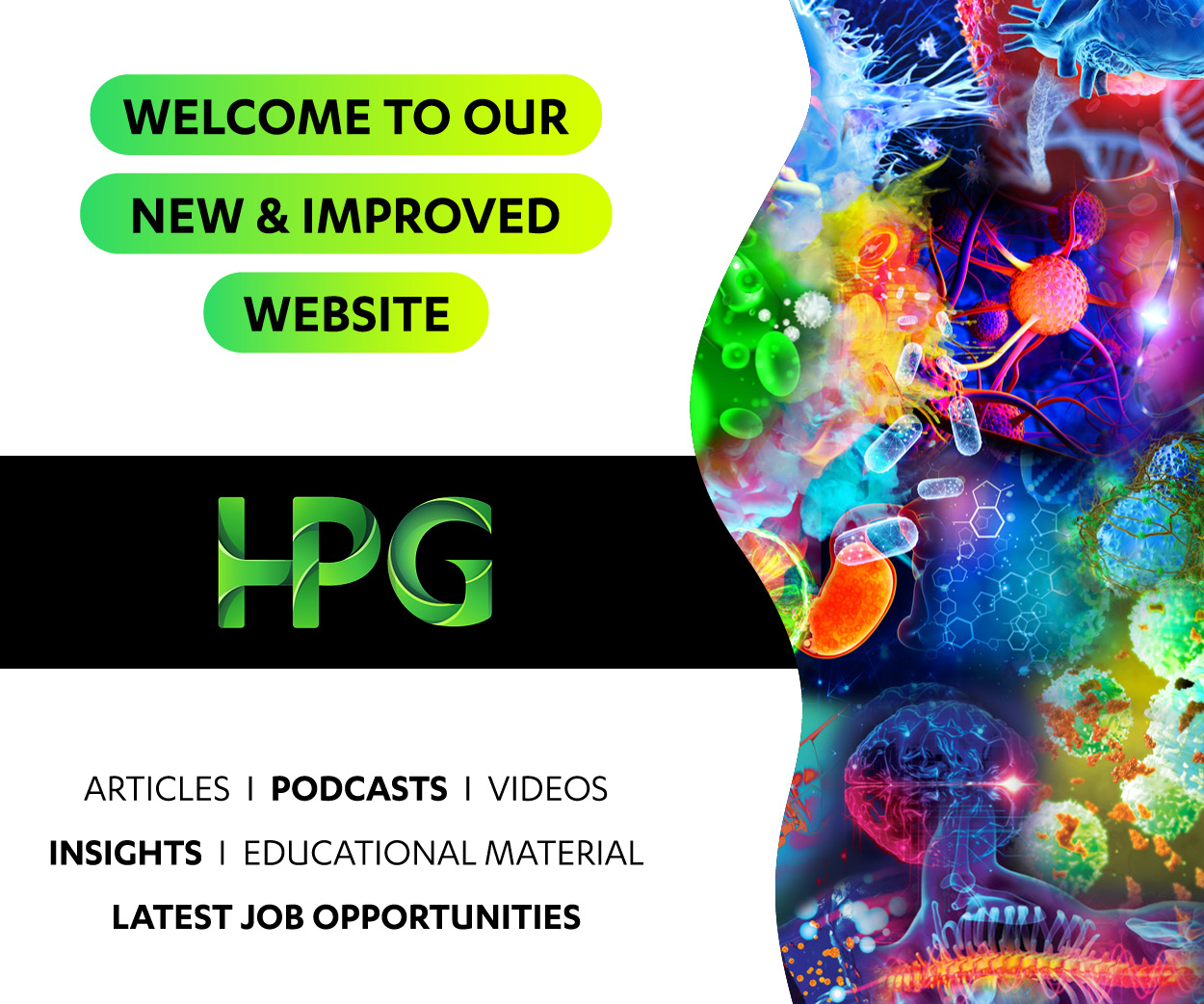 Location

Wangaratta

Salary

$250000 - $350000 per annum

Job Type

Ref

BH-37653

Contact

Courtney Roche

Contact email

Contact phone
Location

Wangaratta

Salary

$250000 - $350000 per annum

Job Type

Ref

BH-37653

Contact

Courtney Roche

Contact email

Contact phone
How to Apply:
Click apply or contact Courtney Roche on 02 8877 8701 for a confidential discussion. Email croche@hpgconnect.com
Overview:
Privately owned clinic operated by two local General Practitioners that have a passion for high quality rural medicine. This clinic was built with care over 4 years ago and has since grown to a team of five Doctors. This community-active team of youthful FRACGPs are seeking a like-minded GP to join their team and support their growing patient base in Wangaratta (3677).
Benefits:
DPA, MM3, RA2 - moratorium dependent or GPs in 3GA programs eligible to apply
Mixed Billing clinic- remuneration offering includes paid sick leave and annual leave and % of billings
The established team of Doctors are considerate and supportive of each other
Practice focuses on semi-rural medicine- big demand for female health, shared care, source injury clinic, skin cancer medicine, mental health, procedural work etc
High level of nursing support- 2 Nurses onsite per day
Complimentary health services all located onsite or in the immediate area- pathology, allied health, imaging and hospital nearby
Practice committed to training and development - large focus on practitioners increasing their specialist skills
Private consultation rooms for full time general practitioner
Walk in to a practice with a patient base in demand- next available appointment up to six week wait
Affordable housing investment options- rent or buy
About the Practice:
Located in the heart of the bustling town of Wangaratta (3 hours from Melbourne)
Situated in within a 5 minute drive from anywhere in the town
Open Monday to Friday only - family friendly working hours
Innovative software that increases efficiency
Large, open waiting room and spacious consultation rooms
Focus on practitioner and patient comfort
Patient demographic consists of a median aged resident between 25- 55 with young to adolescent families making up a major portion of the population
Current doctors are long-standing with extensive rural experience and dedicated to teaching and mentoring - AGPAL accredited
High Country, Victoria:
A beautiful town surrounded by rich natural landscapes including national parks and the highest mountains in Victoria. The town operates as an important economic and lifestyle service centre to surrounding areas. Swimming and winter sport activities are popular. The main street of town has access to all amenities one could need - shopping, retail, medical professionals, schooling and recreational activities are all very easily accessible.
How to Apply:
Click apply or contact Courtney Roche on 02 8877 8701 for a confidential discussion. Email croche@hpgconnect.com
About us:
HPG are representing DPA General Practitioner jobs in Wangaratta, and surrounding suburbs. If you are seeking a DPA, GP position in areas like Wangaratta, you can follow the link to our website and see the full list of GP roles we have available. Wangaratta, is in regional Victoria, however we are representing locations that are deemed metro to rural, including DPA, MMM1- MMM7, RRMA4+, and RA1- RA5. https://www.hpgconnect.com/jobs/general-practice