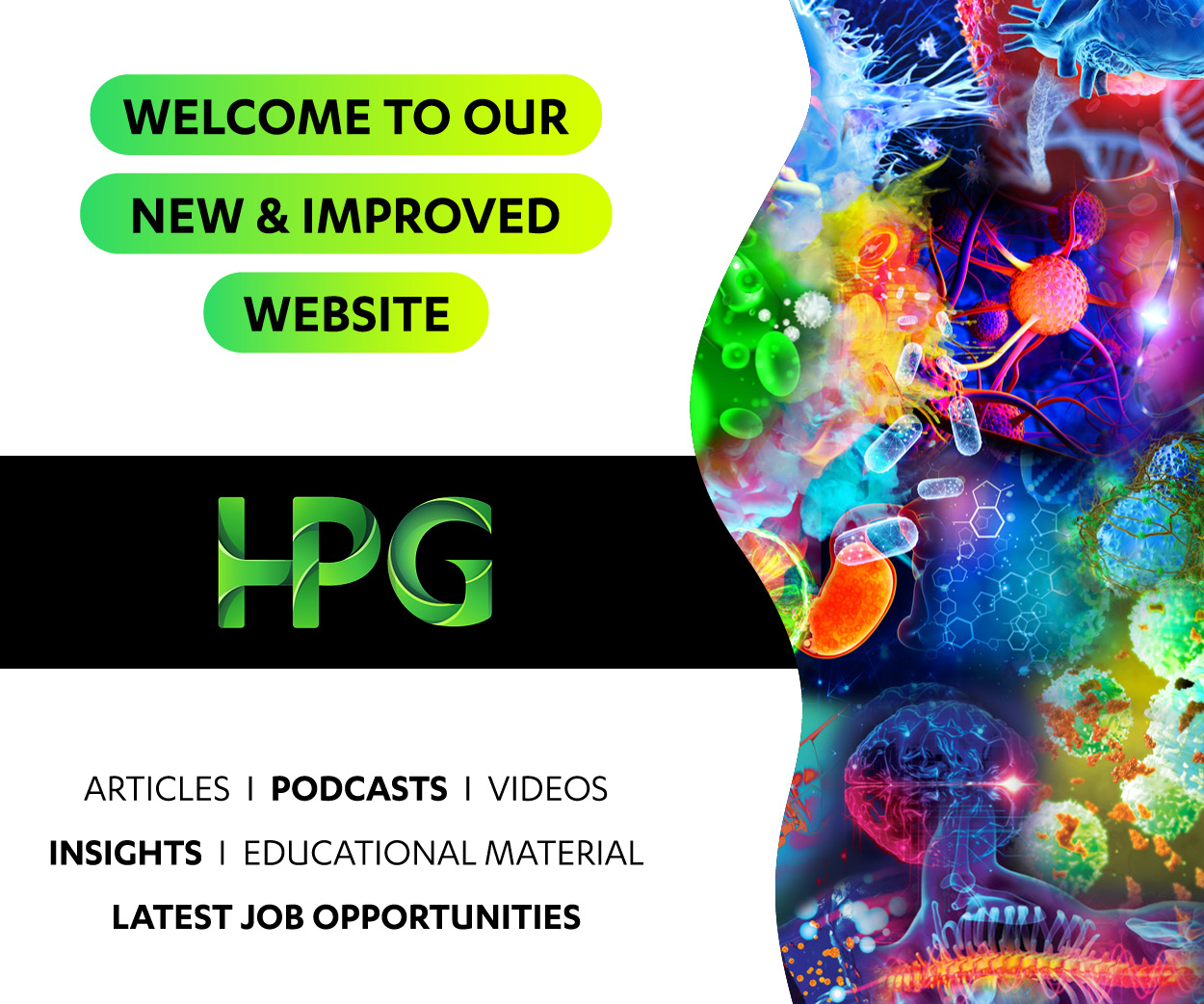 Location

Western Australia

Salary

AU$250000 - AU$300000 per annum

Job Type

Ref

35783

Contact

Cocoa Lynch
Liquid error: internal Liquid error: internal
Location

Western Australia

Salary

AU$250000 - AU$300000 per annum

Job Type

Ref

35783

Contact

Cocoa Lynch
Liquid error: internal Liquid error: internal
Call Cocoa Lynch - 02 8877 8742. Email CV to clynch@hpgconnect.com

Overview:

Due to an increased patient load, this reputable GP clinic with a strong history of success is looking for a new GP. Join a team of doctors with high commercial acumen and attentive care for their patients.

The Clinic:
Privately owned and operated
Allied Health and Pathology on-site
Treatment and procedure room facilities
Current GPs fully booked out in advance - high patient growth
Incentives Offered:
Full-time preferred, flexible hours
70% of Mixed Billings
4000 new patients every year
Ease of referrals from Allied Health, and walk-ins from being in a central location
Social Incentives:
Located close to shops and cafes
Expect high patient numbers from day 1
Be a part of a clinic with strong commercial drive
How can our team help you?

We are a team of five General Practice specialists. Recruiting nationwide, our knowledge will provide you with access to the most desirable clinics that meet your registration, residency, moratorium and training requirements. Working with Skin Cancer Clinics, Rural Training Practices, Health Hub/ Super Clinics, Privately operated practices, among many others.