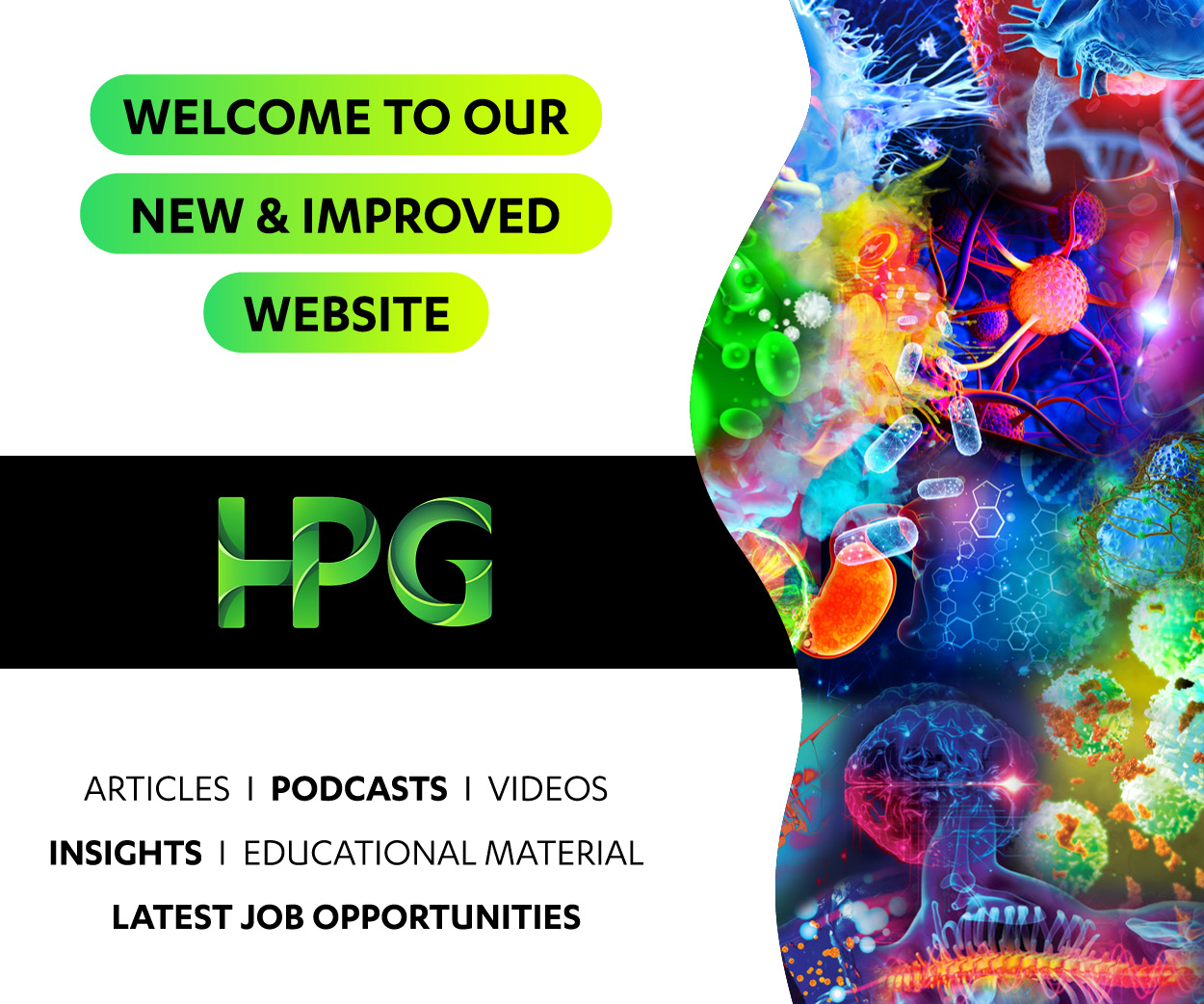 Location

Underwood

Salary

$250000 - $350000 per annum

Job Type

Ref

BH-36179

Contact

Courtney Roche

Contact email

Contact phone
Location

Underwood

Salary

$250000 - $350000 per annum

Job Type

Ref

BH-36179

Contact

Courtney Roche

Contact email

Contact phone
Call Courtney Roche - 02 8877 8701. Email CV to croche@hpgconnect.com
Overview:
A DPA provider number is available for a full-time FRACGP in this busy centre, less than 30 minutes south of Brisbane CBD. Due to the recent departure of an established Doctor, as well as two GPs nearing retirement, there is a strong need to meet patient demand. 
The clinic:
Owned and operated by a reputable group in healthcare
Bulk billing structure - privately bill procedural work
Well-established practice operating 5+ years
Replace a female GP who has departed, leaving a women's health focused patient base to be absorbed
All GPs booked out before the day's end - attached to a busy complex which sees high number of foot-traffic walk-ins
Incentives offered:
DPA provider number available for a full-time GP
70% of billings OR initial 12-week rate of $150/hour (whichever is greater)
Full-time nursing support to assist with health checks, care plans, immunisations and procedural work
Dedicated treatment room, well-equipped for procedural and skin cancer work
See 4-6 patients per hour - no "fast-medicine" 
Social Incentives:
Operates 7 days per week - flexible and lucrative options available
Be supported by an experienced Operations Manager to assist with a smooth onboarding process
Practice is happy to facilitate and support your clinical interests, able to provide certain equipment if required
How can our team help you?
We are a team of five General Practice specialists. Recruiting nationwide, our knowledge will provide you with access to the most desirable clinics that meet your registration, residency, moratorium and training requirements. Working with Skin Cancer Clinics, Rural Training Practices, Health Hub/ Super Clinics, Privately operated practices, amongst many others.