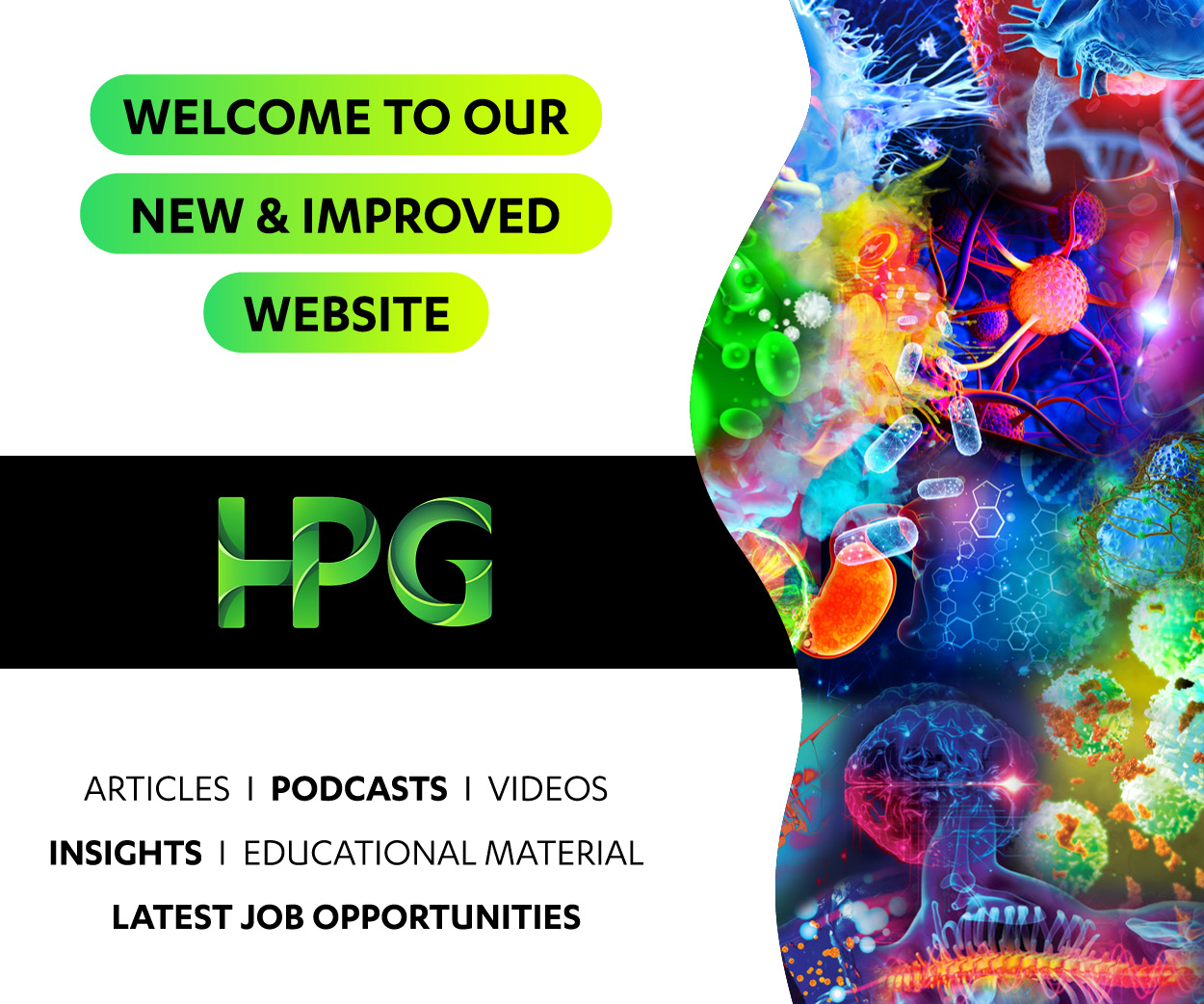 Location

Sydney

Salary

AU$245 - AU$310 per hour + Hourly rate + commissions

Job Type

Ref

37256

Contact

Courtney Roche

Contact email

Contact phone
Location

Sydney

Salary

AU$245 - AU$310 per hour + Hourly rate + commissions

Job Type

Ref

37256

Contact

Courtney Roche

Contact email

Contact phone
Call Courtney Roche - 02 8877 8701. Email CV to croche@hpgconnect.com

Overview:

A privately owned and operated organisation is offering Telehealth services to Medicinal Cannabis patients. Due to the growth of the business, there is a need for an additional FRACGP to assist with the increasing needs of new members. This position will allow you to practice from the comfort of your own home, with a roster tailored to suit your availability.

About the Company:
Nationwide Telehealth service for Medicinal Cannabis patients
Owned and operated by a small group of investors
Membership structure similar to a private billing model
Quick and easy onboarding allowing for an immediate start
See 3-4 patients per hour
Incentives Offered:
Hourly rate + commissions - equates to $245-$310 per hour on average
Practice from the comfort of your own home
Flexible rosters - create your own schedule based on your availability
Nursing support assists with initial review and referral + follow-ups
Extensive product and in-house software training
Social Incentives:
Service operates extended hours, 7 days per week
Flexibility around roster and patient numbers - practice at your own pace, at your convenience
Diversify your patient base - see patients Australia-wide
Allow patients a more accessible option in this growing sector of alternative medicine
Join a young company going through a period of significant growth
How can our team help you?

We are a team of five General Practice specialists. Recruiting nationwide, our knowledge will provide you with access to the most desirable clinics that meet your registration, residency, moratorium and training requirements. Working with Skin Cancer Clinics, Rural Training Practices, Health Hub/ Super Clinics, Privately operated practices, among many others.