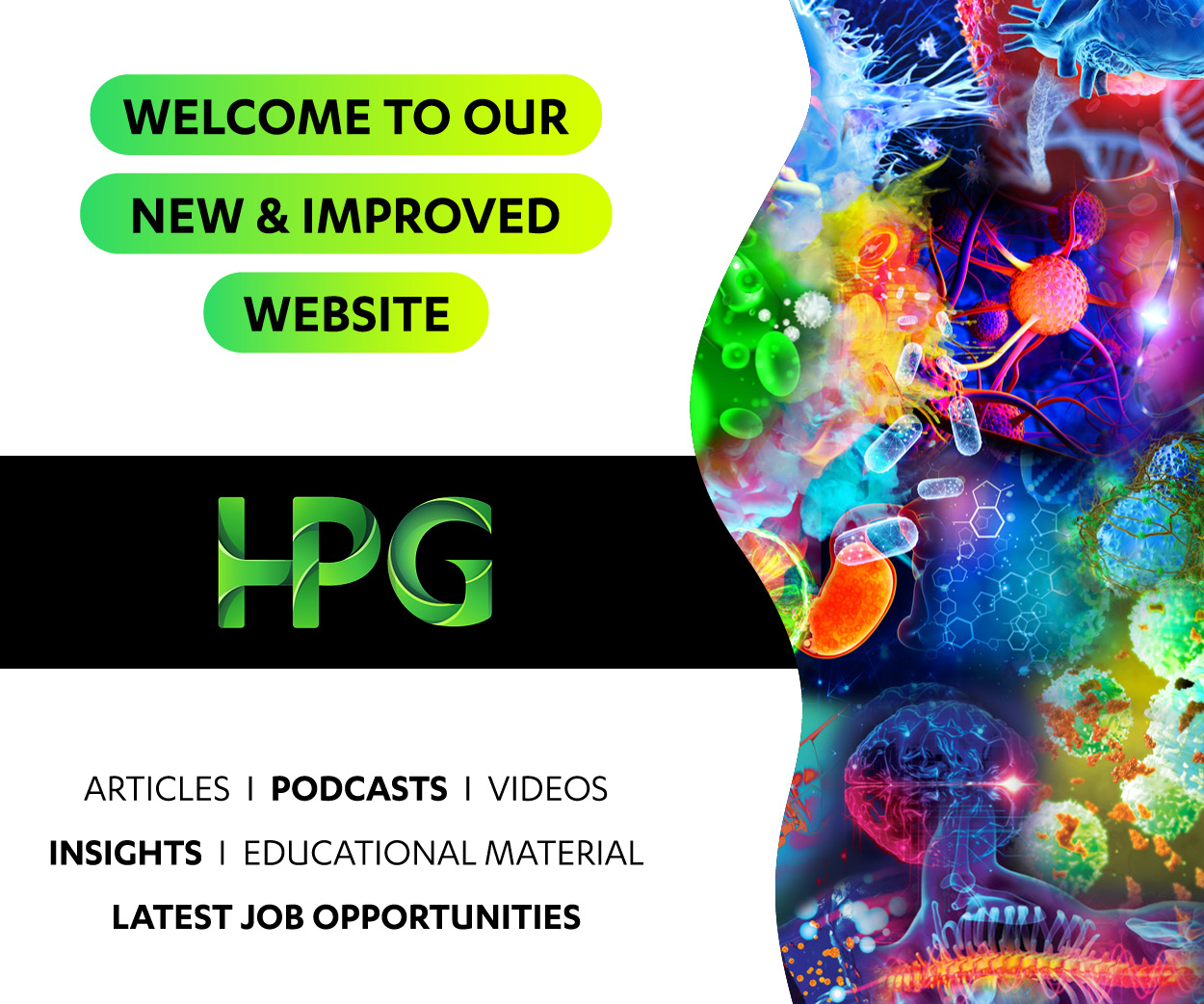 Location

Sutherland

Salary

$300000 - $400000 per annum

Job Type

Ref

BH-36664

Contact

Courtney Roche

Contact email

Contact phone
Location

Sutherland

Salary

$300000 - $400000 per annum

Job Type

Ref

BH-36664

Contact

Courtney Roche

Contact email

Contact phone
Call Courtney Roche - 02 8877 8701. Email CV to croche@hpgconnect.com
Overview:
This is a family-run, GP owned and operated practice, centrally located in Sutherland with state-of-the-art facilities. In particular, there is a women's health patient base demanding a GP with an interest in this area of medicine. 
The clinic:
GP owned and operated medical centre
Mixed billing structure
Modern, purpose-built facility that is easily visible and well-branded with ample street parking
Doctors with a clinical interest in women's health highly desired
Clinic offers services such as ENT, skin checks and minor surgery, women's health, workcover/occupational health medicals, CDM and more
Incentives offered:
65% of mixed billing
Full-time nursing support to assist with procedural work, immunisations and care plans
Dedicated treatment room, well-equipped for procedural work
See 4 patients per hour - mix of pre-booked appointments and walk-ins
Social Incentives:
Operates 7 days per week - flexible GPs will have lucrative rostering options
Ongoing professional development encouraged and supported - current GPs all have additional training within areas of clinical interest
Practice in a family-oriented and welcoming centre with colleagues dedicated to their profession
How can our team help you?
We are a team of five General Practice specialists. Recruiting nationwide, our knowledge will provide you with access to the most desirable clinics that meet your registration, residency, moratorium and training requirements. Working with Skin Cancer Clinics, Rural Training Practices, Health Hub/ Super Clinics, Privately operated practices, among many others.