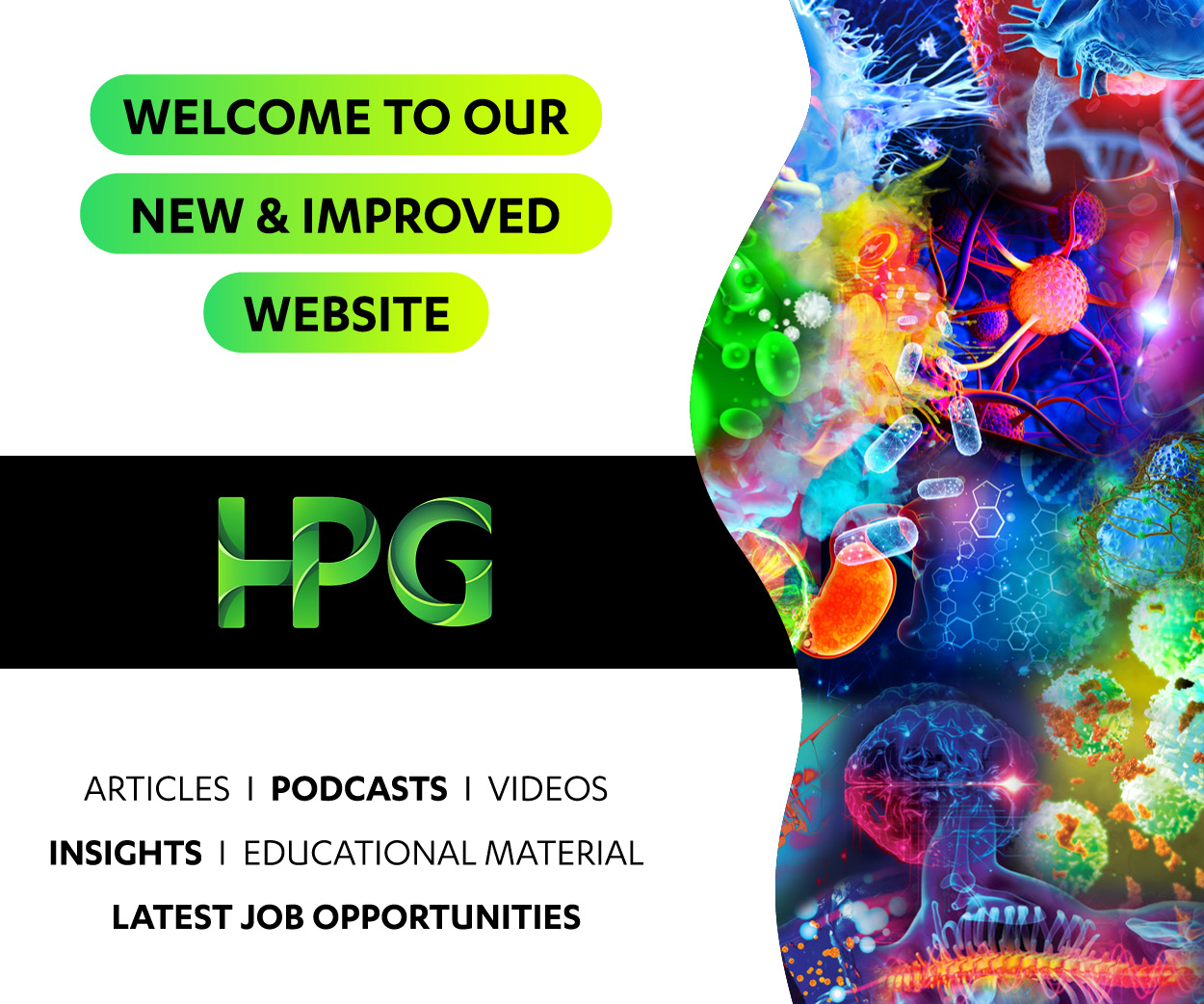 Location

Strathpine

Salary

AU$350000 - AU$400000 per annum + Competitive earnings

Job Type

Ref

BBBH35568_1626745057

Contact

Cocoa Lynch

Contact email

Contact phone
Location

Strathpine

Salary

AU$350000 - AU$400000 per annum + Competitive earnings

Job Type

Ref

BBBH35568_1626745057

Contact

Cocoa Lynch

Contact email

Contact phone
Benefits:
Mixed billing, 65% of billings - gross bill up to $4,000+ daily

Autonomy around billing - choose your rates and billing style

Flexible working hours to allow for work-life balance

Ability to book your own flexible appointment lengths and times

No "lock-in" contracts

Highly experienced nursing support specifically trained in skin cancer management, dressings etc

Administration support specifically trained to assist with your schedule and billing items

Pathology on-site focusing entirely on skin - highly efficient

Booked out minimum 2 months in advance - utilising an off-site booking platform

Option to work across 2 rooms to increase time performing procedures, utilising the highly trained nursing staff who are there to assist full-time
About the Practice:
Established Skin Cancer Clinic located in Strathpine, QLD

Clinic offers skin cancer detection, surgical procedures, and skin cancer laboratory services

Supportive and reputable group of practices offering further training and development - Strong affiliations with all training colleges

Specialises in skin checks, skin cancer treatments and prevention of skin cancers

Streamlined facilities, including own pathology services which allows you to provide clinical feedback quickly

Experience a mixture of patient interaction and procedural work

Practice techniques of skin biopsies and skin cancer removal, including standard surgical excision, electrodessication and curettage

Immediate start available - part-time or full-time. Be fully booked out from day one.
About the Area:
If you go just 25km's North of Brisbane CBD, you will have reached the lovely suburb of Strathpine. Strathpine is close to neighbouring suburbs of Bray Park, Bald Hills, and Brendale. It is a growing area, home to several schools and communities, shopping centres, and many businesses. Due to its parks, easy accessibility, and high ratings of safety, many consider Strathpine to be one of North Brisbane's best places to live.
How to Apply:
Click apply or contact Courtney Roche on 02 8877 8701 for a confidential discussion. Email: croche@hpgconnect.com
About us:
HPG are representing Skin Cancer focused General Practitioner jobs in Moreton Bay, and surrounding suburbs. If you are seeking a Skin Cancer focused, GP position in areas like Strathpine, you can follow the link to our website and see the full list of GP roles we have available. Moreton Bay, is in an outer-metro area, however we are representing locations that are deemed metro to rural, including DPA, MMM1- MMM7, RRMA4+, and RA1- RA5. https://www.hpgconnect.com/jobs/general-practice