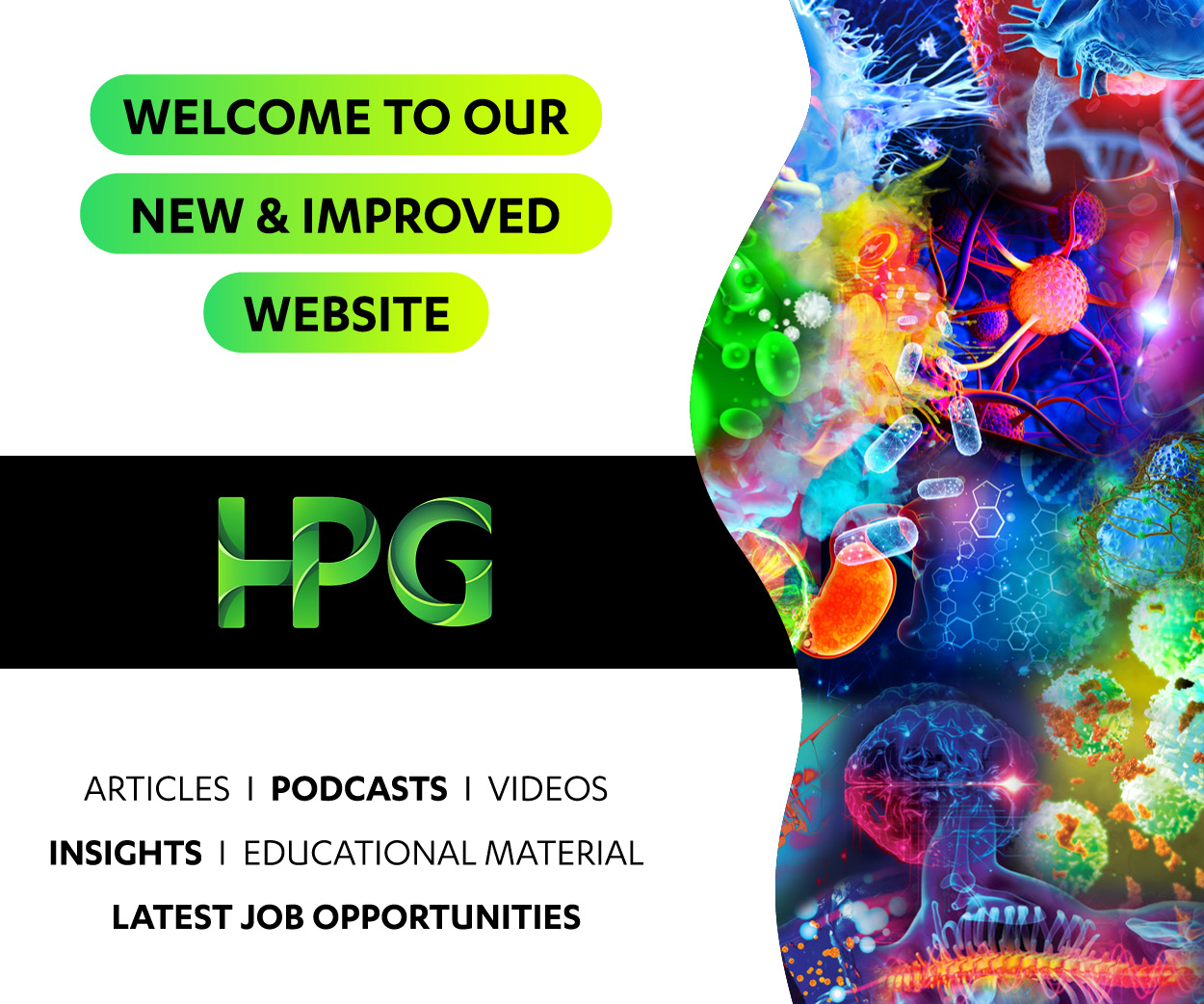 Location

Redbank

Salary

$350000 - $400000 per annum

Job Type

Ref

BH-38703

Contact

Brayden Ball

Contact email

Contact phone
Location

Redbank

Salary

$350000 - $400000 per annum

Job Type

Ref

BH-38703

Contact

Brayden Ball

Contact email

Contact phone
Highlights:

DPA 20mins from Brisbane CBD
70% of billings, $150 p/hr guarantee, full patient books
No 'lock in' service agreements - complete flexibility to practice
Benefits:
Replace a departed General Practitioner - already were hiring before a GP relocated
Clinics billing average is $275 per hour – Guarantee of $150 per hour for 3 months
Mixed billing clinic – pensioners, children and veteran affairs bulk billed
Nursing support that facilitate Chronic Disease Management plans, procedural work and health assessments
Skin Cancer, Emergency Medicine, Sexual Health and many more clinical interests
On-site multibed treatment facility, procedural room and private consultation rooms
Practice manager is highly involved in the clinic and encourages continued professional development
Rotating weekend roster – 1 in 4 weekends available at GPs descretion
Pathology within the clinic – pharmacy next door and other medical services in same complex
Utilises Best Practice software – easy to use and highly effective
Practice is currently turning away 60 patients per day – lucrative for a hard-working GP
About the Practice:
Located in Redbank – Metro location with a DPA (area will lose status soon)
Walk in, online and over the phone bookings predominately – walk in patients limited
Busy location close to a shopping precinct and other attractions - across the road from a big school with high visibility
Open 6 days per week – lucrative opportunities
Practice culture described as collegiate, professional and clinically forfilling
Clinic has been established for over 10 years
Privately owned and operated – part of a small group of boutique practices
Affordable housing, great schooling and universities nearby
Easily accessible location by car, public transport and walking
No drug seekers
How to Apply:
Click apply or contact Brayden Ball on 02 8877 8740 for a confidential discussion. Email bball@hpgconnect.com
About Me:
I handle all coversations in a completely confidential and professional manner. I understand the requirements and benefits of medical centres for GPs and will apply those to ensure you are speaking with the correct medical centres.