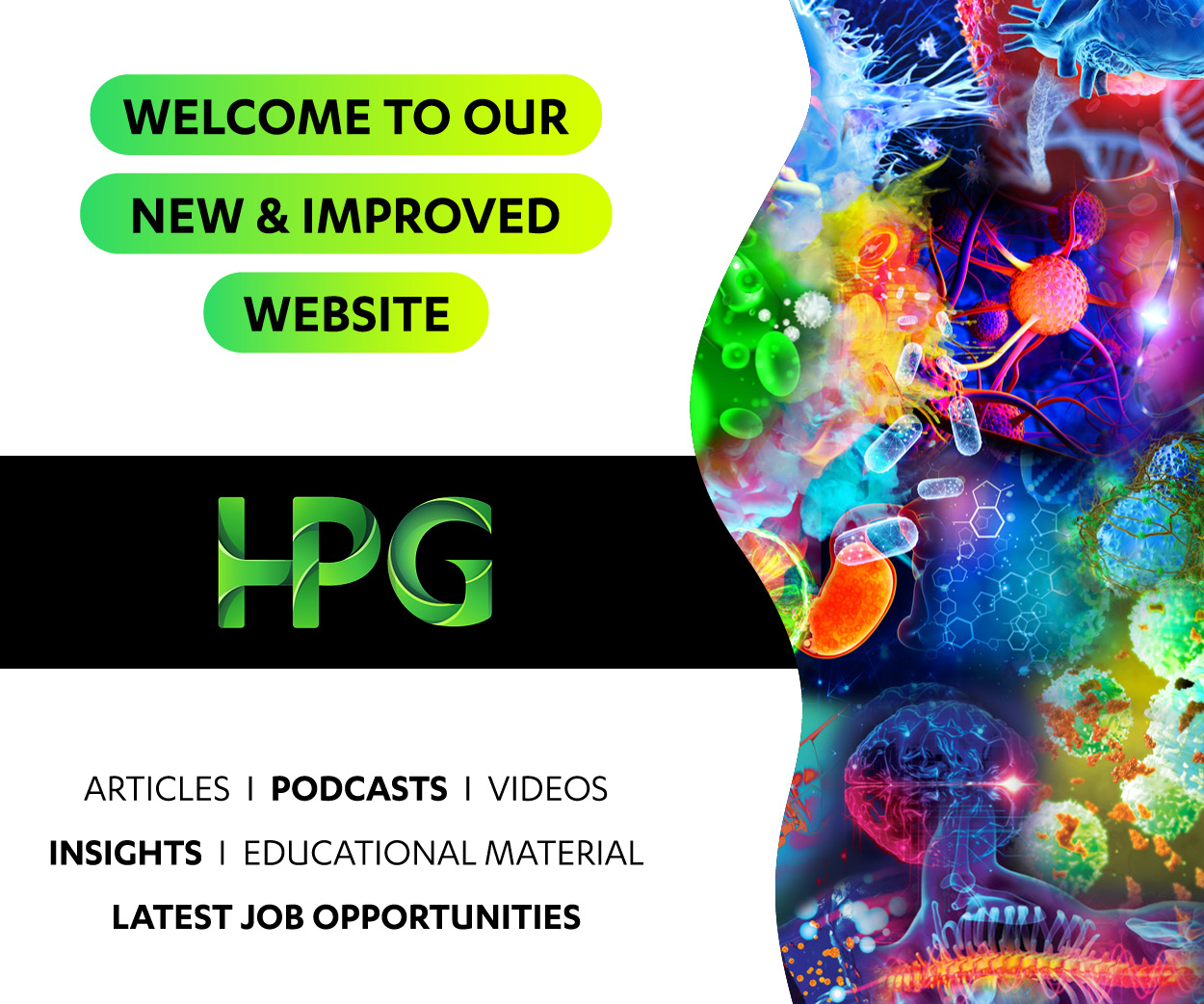 Location

Peppermint Grove

Salary

AU$300000 - AU$500000 per annum + Private Billings

Job Type

Ref

38246

Contact

Cocoa Lynch

Contact email

Contact phone
Location

Peppermint Grove

Salary

AU$300000 - AU$500000 per annum + Private Billings

Job Type

Ref

38246

Contact

Cocoa Lynch

Contact email

Contact phone
A GP clinic based in Peppermint Grove (North Perth 6011) is looking for an incoming motivated GP to join their team. They work with a premium patient base, are private billing, and operate in a modern and recently renovated practice and state of the art equipment.
Remuneration / Billings:
Private Billing practice

Standard consult (6 - 20 mins) $90

Long consult (20 - 30 mins) $126

Increased fees on Saturdays and Sundays
About the Clinic:
Think of this opportunity as working in a complete health hub, rather than a standard GP clinic. Patients have access to a wide variety of GP services, all skin and aesthetic treatments, nutrition and dietary advice, functional medicine, and mental health services
Partner Integrative Health clinic down the road. GP's with a particular interest in holistic and integrative health can expand their services to that clinic as well

Excellent, full-time nursing and operational support - provide the highest quality of patient care with additional time gained from having this support

Marketing and communications covered by the practice

Current GP's booked out in advance

Example of services include Men's health procedures, laser treatments, cosmetics, hormone therapies - this practice is incredibly encouraging of doctors building out their speciality, with training given as well

On-site Allied Health specialists, imaging, and pharmacy for ease of referrals and increased patient numbers
Lifestyle Benefits:
Practice medicine at your pace, and give high quality care to your patients

Standard appointment times 15 - 30 minutes

Grow your speciality! Training and mentorship opportunities available, expand your practice

Flexible working arrangements. Part or full-time rostering available.

Be understood as a GP, by a GP. The practice is privately owned and operated by a doctor prominent in the medical field in Perth.
​
If you're a Perth-based GP interested in joining a practice encouraging of special clinical interests, reach out to Cocoa Lynch on 02 8877 8742 or clynch@hpgconnect.com
​
How can our team help you?
Whether it's this opportunity or another, reach out to our team of GP specialists to talk about your best options in your area.
​
We are working with Skin Cancer Clinics, Rural Training Practices, Health Hub/ Super Clinics, privately operated practices, amongst many others Australia-wide.