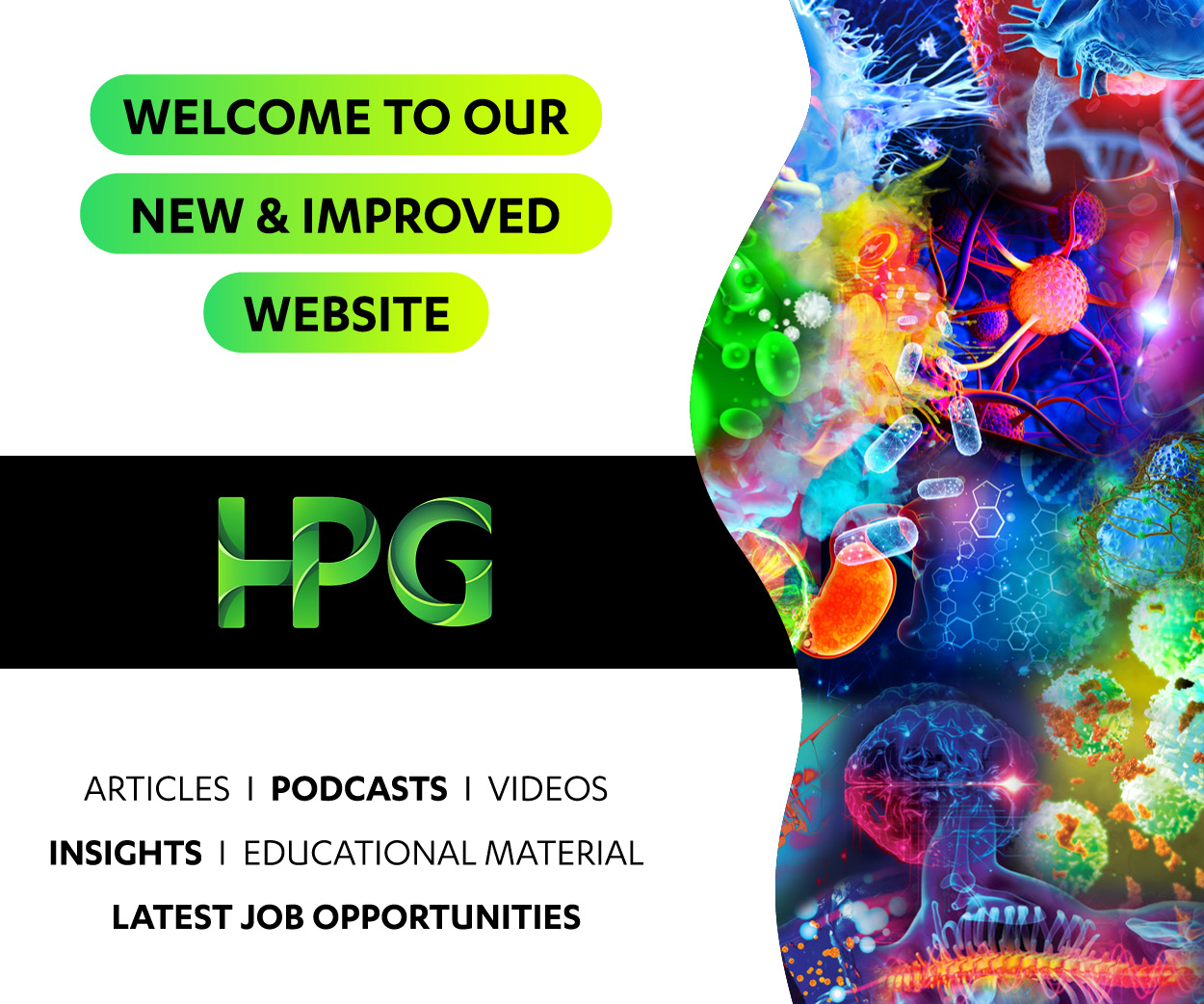 Location

Pimpama

Salary

AU$250000 - AU$350000 per annum + Replace departing GP

Job Type

Ref

BBBH36091

Contact

Courtney Roche

Contact email

Contact phone
Location

Pimpama

Salary

AU$250000 - AU$350000 per annum + Replace departing GP

Job Type

Ref

BBBH36091

Contact

Courtney Roche

Contact email

Contact phone
Call Cocoa Lynch - 02 8877 8742. Email CV to clynch@hpgconnect.com

Overview:

A DPA provider number is available in a GP owned and operated medical centre on the Gold Coast. Replace a departed GP and take on a patient base that will have you seeing 5-6 patients per hour.

About the Company:
GP owned and operated

Bulk billing structure

Replace female GP about to go on maternity leave

Reputable practice with glowing patient reviews

On-site pathology and allied health professionals
Incentives Offered:
DPA provider number available for full-time FRACGP

70% of billings - guaranteed rate offered for initial 3 months

Modern, state-of-the-art-facilities - fully equipped treatment room

Full-time nursing support to assist with care plans, immunisations, wound care etc

See 5-6 patients per hour - diverse patient base
Social Incentives:
Clinic operates Monday to Friday + Saturday mornings - GPs share Saturdays on rotation

Supportive Practice Principal and Practice Manager to ensure your day runs smoothly

Flexible roster available for discussion
How can our team help you?

We are a team of five General Practice specialists. Recruiting nationwide, our knowledge will provide you with access to the most desirable clinics that meet your registration, residency, moratorium and training requirements. Working with Skin Cancer Clinics, Rural Training Practices, Health Hub/ Super Clinics, Privately operated practices, amongst many others.