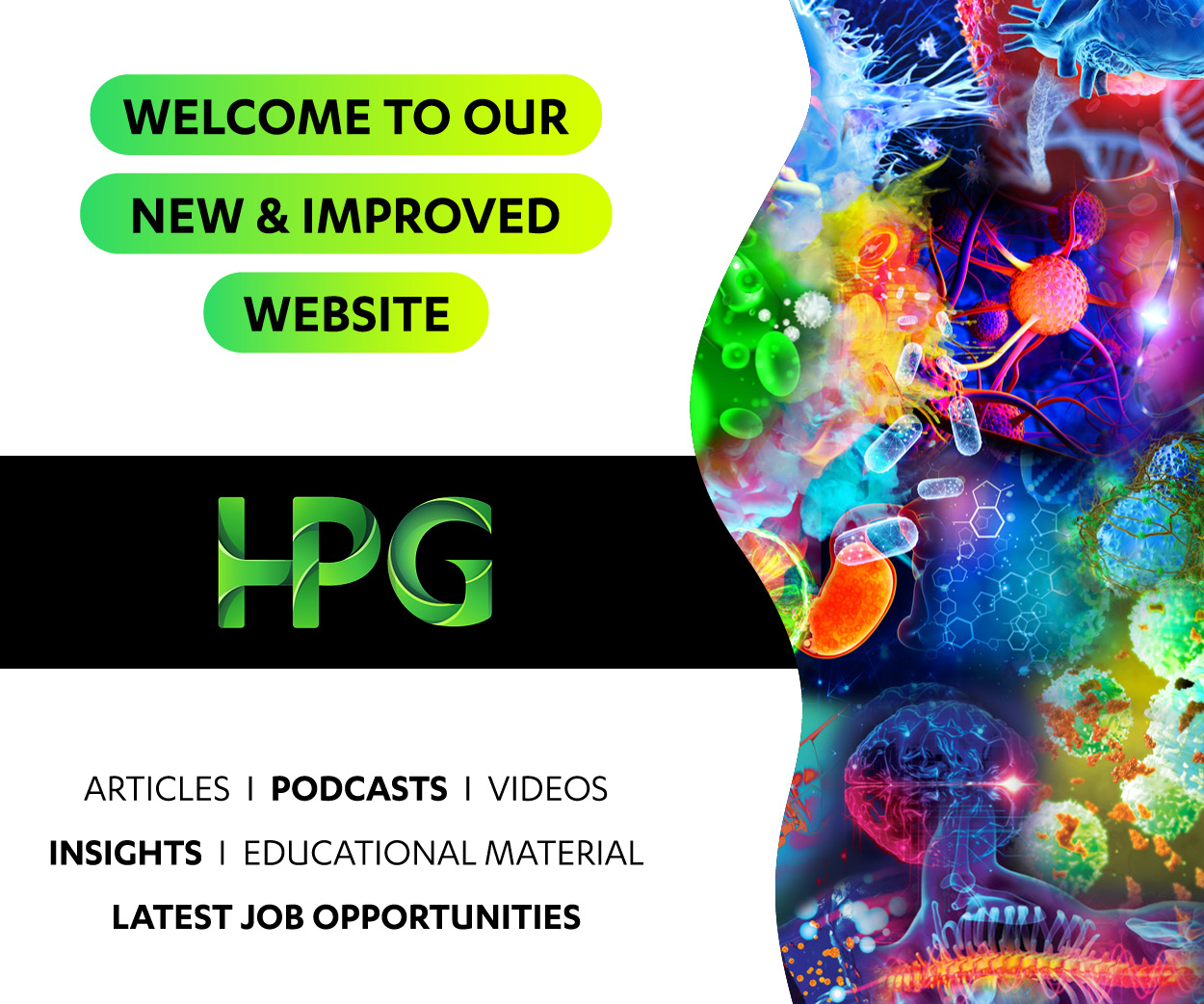 Location

Penrith

Salary

AU$200000 - AU$280000 per annum + Salary + super + leave

Job Type

Ref

37231

Contact

Courtney Roche

Contact email

Contact phone
Location

Penrith

Salary

AU$200000 - AU$280000 per annum + Salary + super + leave

Job Type

Ref

37231

Contact

Courtney Roche

Contact email

Contact phone
Call Courtney Roche - 02 8877 8701. Email CV to croche@hpgconnect.com

Overview:
Join a state-funded Medical Service in scenic Katoomba (2780). A General Practitioner is required to meet a rapidly growing patient demand, as a GP had to immediately relocate overseas. As an AMS clinic, Generally Registered doctors in a 3GA program and moratorium restricted GPs are eligible to practice, however only remote supervision is available.

The clinic:
Situated in the centre of Penrith
Vacancy exists as patients are currently being turned away each day
Bulk billing AMS clinic - see 3 patients per hour on average
Clinic offers range of medical services from GPs, Specialist Doctors and Allied Health Professionals
Incentives offered:
Salaried position (dependent on registration) - to be discussed
Guaranteed earnings above average market rate of a GP
Be supported by and RN and an Aboriginal Health Worker
GPs see high prevalence of health assessments and chronic disease management
Social Incentives:
Sociable working hours - 8:30am to 5:00pm Monday to Friday
Strong affiliations with local hospitals and non-profit organisations
Ensuring Australia's most at-risk community received ethical and holistic medicine
Applicable Doctors:
FRACGP or FACRRM
Generally Registered GPs can apply - must not require supervision
DPA / 19AB / DWS restricted doctors can apply
How can our team help you?

We are a team of five General Practice specialists. Recruiting nationwide, our knowledge will provide you with access to the most desirable clinics that meet your registration, residency, moratorium and training requirements. Working with Skin Cancer Clinics, Rural Training Practices, Health Hub/ Super Clinics, Privately operated practices, amongst many others.