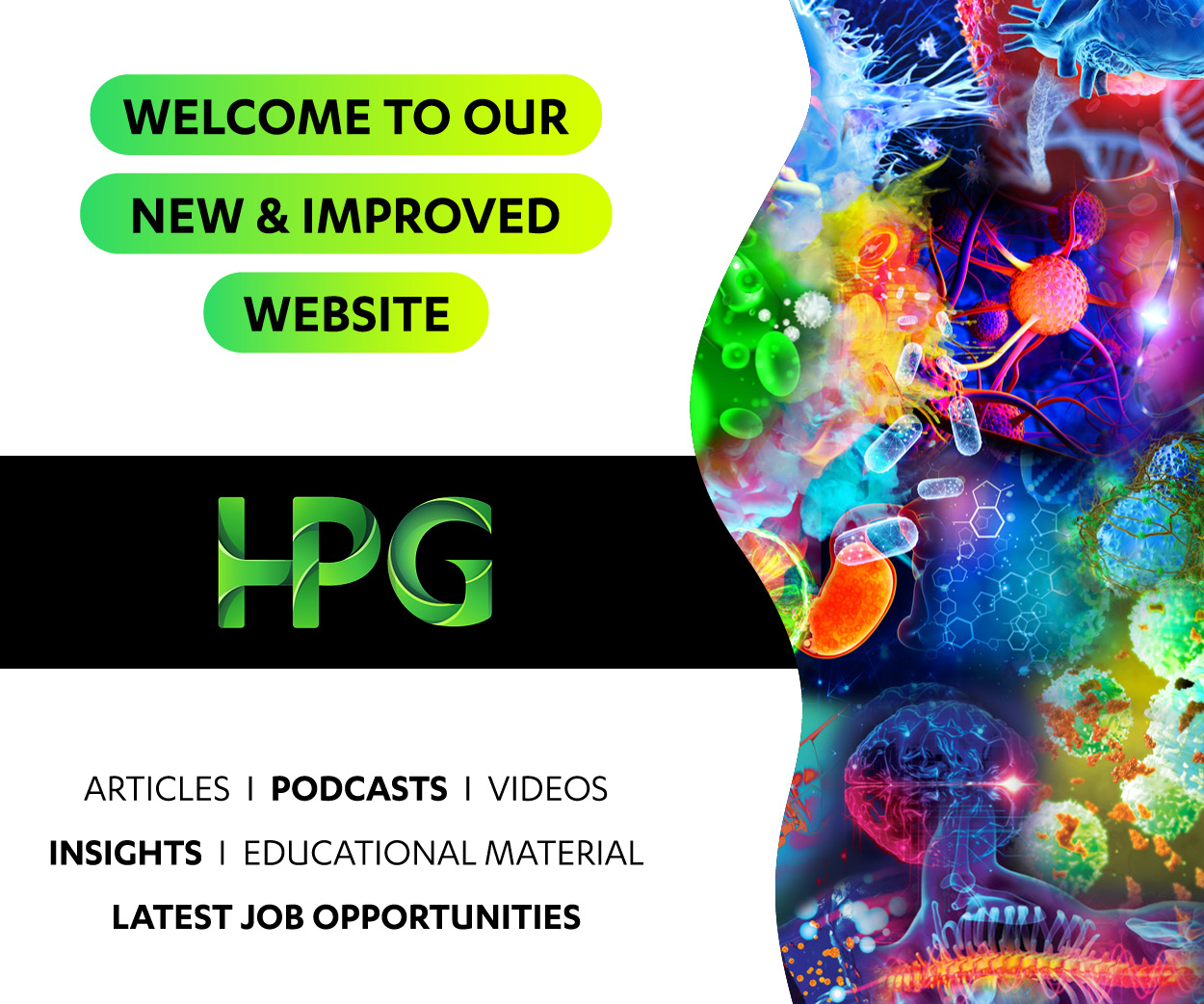 Location

Parkes

Salary

$250000 - $350000 per annum

Job Type

Ref

BH-35461

Contact

Courtney Roche

Contact email

Contact phone
Location

Parkes

Salary

$250000 - $350000 per annum

Job Type

Ref

BH-35461

Contact

Courtney Roche

Contact email

Contact phone
Benefits:
DPA location
MM4 location - 3GA enrolled GPs with no moratorium are eligible
Bulk billing medical practice - privately bill procedural work
Annual WIP incentives paid directly to the GP
Earning potential of $400K+
See 4-6 patients per hour
Replace departing GP relocating out of the area
Continued Professional Development is encouraged by the practice owner and principle doctors
Fully equipped acute treatment areas - assisted by nurses
Comprehensive allied health services and visiting specialists on-site
Nursing support to assist with the delivery of treatment plans, wound care, vaccines, immunisations, pap smears, ear syringing and health assessments
Be supported by a strategic practice manager and experienced administrative staff
About the Practice:
Located in Parkes, NSW - 3.5 hours north of Canberra
In operation for over 5 years in a central location
Privately owned and operated
Immediate start available - either full-time or part-time
Collegiate atmosphere with GPs with varied clinical interests
Family medicine, Indigenous health, preventative care, health assessments, chronic disease management and more
Diverse patient base - families, young and old, indigenous, and culturally vast
Open 6 days per week - GPs participate in rotating Saturdays
Large open rooms with plenty of natural light with children's area in the waiting room
Established patient base with positive reviews
Parkes:
Parkes is strategically located within five hours of Sydney and three hours of Canberra. The Parkes Region has a proud and colourful history linked with gold mining, agriculture, and transport, all of which are still the strongest industry sectors of the economy today. Parkes and its surrounding townships offer a wonderful lifestyle and residents enjoy excellent services, amenities and opportunities. It is a great place to live and raise a family with affordable housing and great lifestyle, diverse employment opportunities, health services including a new hospital, quality educational facilities, a strong sporting culture and first-class community facilities.
How to Apply:
Call Courtney Roche - 02 8877 8701. Email CV to croche@hpgconnect.com
About us:
HPG are representing DPA General Practitioner jobs in Parkes, and surrounding suburbs. If you are seeking a DPA GP position in areas like Parkes, you can follow the link to our website and see the full list of GP roles we have available. Parkes, is in rural New South Wales, however we are representing locations that are deemed metro to rural, including DPA, MMM1- MMM7, RRMA4+, and RA1- RA5. https://www.hpgconnect.com/jobs/general-practice