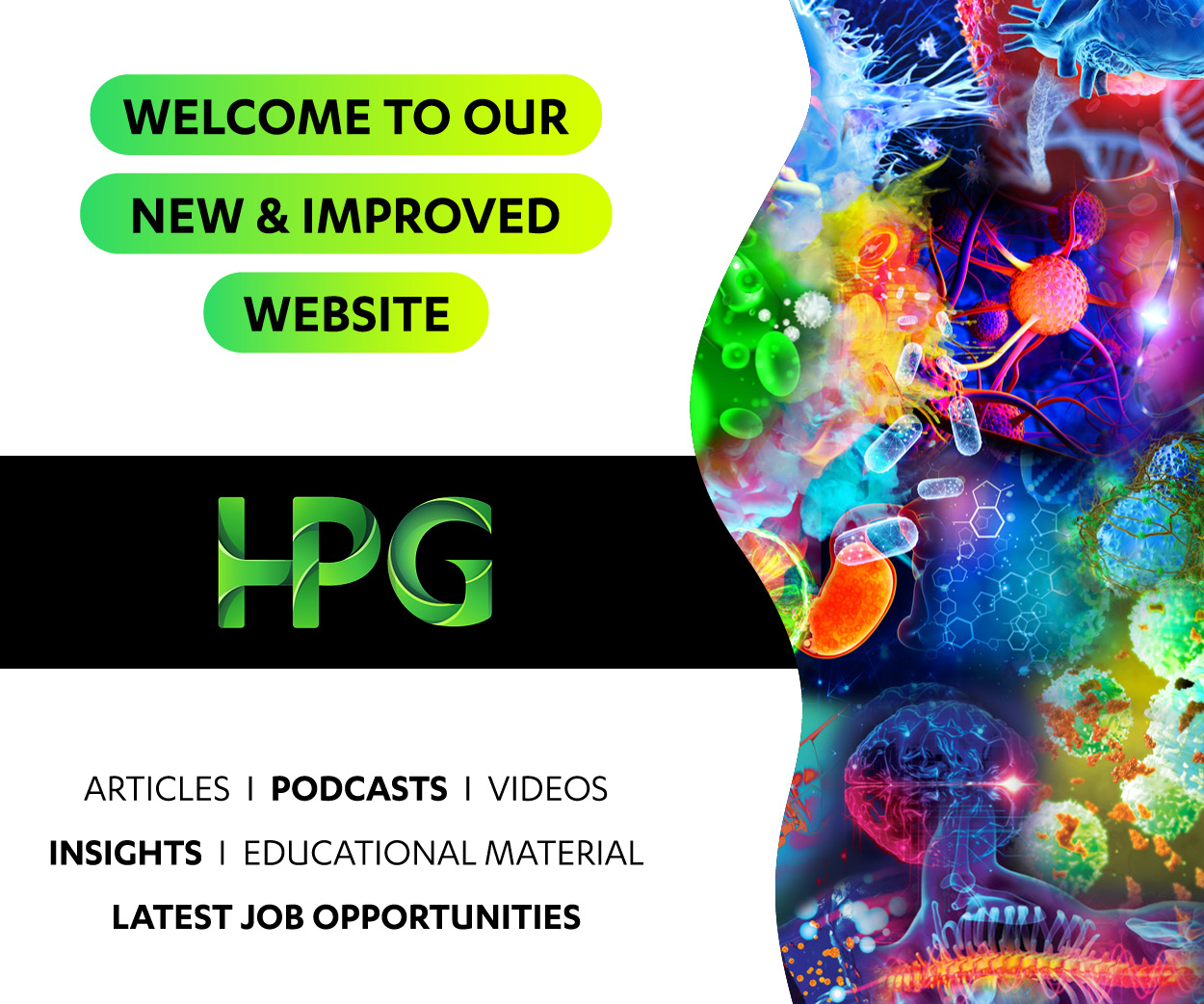 Location

Oxenford

Salary

40+ patients per day

Job Type

Ref

BBBH35874_1626744299

Contact

Courtney Roche

Contact email

Contact phone
Location

Oxenford

Salary

40+ patients per day

Job Type

Ref

BBBH35874_1626744299

Contact

Courtney Roche

Contact email

Contact phone
Benefits

DPA provider number available for full-time VR General Practitioner

70% of billings for high volume patient base

40+ patients daily - practice your preferred style of medicine

MBS training to increase earnings

Brand new facilities with cutting edge technologies

Doctors secured parking on site

Staff break rooms and conference room facilities

Privately managed consultation rooms

Training practice committed to learning and CPD

Part of an expanding group of clinics- reputable & booked out daily
About the Practice

Owned and operated by a reputable group of Health Care Professionals

Set in an outstanding high-volume shopping district with parking on site

Diverse mix of patients and treatments- sexual health, urgent care, occupational health, paediatrics & mental health

Urgent care treatment room

Allied health, imaging, pathology and pharmacy on site

Full time nursing support staff from open till close

Morning to evening operations, 7 days per week - lucrative opportunities for flexible Doctors

Outstanding Practice Manager that focuses on Doctor engagement

Bi-monthly education sessions run for Doctors

Bright warmly lit practice with a calm ambience
How to Apply

Call Courtney Roche - 02 8877 8701. Email CV to croche@hpgconnect.com

About us

We are currently representing over 200 General Practice jobs nationwide. Locations range between metro to rural, including DPA, MMM1- MMM7, RRMA4+, and RA1- RA5.

To view our comprehensive list of roles, click here https://www.hpgconnect.com/jobs/general-practice
or call one of our Specialist Consultants on 02 8877 8777.